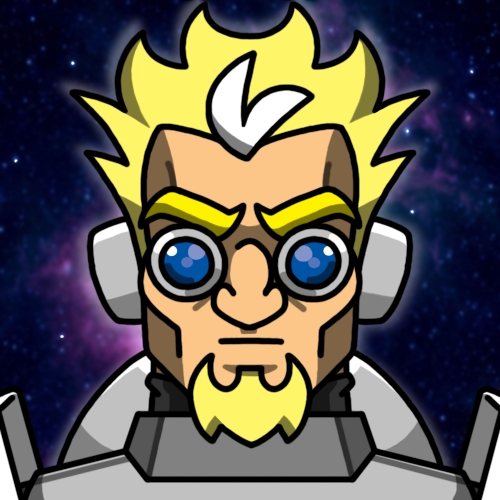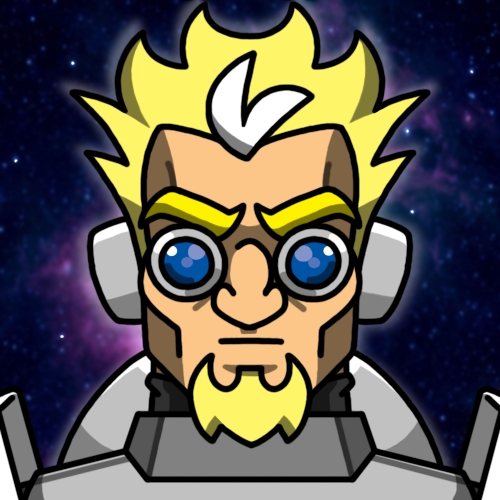 Watch
Adam Champion
May 2009
Wacom Intuos 9x12, Adobe Photoshop Elements 4.0

The sub-par Snipeshot I did of Adam Champion led me to create this far superior head shot of the man.

Adam Champion is the great mystery force behind the Snipe Hunt Universe. It's possible that he's responsible for everything of note that has ever happened in the SHU - including things that happened before he was born.

I like to think that Adam isn't the kind of guy that if any mystery appears you immediately think "This is his fault" like a Scooby Doo villain. He's more subtle - in my head, anyways.

hey, i just accidentally ran across this on the "art just submitted 16 secs ago" page.
Prob don't remember me, I'm the guy ur wife helped with the website...I still owe you guys an FZero-Snipehunt track

cool to see you on here
Reply

Hey, yeah, I know you. Pretty memorable name after all. I'm still looking forward to my music. Lucky chance that you saw my pic! Thanks for dropping by and for the deviantWATCH.
Reply