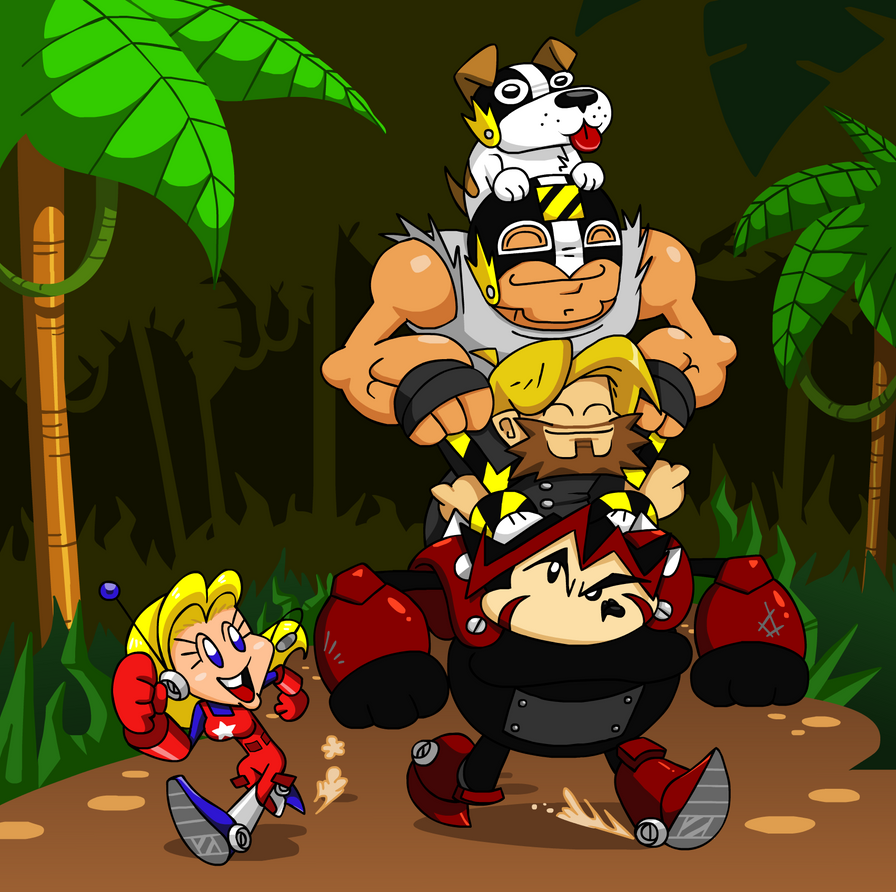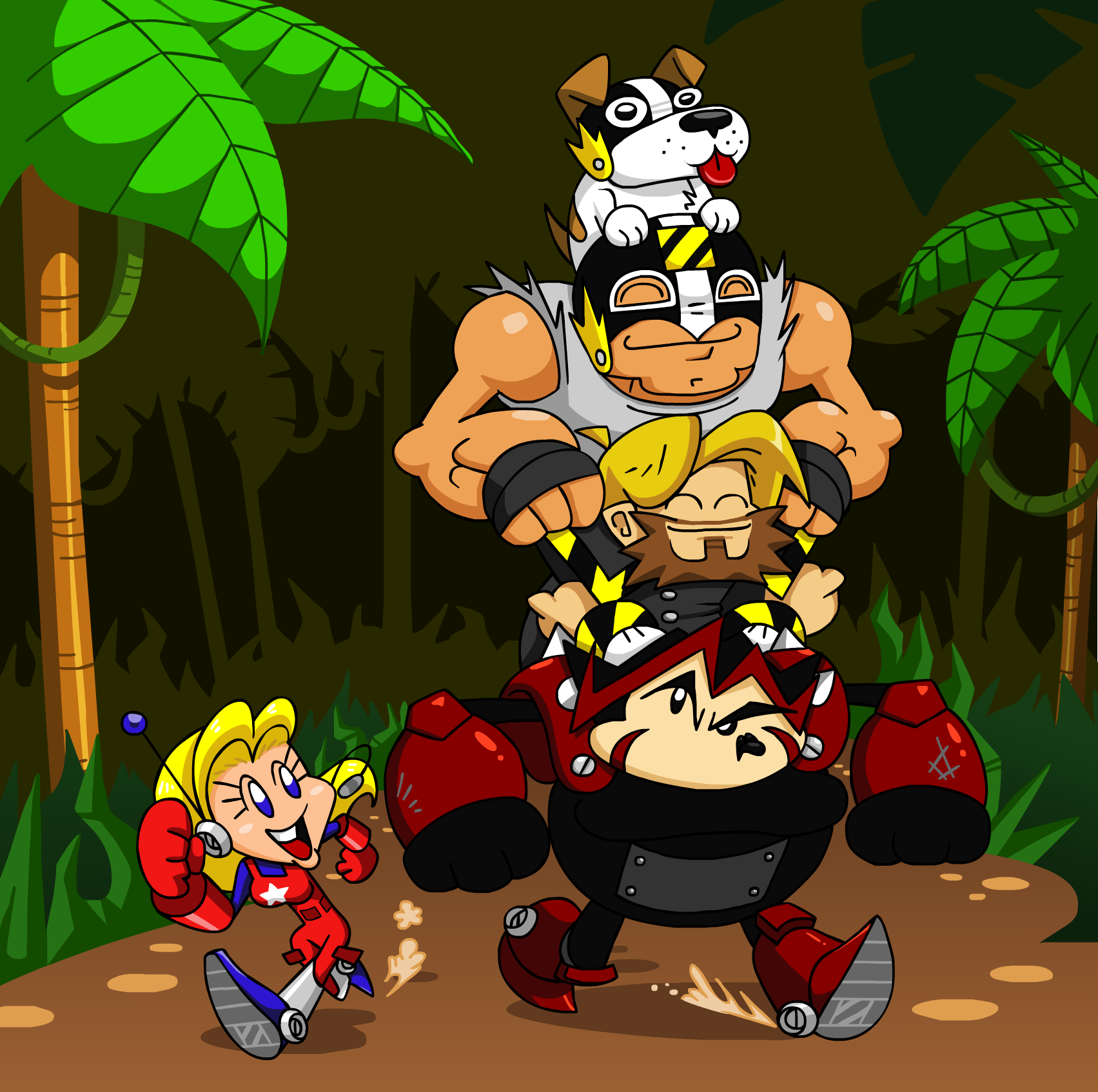 Watch
A somewhat overdue trade with

who wanted me to recreate my favourite scene from one of his myriad of Sprite Comics over at Snipe Hunt Media
[link]
(Yes they're deliberately written like that.)
Well I had plenty of great scenes to choose from, but ultimately went with the opening scene from
Hook, Line & Stinker
[link]
I felt I had to draw the characters in a slightly different style in an attempt to capture the charm of the 8-Bit characters in a higher resolution. Maybe it worked, maybe he'll like it. Only time will tell.
In the interim, why not poke your nose around the rest of Snipe Hunt Media (
Why not?
)
[link]

I'm sorry, Replay! I don't like it! Because of how much I love it.

Not only does it capture the happy-go-lucky spirit of the 8-bit versions of our family of simpletons, but it's even a beautiful tribute to Carlitos - ridin' high.

I might have to get this one printed and framed. Thanks, bro.
Reply

Well it was a pleasure to do.

As I was reading the comic I almost went with Prof and Booyah riding Carlitos, but when I got to the second page I changed my mind, and this was before I even heard the news but I'm glad of it.

To be honest I wouldn't be averse to doing a few more of these, there were a handful of ideas I didn't go with in the end so who knows!
Reply

Guess what! I wouldn't be averse to you doing them, either!
Reply

Reply

So many things to love about this.

Great work.
Reply

Reply

It's an animated totem pole!

But indeed, I love the wild, fun and vivid expressions all around!

You never fail to entertain, pal!

Reply