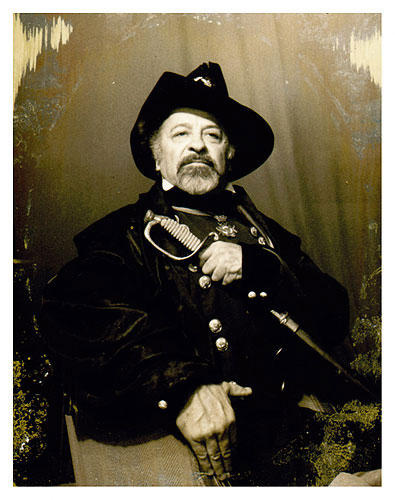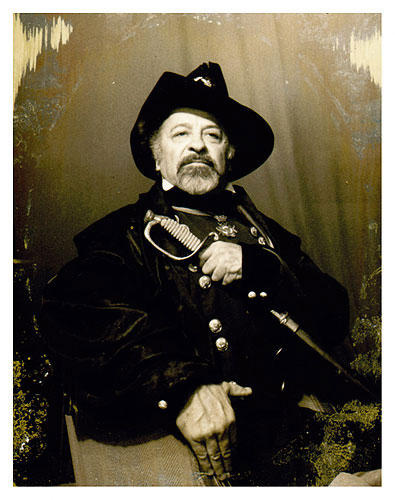 Watch
Hello my friends! Well, I'm new at DA, but my son

insisted me to open an account, so here I show you some of my studies that I constantly do for me not to dry out, since I'm already from the Flintstones age ha ha! Whatever, what happens is that since during the last years I've dedicated myself to Art Direction rather than to do comic books, I constantly do some practices and studies so I won't ware out, besides I do these sketches to show some exercises to the new artists to whom I give drawing tips.
Hola amigos, pues soy nuevo en esto de DA pero mi hijo

insistió en que abriera mi cuenta, aquí les muestro algunos de mis estudios que constantemente realizo para no secarme, que de por sí ya soy de la edad de los Picapiedra, ja ja. No, lo que pasa es que como en estos últimos años me he dedicado más a dirigir artísticamente que a realizar historietas, constantemente hago mis prácticas y estudios para no atrofiarme, además de que hago estos bocetos para mostrarles ciertos ejercicios a los nuevos artistas a los que les doy tips de dibujo.

HOOOOLAA!

Qué gran noticia es leerlo aquí.

Aquí puede ver mis recientes prácticas, así que puede revisarlas con su ojo de aguila; de todos modos, cuando
vaya, las llevaré personalmente con todo mi afecto.

Bhakti, mi perrita, también le manda saludos.
guau!

Carlos Orozco.
Reply

Saludos Carlitos pues aquí te regañaré en público, que conste.

Reply

Un regaño de usted es siempre bienvenido.
Reply

Ja Ja...no, no es regaño, es para que se superen.
Reply

pues es un gran dibujante y es una muy buena foto
genial lo voy a watchear
Reply

Muchas gracias y saludos!
Reply

de nada honor a quien honor merece
Reply

Reply

Son gratis los tips que doy, no puedo cobrar pues el legado debe quedar en los jóvenes y se debe dar con el corazón, así me enseñaron con los que aprendí y así se los he enseñado a los que han escuchado mis consejos o tips.
Reply

que genial cuando me atore en algo le pedire uno
simpre e batallado con los ojos ahuevonados como los de hoaquin sabina que tip me da ahi
Reply

Reply