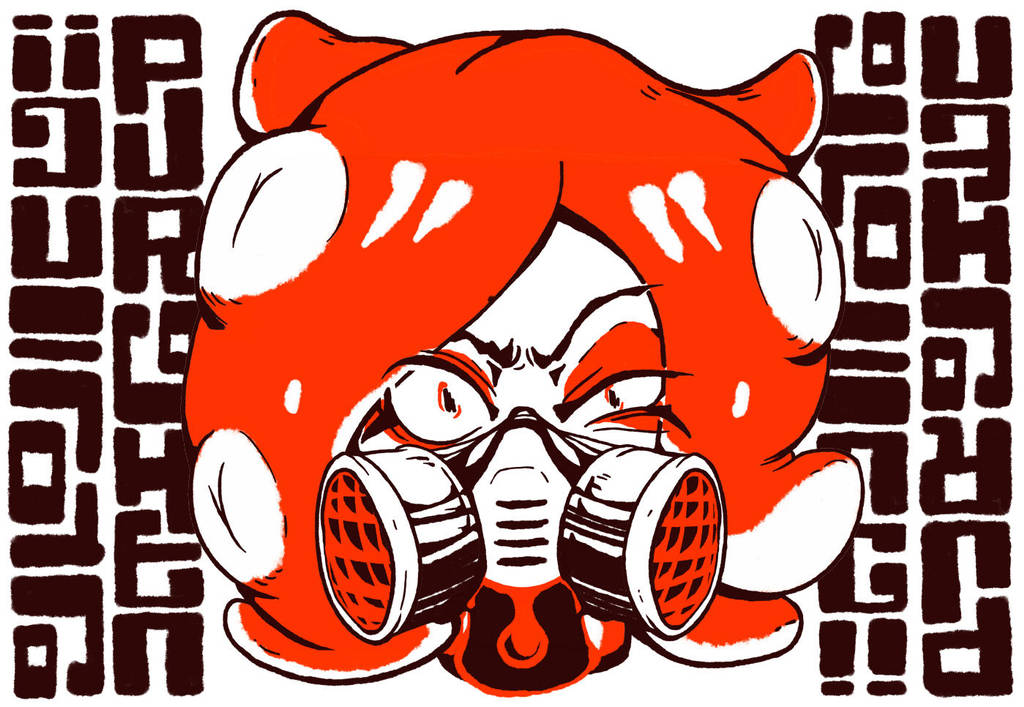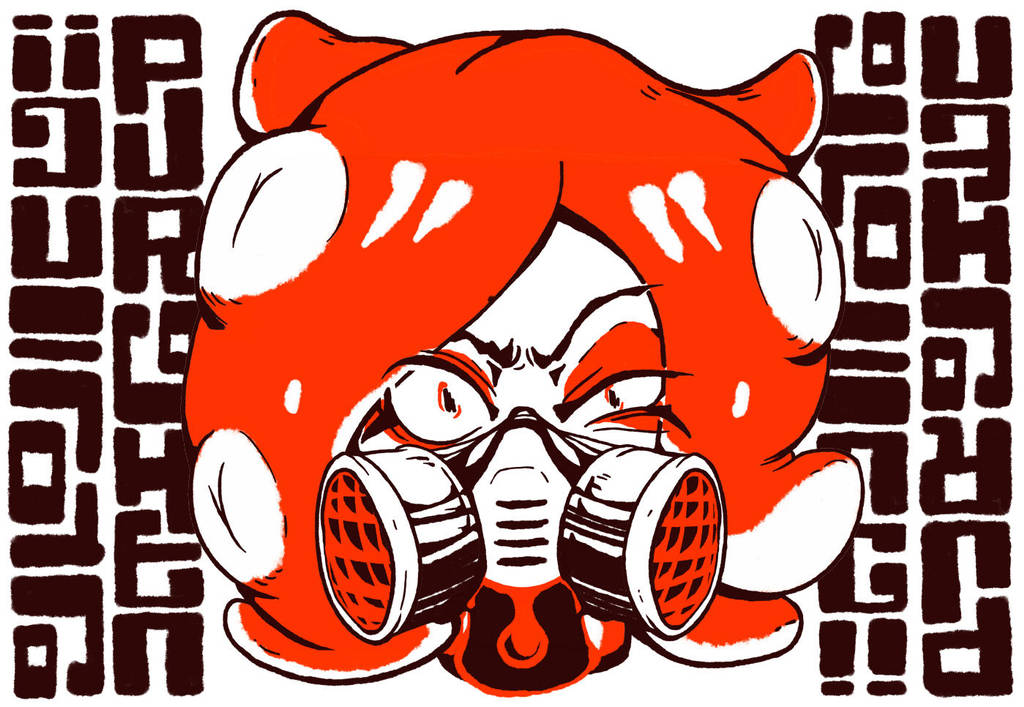 Watch
Part of a design I hope to sell at Dutch Comiccon this weekend~

This is so perfect, I don't even know how to explain.
I really like the shading of the filters.
Reply

Thank you so much!
I like the idea of them being hurt rebels rather than "just the bad guys" as the early game portrays them, haha.
Reply

My own headcannons/Au thing that I have developed over time puts them in a pretty bad position (Them actually being enslaved by the Inklings, It's complicated)... But eventually things lead up to the Octarians becoming one of the most powerful and feared military powers in their world...
I have become more attached to the Octarians (Lower Octarians and Octolings alike) than the Inklings, Actually... I find the Inklings difficult to relate to.. If that makes any sense...
Reply