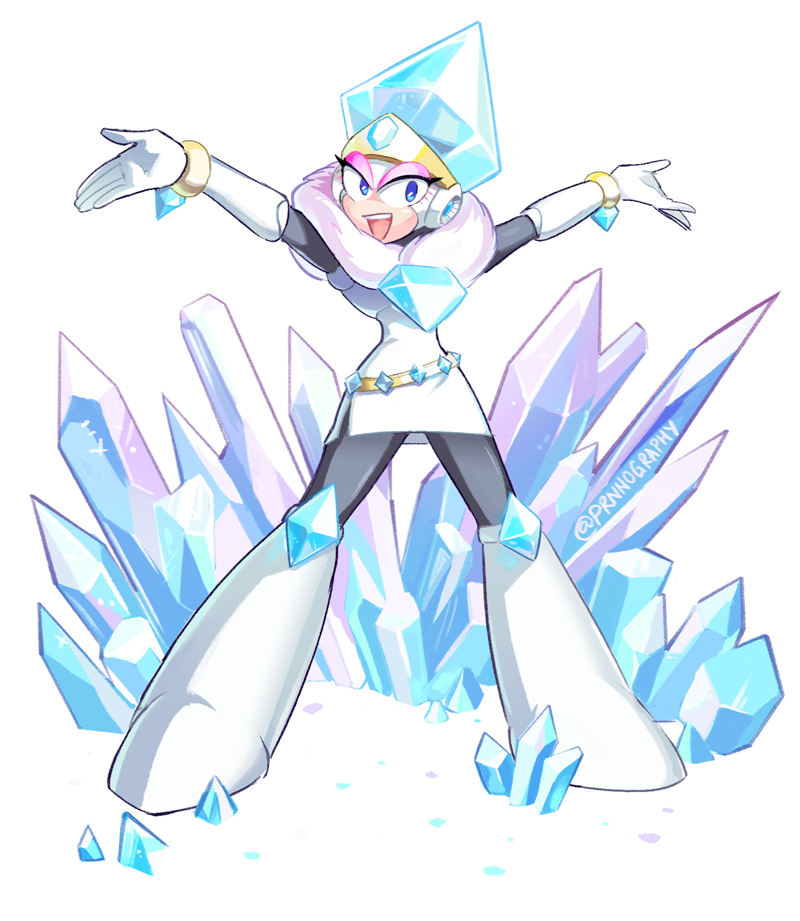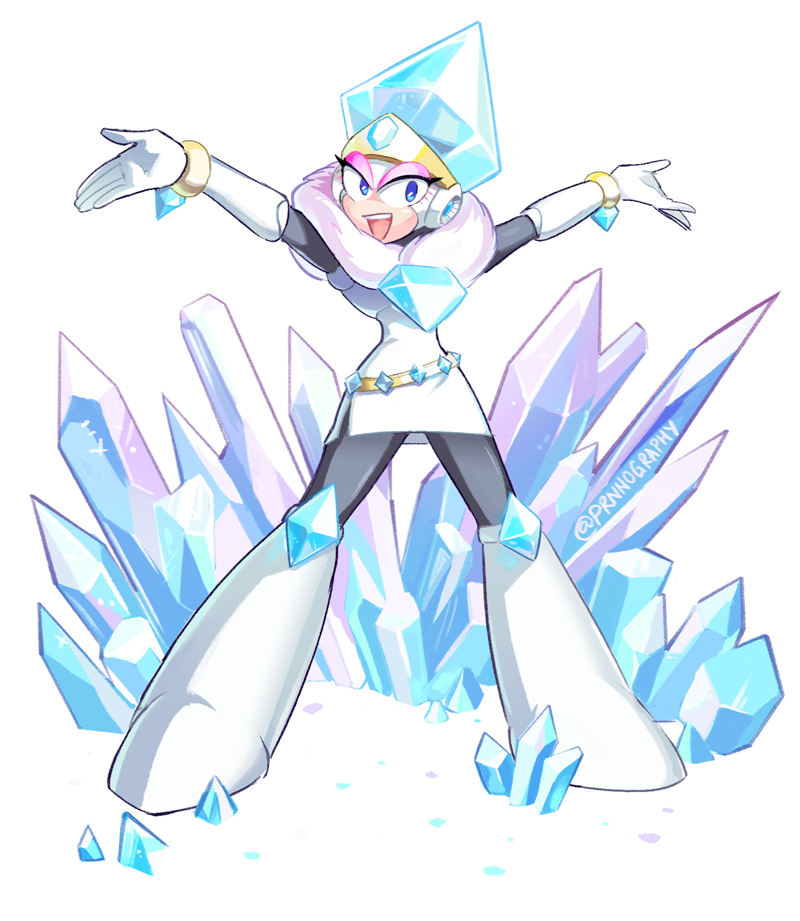 Watch
Ended up taking part in

's Mega Woman Gender Swap Collab. Despite the few naysayers who look too deeply into the motives behind this collab, I found the concept of switching the character's gender to be really innocent and a nice way to get the gears turning. I was honestly expecting sexist, objectifying (and boring) mecha-tans, but with a few exceptions, the results are actually fantastic and I love the range of approaches the artists took to their pieces! Please check them out on
Andy's Tumblr post
and in his
video
!
I personally haven't gotten any flack about this, but I feel like this needs to be said on behalf of other artists who may feel the same way. I didn't make Jewel Woman stereotypically girly because my concept of femininity is rigid and narrow. I did it because I myself unabashedly love shiny pretty things, fashion, and makeup and Jewel Man particularly lends himself to such a transformation. Any excuse to put these elements to work is an excuse I will happily take. I love THIS particular expression of femininity, and my liking it is neither a denial nor denigration of other expressions.
To be honest though, I did not jump on the opportunity to genderswap Jewel Man. Someone dropped out and I was asked to take that person's place. I also happened to run a
Jewel Man collab
which JUST ended a while ago, so I was able to use this artwork for my own collaboration as well. Talk about a really convenient coincidence!
Please check out that collab too. I slaved over that website for weeks.
I legit love her so much now. That's narcissistic as hell, but it's the truth. I want lots of fan art of her. I want to ship her with
Tabby's Star Woman
. I want a figure of her. Oh no, what have I done?