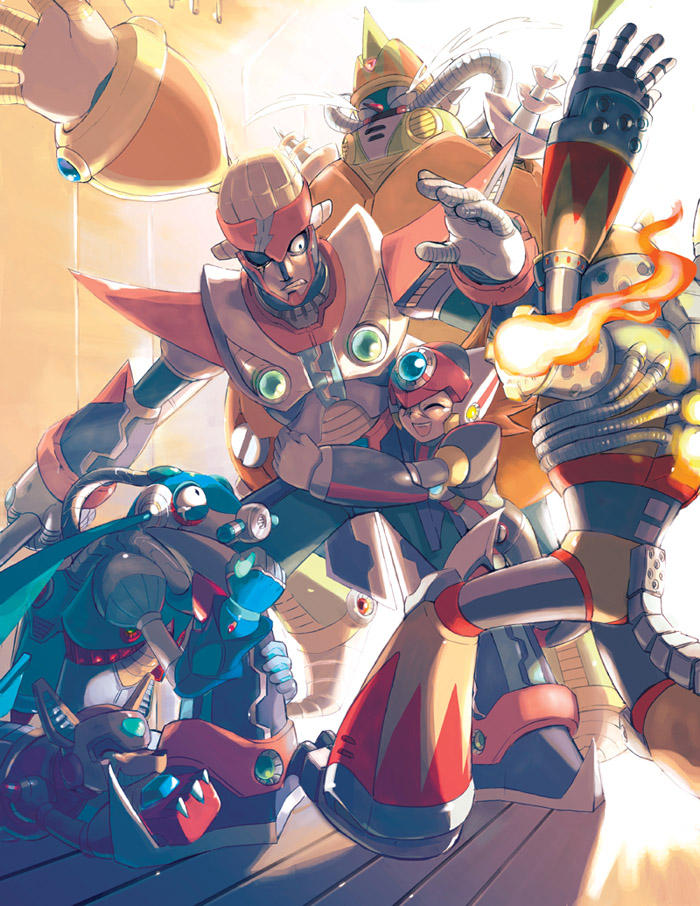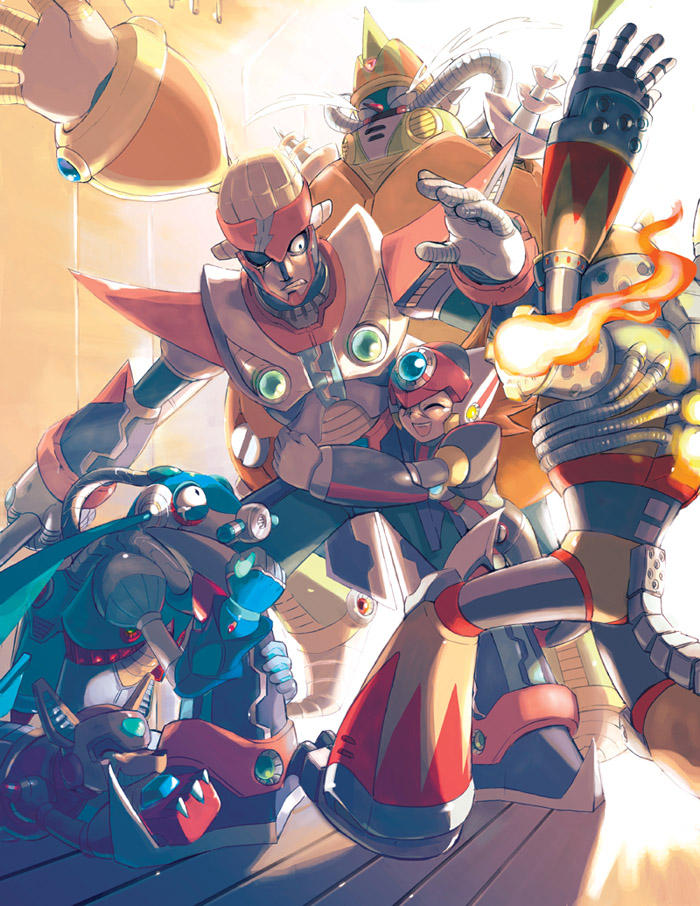 Watch
Wait. It's okay to post this now?
EDIT: HOLY BUNS IN THE OVEN - my very first DD! Thank you, everyone! This is so uplifting, I feel like I'm levitating!
_______________________________________________
MEGA MAN TRIBUTE LIMITED EDITION HARDCOVER
-the book is premiering at the San Diego Comic-con at the UDON booth (#5037), July 20-24
-for fans not attending the show, you can preorder the book at UDONstore.com (
[link]
)
MEGA MAN TRIBUTE SOFTCOVER
- The standard softcover edition is also available for preorder on amazon.com (
[link]
)
Daily Deviation
Given 2012-02-13
MMX7: Charismatic Leader
by ~
InvisibleGentleman
The suggester says:
"Each character is brought to life with a lively pose and expression; Even if you haven't played the games, you can know exactly what type of person each character is with a simple glance. That's something that takes skill, and even more to do so with the utmost of artistic quality!"
(
Suggested by RaverDuck and Featured by alexandrasalas
)