"To shop, perchance to buy. Aye, there's the art,
For in deviantART, what Prints may ship,
Whether fine art, canvas, or calendar,
Must give us joy."
-Billiam Shakespeare
I remember when I received my first set of deviantART Prints. This was many years ago, well before we started selling Fine Art or Canvas Prints. I bought a couple of my own deviations to see what the quality would be like, but, more than that, I wanted to see what my art looked like in print. Boy, was I blown away! Digitally coloring an image and seeing it on my computer was a far cry from holding the professionally printed art in my hands. After that, I've been hooked and have purchased many Prints on deviantART from many of my favorite artists.
One of the best things about deviantART is the sheer variety of art available. Any genre you can think of is represented here, and if it can be printed, chances are you can find it.
A sunset in Tuscon, Arizona?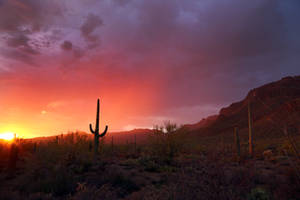 A dress created by the ocean?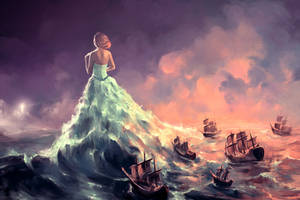 A sad robot with a cat on
its shoulder playing guitar
in the rain in the city?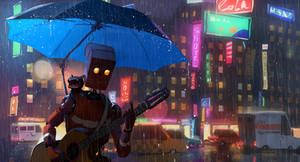 Yes, we have all of that, and
more
.
The greenest of beginners can add their art into our Prints Shop and stand shoulder-to-shoulder with seasoned professionals.
With the range of products we offer and uploads at the click of a button, it couldn't be easier to become a part of the largest shops for original art online or off.
We are living in an artistic renaissance for the digital age. The arts are flourishing like never before, with both digital and traditional tools becoming more accessible, and the ease of bringing one's art to the public making it easy for people across the globe to view and enjoy. This is a terrific reason to have as many products as possible on our end available to you, the artists and art appreciators. There is truly something for everyone.
Fine Art
Our
Fine Art Prints
are gicl
ée
Prints on a heavy stock paper. These matte Prints are beautiful rolled or in either of the two frames that we offer.
Canvas
Canvas Prints
are printed directly on the same canvas that painters use. This will give any image a unique texture. Whether you choose to have them printed rolled, wrapped on a stretcher bar, or framed,
the resulting Print is breathtaking and classic.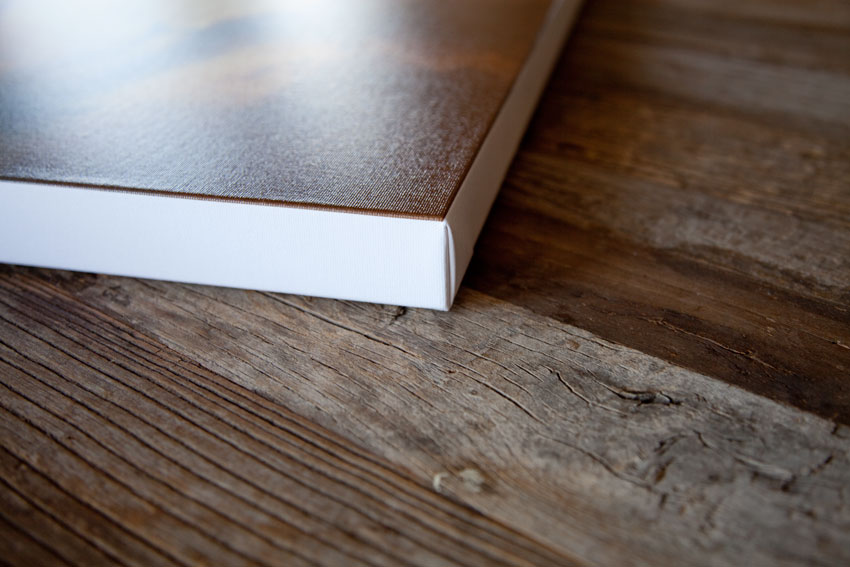 Photo
Our
Photo Prints
are beautifully faithful replications of your art using high quality photo paper.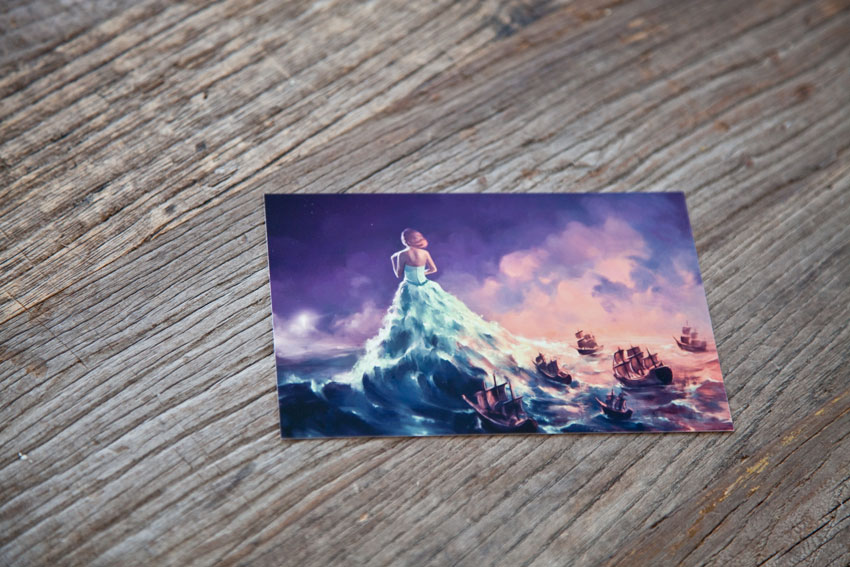 Art Gifts

The deviantART Prints Shop has more than art to display on your walls. Greeting Cards, Mugs, Coasters, and more allow you to take the art you love off the walls and into your everyday life. One of my favorites is the Calendar, where an artist can compile their favorite images into a single product for sale, but there are a ton of different Art Gift options to browse through.
If art is to nourish the roots of our culture, society must set the artist free to follow his vision wherever it takes him. -John F. Kennedy

Looking to the future, we would like to add even more quality products to our Shop. We've had a number of requests over the years but only recently have we been in a position to truly expand the shop and offer these new products. We want to know what would make you say "I would love to see my art on that!"
Questions for the reader:
1. What new products would you love to see?

2. Does this "digital renaissance" help fuel your passion to improve your art? How have you experienced it in your art life?

3. Have you purchased Prints of your own art yet? If so, what was it like when you unboxed the finished product?
4. As a potential buyer, do you prefer a Shop where you can view all art, or would you prefer a curated gallery of only our best work?