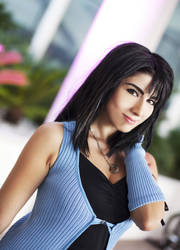 Smiling at you
The Princess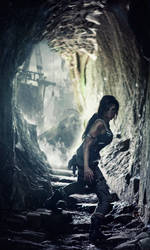 The beginning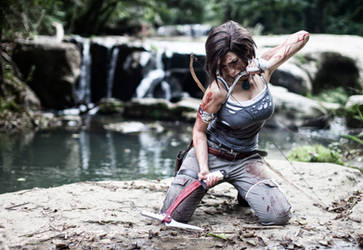 It's hard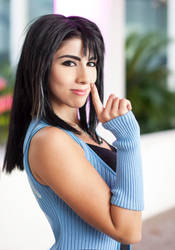 Rinoa Heartilly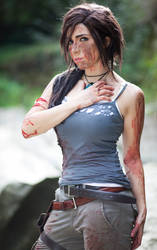 Don't be scared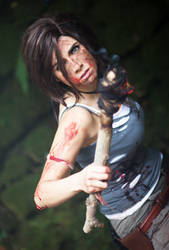 Tomb Raider Reborn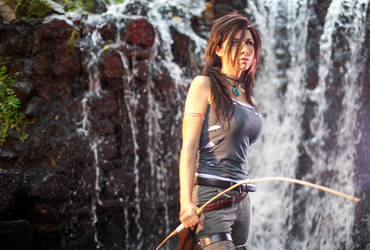 A Survivor is born.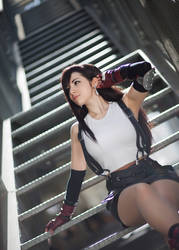 Waiting for my hero...

Final Fantasy VIII The Fan Movie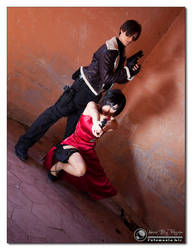 Leon and Ada Resident Evil 4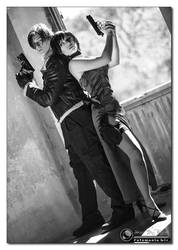 No way to escape - Leon and Ada RE4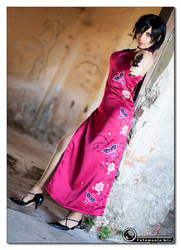 Fatal shot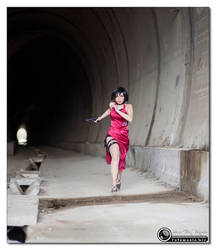 Red Butterfly escaping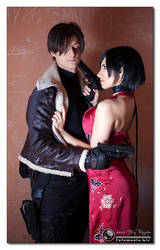 It's a Complicated Relationship...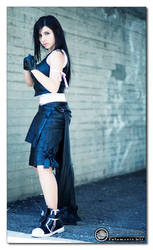 I don't forget who I am.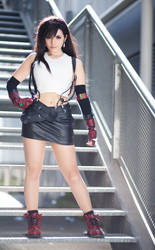 Tifa Lockhart cosplay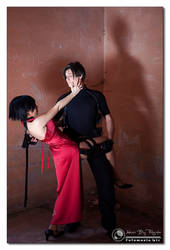 Oh, boy... (Tribute to Hopie and Score photo!)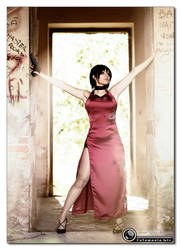 I think someone wants to play...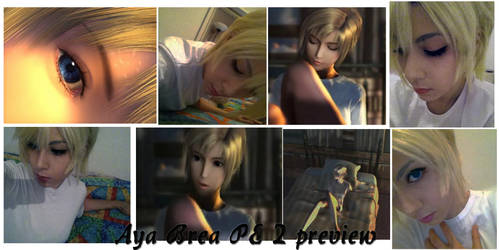 Aya Brea PE 2 istant

PrincessRin0anuovobannerdiprova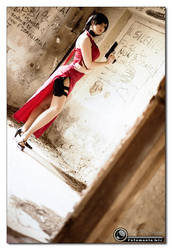 Red Butterfly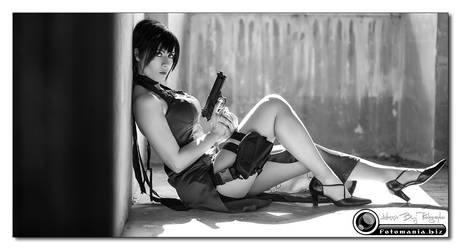 Ada Wong Biohazard 4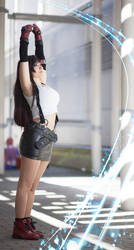 Victory Fanfare