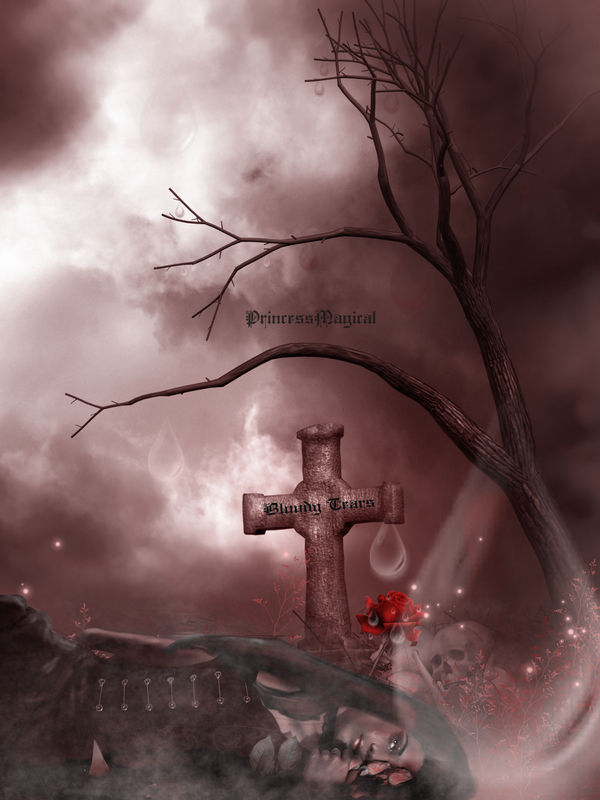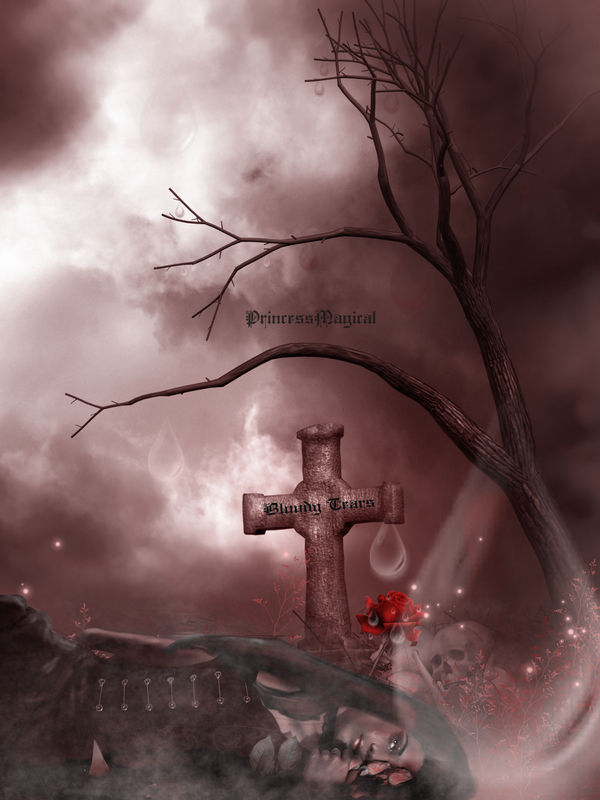 Watch
I wanted to do something different besides using spiders or crows. So I went with tears. There are a bunch you really have to look for. Several are hanging off the tree branches. See if you can spot them all.
Here's the track "Bloody Tears" that goes with this:
[link]
I tried to also do more burning/dodging/painting here. I thank everyone!






Reply

Beautiful scene!!

Reply

Beautiful work. Very creative.
Thank you!

Reply

Beautifull work!

Reply

Beautiful!!

Reply