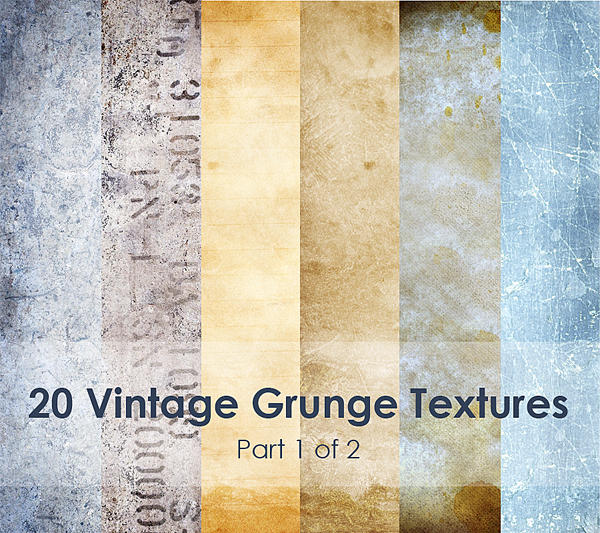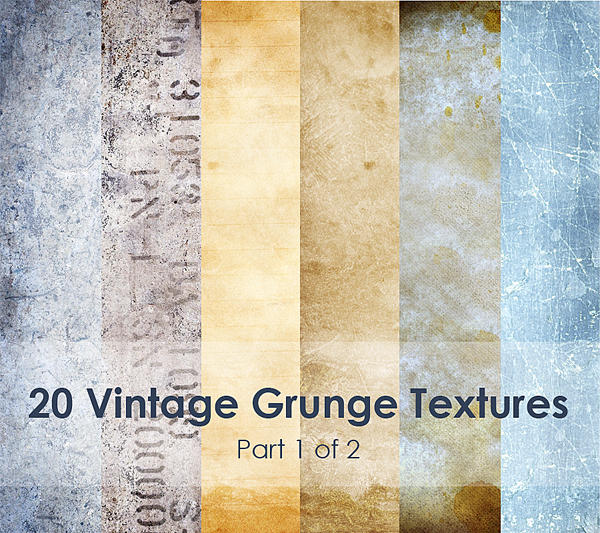 Watch
Social Media

If you like my work, follow me for a chance to win free prints!
If you would like to purchase these resources but do not have a dA account
Please contact me directly at lilyana.sanches@gmail.com


Licenses and Contents

When you purchase this package, you get:
20 High Resolution Vintage Grunge Textures
License to sell prints (on dA or outside)
License to use the images on all your personal, non commercial projects
When you purchase this package, you
are NOT allowed to
:
Sell Image Licenses of your work containing my stock resources to be used on book covers, cd covers, website designs, stationery,..
Services & Professional Information
If you'd like to know more about commissioned work and Image Licenses, please
Click here to know more

Contact
All enquiries concerning permission to use my stocks on images for sale, should be directed to
lilyana.sanches@gmail.com
.
Failure to abide this will result in legal prosecution and all fees will be supported by you.


Copyright Information
The work contained in my gallery is copyrighted © 2006 - 2015. All rights reserved.
My work cannot be reproduced, copied, edited, published, transmitted or uploaded in any way without my written permission.
The owner of this deviation has disabled comments.