ABOUT ME:
This is my deviantart, my real name is Jéssica (you can call me jess).
I'm 17 years old and i love draw and sing!
I'm from Portugal, but i can speak english, french, spanish.
I love animes, series and mangás.
I love play Transformice, League of Legends, Smite, Paladins, Dota, Heroes Arena and Mobile Legends.
My favorite series are MLP:FIM, Star vs Forces of Evil, Miraculous Ladybug, Gravity Falls.
I like videogames and I love my friends *-*
I love to draw in paint and on paper.


I'M HERE TOO, LOOK:
Facebook - www.facebook.com/PrincesaTFM (Add me if you want)
Youtube - www.youtube.com/channel/UCMpUM… (Subscrive if you want)
Twitter - twitter.com/JessicaPichy (Follow me if you want)
Ask.fm- ask.fm/LetsAskJessica (ask me, if u don't understand portuguese, don't worry)
Instagram- instagram.com/jessicalovelolis
Discord user- Jessica#5607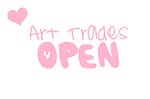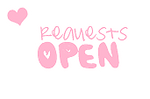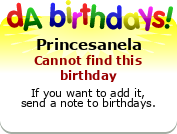 My Discord Servers


League of Gamers Global Server: discord.gg/acAVRNE

Cantinho da Amizade (For Portuguese/Brazilian People): :discord.gg/9KWkrN