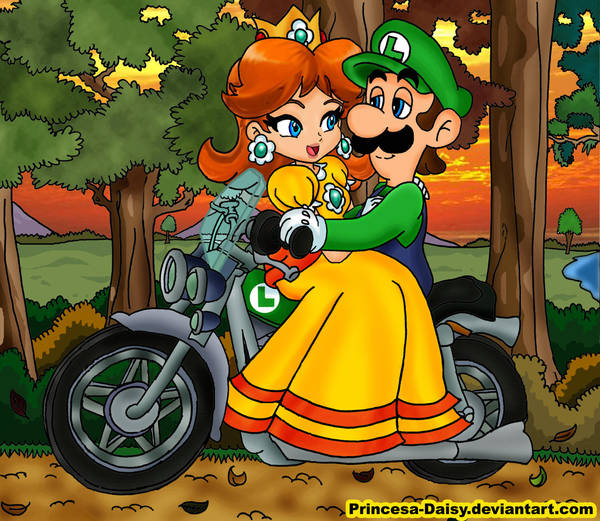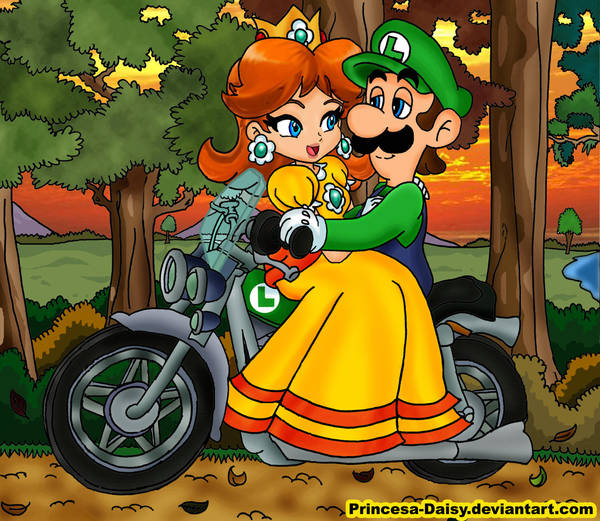 Watch
First pic of this new year. It was about time I drawed again, right? This pic is dedicated to all Luigi and Daisy fans.

So, I have drawed the same characters of always (just for a change

) just after a nice race with the motorbikes. Time to rest with a relaxing ride, guys!
Oky, lets see if somebody can guess of where I have based for do this pic.

And thanks for the comments and faves, gang!^,^