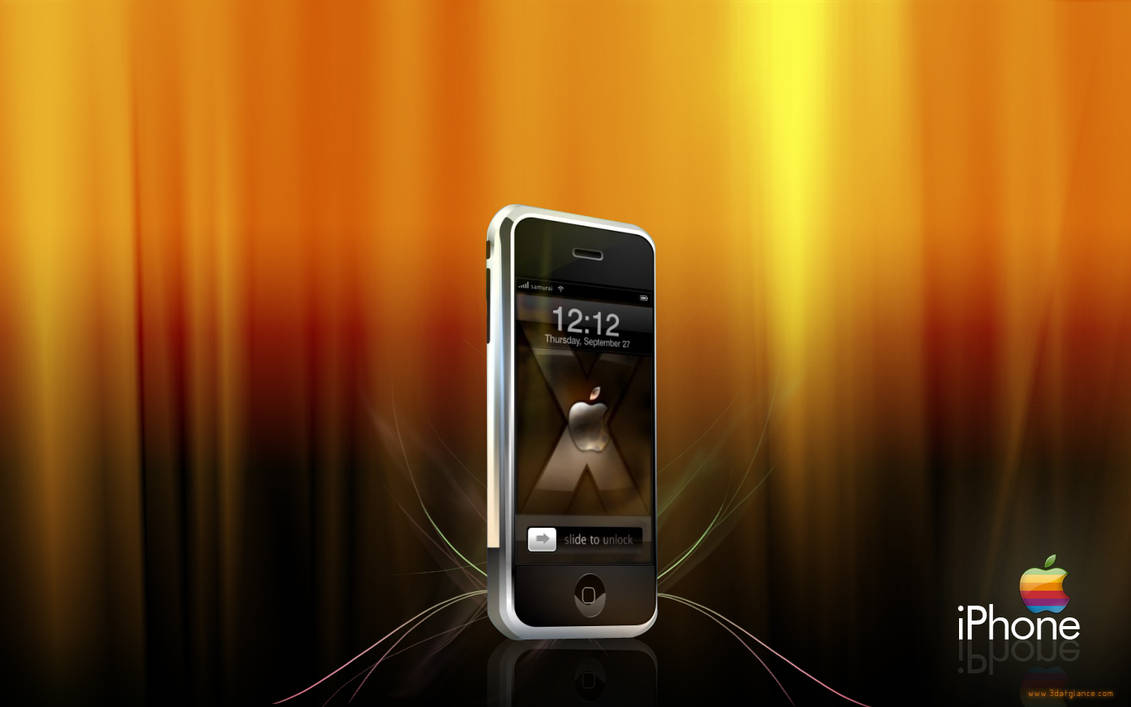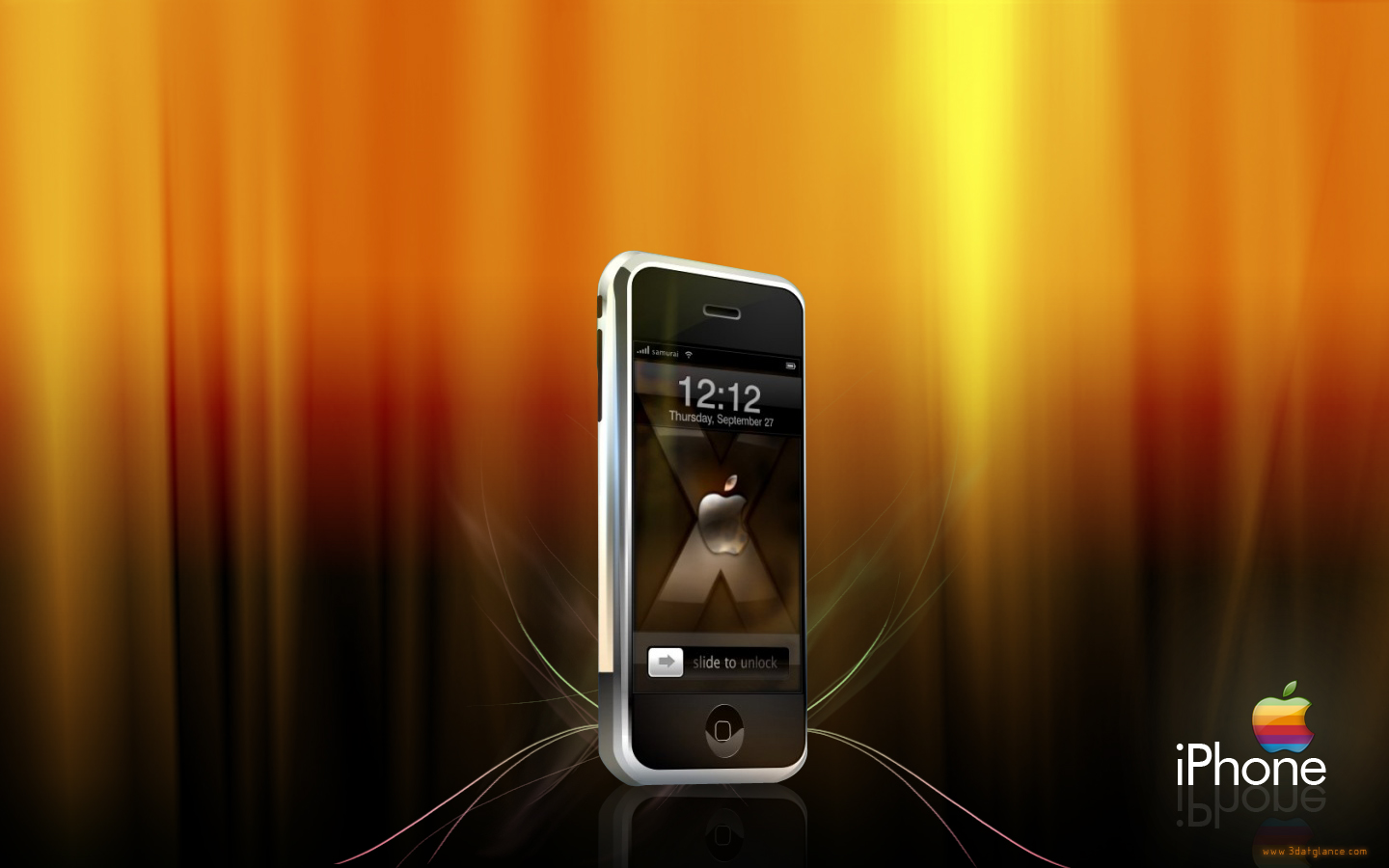 This wallpaper create in photoshop and mobile pic from mac.com.
This art work dedicated to bobbysandhu
[link]
Credits:: Mobile illustration done by


but man i use this i-phone pic in my wallpaper from mac website. I donot have any problem to give you credits... but i didnot use your illustration... please confirm it...
Reply

Sorry man, but I don't think so... If you check the status bar in the iPhone, you can read "samurai". I was put that word for ID and signature. Check the date, is September 27; thay is my birthday. All the illustration is vectorial, and you can check all the lines over my own work are the same. The wall paper in the iPhon is the X with the apple from my wallpaper "Waiting for leopard"
[link]
Please, give the credits man.
Reply

Reply

Reply

Really nice done
Any chance of this nice background without the iPhone?

Reply

good good good.... finally i saw it..... thanks for the dedication... pb rules
Reply

its very very cool!..i like the tentacles cming from the back of the iphone

Reply

Reply