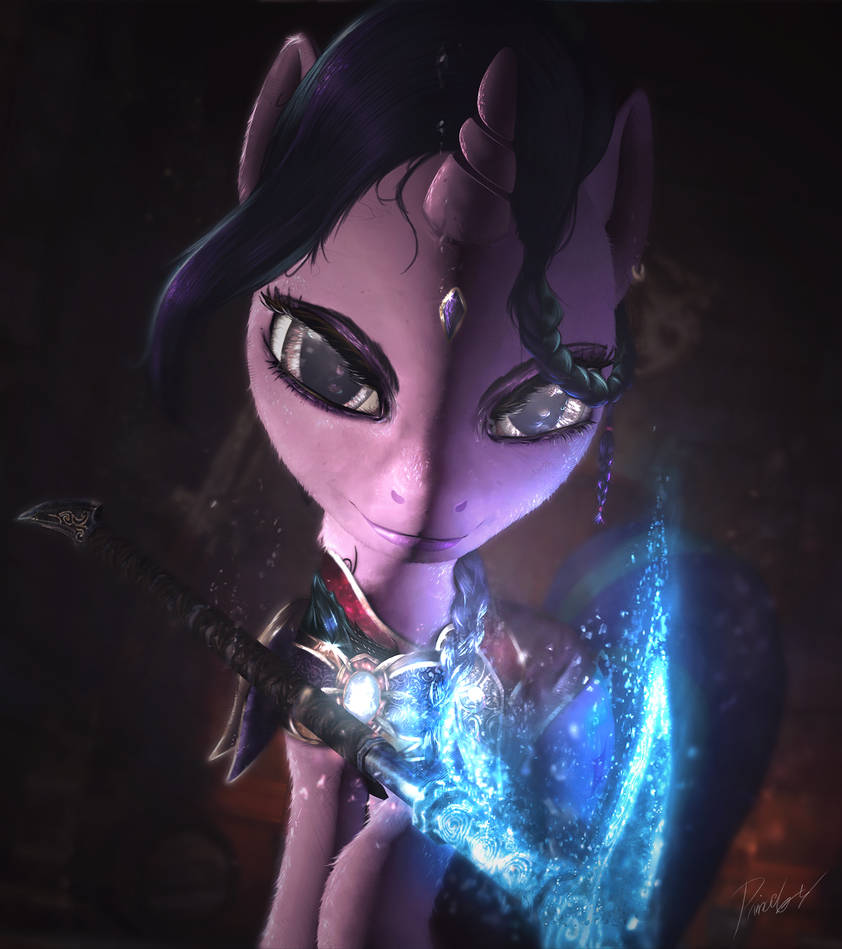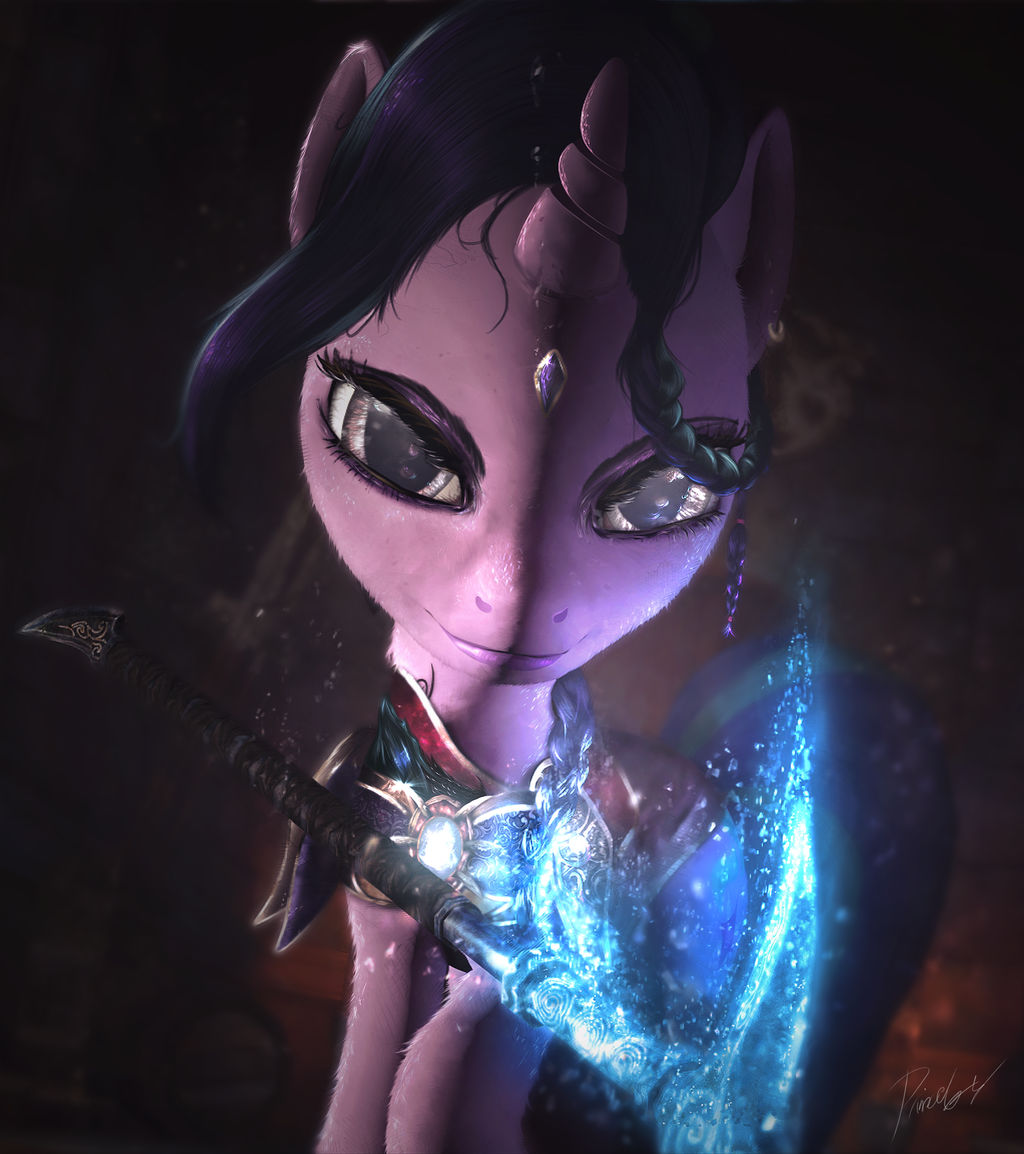 Watch
Inspired by: Ruelle - Take It All

3D painting of Starlight Glimmer. I'm quite happy with how this one turned out, I didn't draw any magic effects because I wanted the weapon itself to be its own magical thing (Follows its weilder and has a mind of its own)
So in a way, it's like a witches broomstick.... just think about that.


I hope you all enjoy! It was a challenge to do and I discovered more of what I can achieve. Let me know what you think down in the comments below, feedback is appreciated!