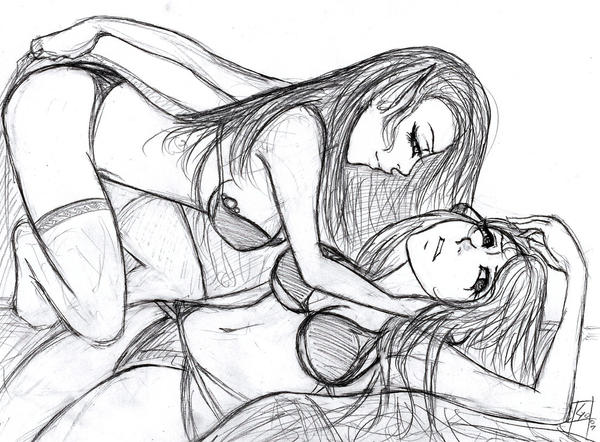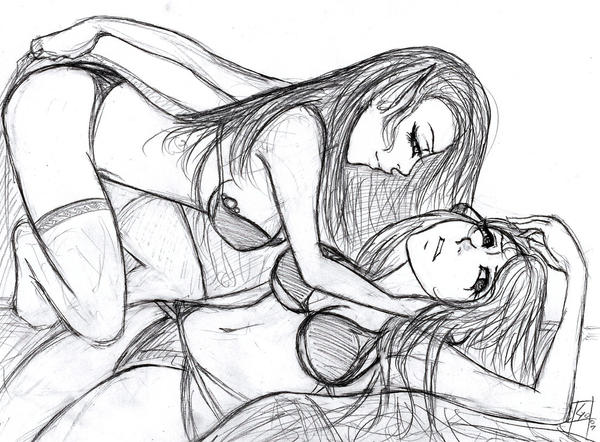 Watch
The poses suck royally, but whatever. This was supposed to be practice anyway. Two things I've discovered.
1. I need to start working with a bigger paper - 8 1/2 x 11 is far too small to do what I want; it really screwed me over big time here.
2. Even better? I need to get a tablet and then my art would be rawk'n.
A shame I'll be in the Ukraine for 2 years with no use for such things...but when I come back...

Oh yeah, the picture.
It's for Phill. Ask him. They're his characters.