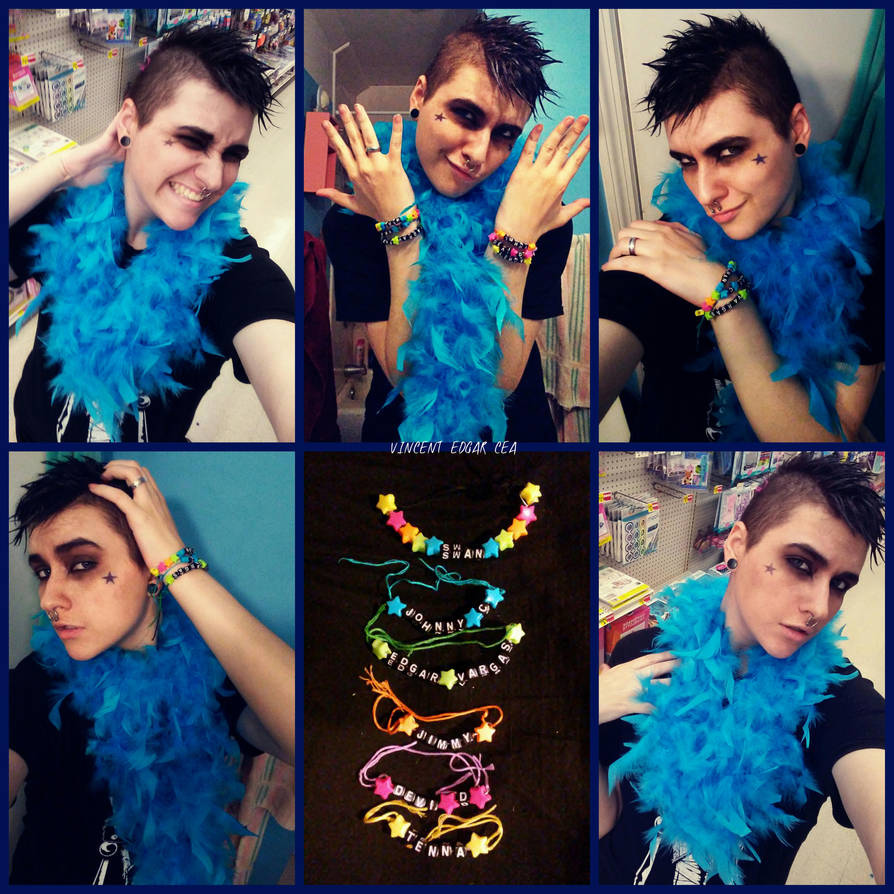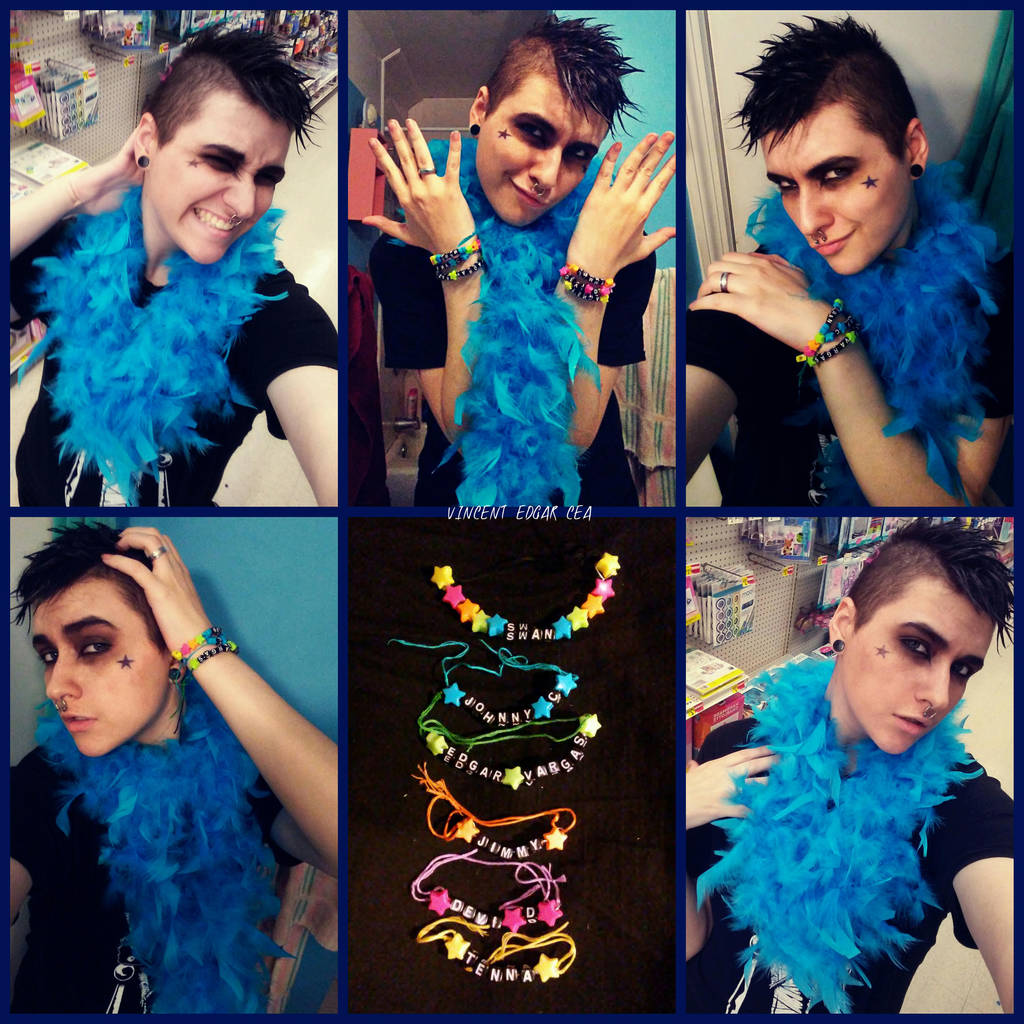 Watch
Yesterday was totally amazing, I cosplayed Nny and got a boa and made bracelets and it was rad!
Today is my birthday and I'm 20 now and basically I've been thinking about how if my 13 year old self could see me now as swan Nny there would be a huge happy fit taking place.
I'm just very happy about the revamp and I've been really nostalgic and thinking about progress and growth and how this story has kind of been with me through all of it and has grown right alongside me ahh :')
Song Without A Name:
ladyyatexel
Johnny the Homicidal Maniac: Jhonen Vasquez

WOAH this is rlly good!!!
Reply

i love your cosplay so much <3 ;--;
Reply

YOU LOOK SO FAB A+++++ aldkfjdjkgd I love your perfect hair.
Reply

AAAAAA THANK YOU!!!! 💖💖💖
I am like extra super happy that my hair just happened to be a great length for this right now and that it styled so well with little hassle. :')
Reply

I've been keepin your SwanNny cosplay in my devart notifs because I wanted to keep it until I could articulate how fuckin amazing you are but I don't think I could ever be able to do that cuz you are just too awesome.

And just now I read the artist comments and uh..... I am so fuckin proud of you and you inspire me every day and I feel like crying and how have I only known you for like a month or two??? (idk time is an illusion.)
Reply

Red you are literally just such an amazing and supportive person and friend and I'm so happy that you came into my life and started fucking shit up in the best way with me, I appreciate your existence so much.

Time is extremely not real, also. What do you mean I haven't known you for 3,000 years? Unrelatable hat.
Reply

YOU-
I-
WE-
YOU'RE THE BEST.

Everyday I'm like, "It's a good thing Vec and I have matching birthmarks, because otherwise my life would be 100% not as good as it is right now. ; u;"
Reply

Reply

You are all the amazing ever in the universe compacted into one human being!

Reply