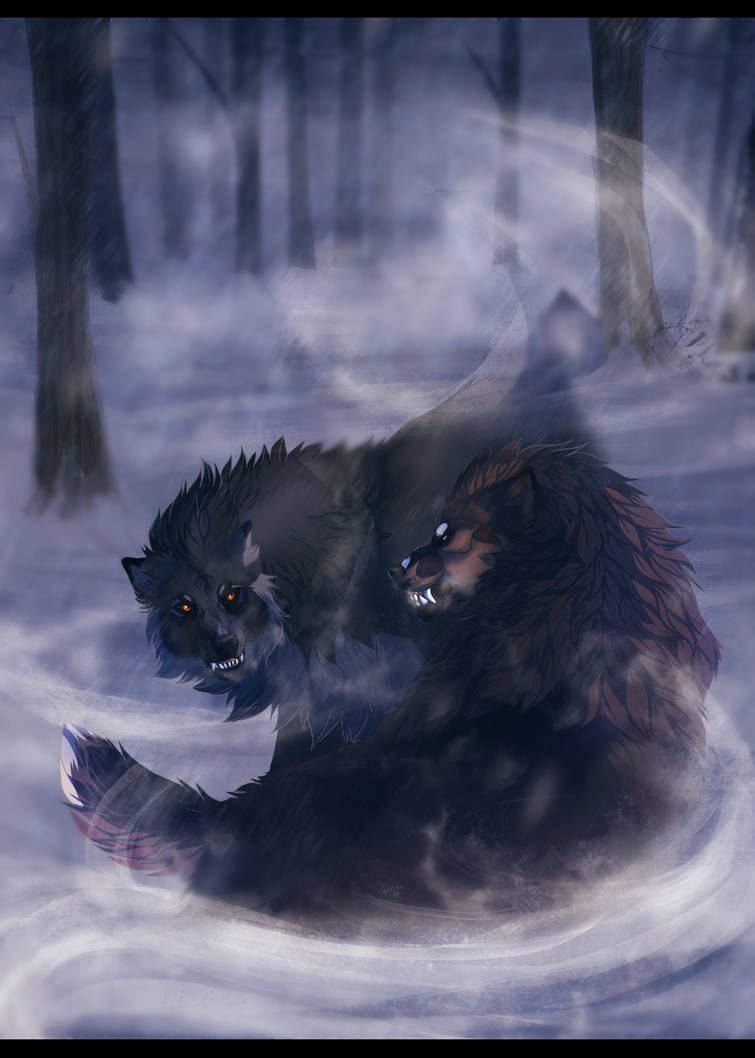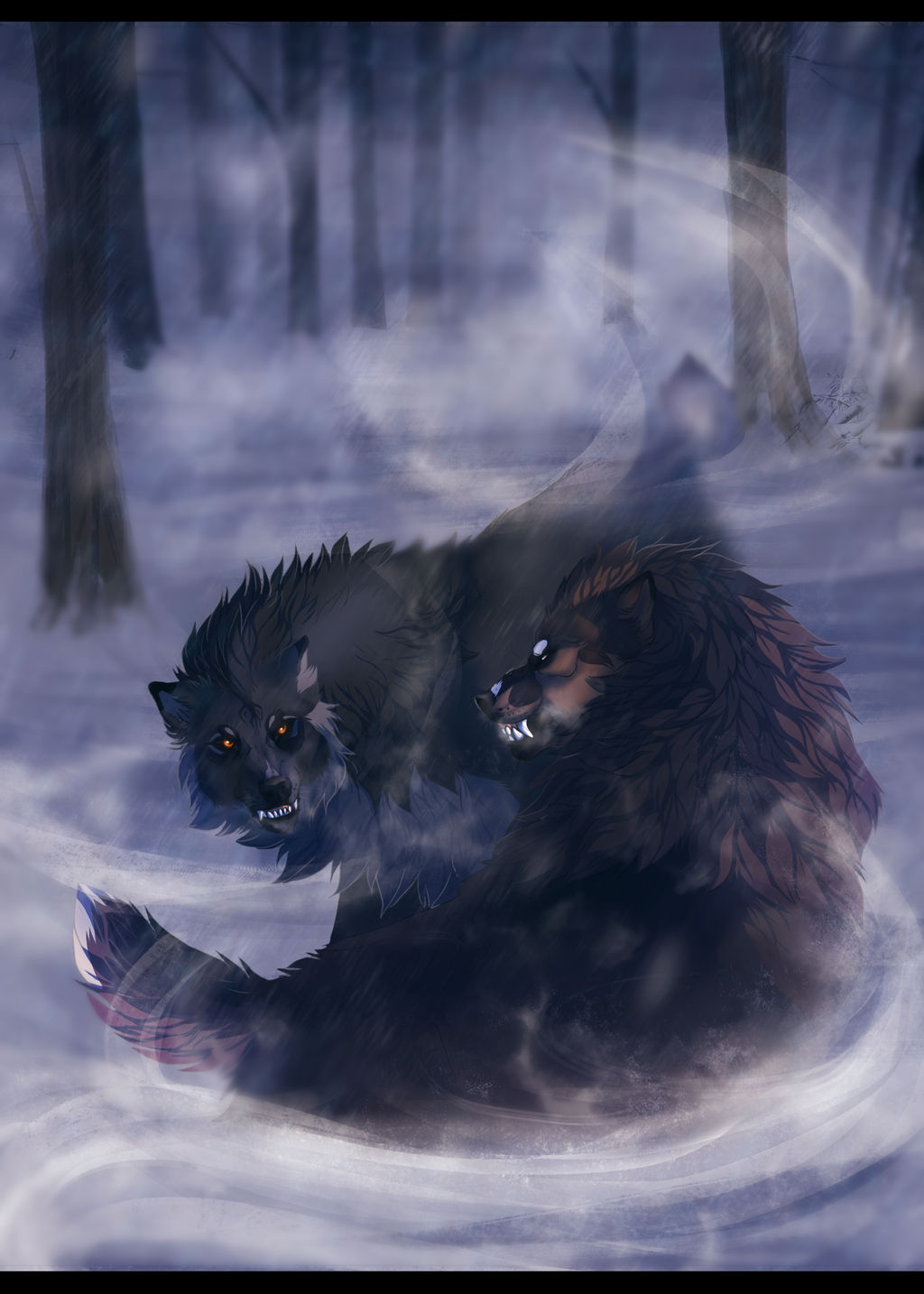 Watch
First RoD rite for
ApplePack
:3 My boy Junior is the aggressive lone tokota xD
Import link and name (including ID) of Tokota: Ikya 13181Chosen soul animal:
Bear
Prompt (copy pasted from this journal):
1. An aggressive, lone tokota has been running rampant near human settlements (or pack territory), threatening the inhabitants and overhunting excessive amounts of prey. A strong and determined tokota is needed in order to stop them.
Link to HP confirmation: comments.deviantart.com/1/5489…Previous tasks:
None yet