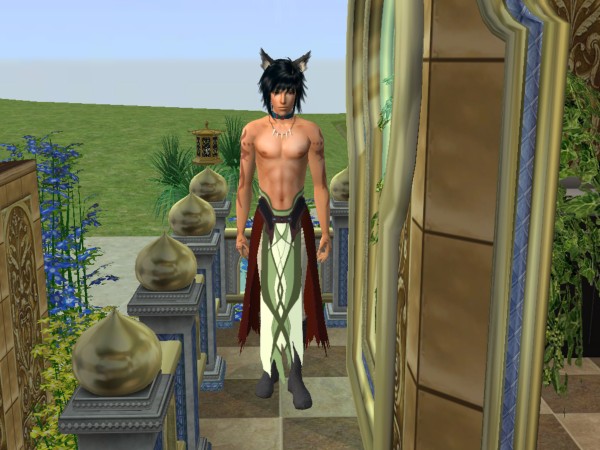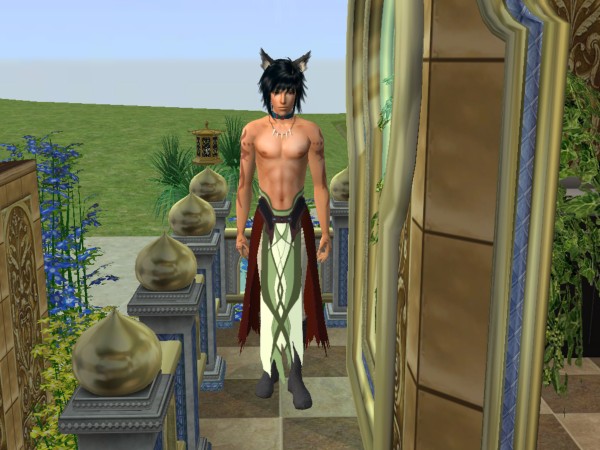 Watch
I decided to make Volug, since I had some elements to create him. For once, searching for elements was not hard. Enjoy! ^^
Here you've the download:
[link]

Reply

Cool! It looks very similar to the original!
Where did you got the elements from?! I have been looking for him for weeks! He's too hot!
XD
Reply

I should write a journal... Concerning elements, I found meshes and I made recoulours of them and here are the results. Only meshes are not mine. I have to post all my sims on Mod The Sims 2 and I'll make a journal to notify I uploaded them there. Anyway, thanks a lot!
Reply