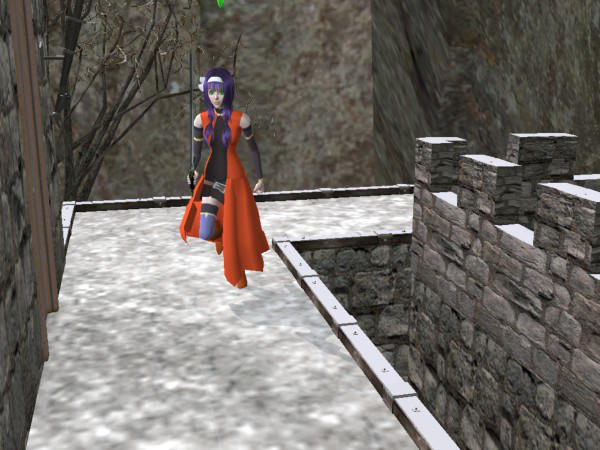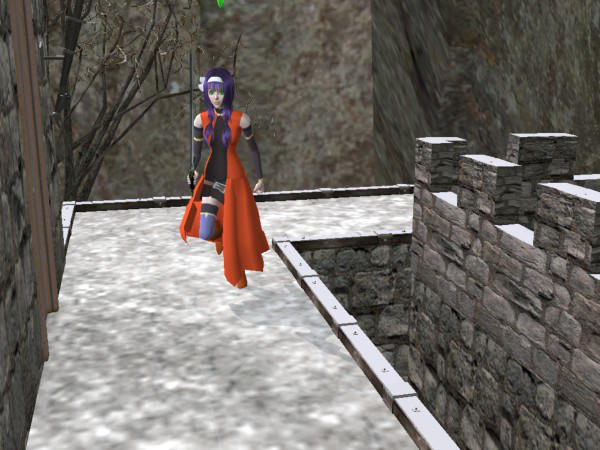 Watch
Well, now it's Mia's turn! Her outfit is the one of her promoted class in RD. It was easier to make!

Reply

sa je te l'accorde c'est très long
tu les recolore avec paint bodyshop etc...
pourquoi pas un tuto pour aider ou des lien
Merci
Reply

En effet!
Mais je recolore avec des logiciels comme photoshop, paint shop pro ou photofiltre. Et niveau tuto, euh désolé, je fais au feeling donc je ne m'en suis pas servi donc je peux pas t'envoyer de lien, et sinon moi même faire un tuto, ben non XD J'explique pas bien et je suis pas organisé. Le seul truc que je peux te conseiller c'est de bien savoir utiliser tes logiciels et essayer de reproduire ce que tu vois sur le personnage ( faut d'abord avoir trouvé un bon mesh, ce qui est le plus pénible.).
Bonne chance! Et sinon je peux te donner quelques noms de sites ou tu peux télécharger des trucs intéressants ( tout en anglais / jap) : rosesims, peggysims, simscave, garden of shadows, mod the sims, the sims resource, newsea.
J'espère que ça t'aidera
Reply

Faut le faire quand même
Ne sois pas trop modeste
J'aimerais savoir comment tu trouve les skins des perso et leur vêtement
franchement j'adore
Reply

Et bien en fait, je trouve des meshes sur internet, je les recolore moi-même et puis voilà, le tour est joué (mais c'est quand même long... Très long.)
Reply

Reply

Incredible! You've got to make some armor.
Reply

Thanks! But making some armor? I based myself on a screenshot of poor quality, and I did what I could see on it. Now, if you've got a good screenshot of her in her promoted class, let me know and I'll try to do what I can. Thank you again anyway! ^^
Reply