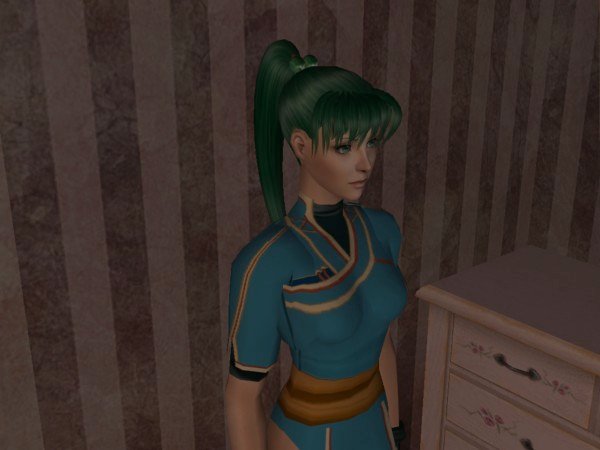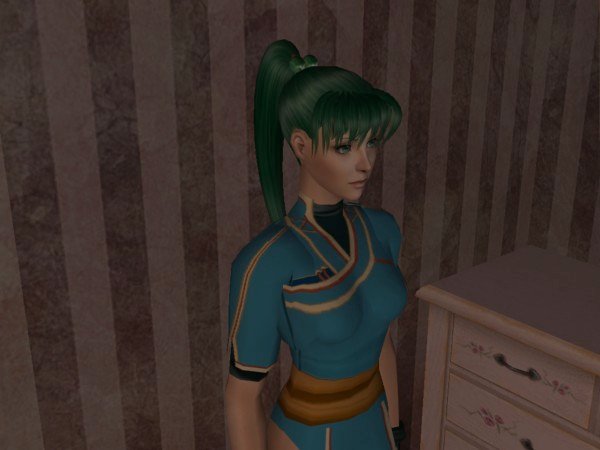 Watch

Very nice... can't believe I accidentally tapped this
(I'm using a Kindle Fire)
XD
Reply

is there a sims 3 version?
Reply

Sadly no, as I never played TS3 I never created anything for it, and I also lost interest in Sims :/
Reply

hmm if only you could get her in skyrim
Reply

It would be great indeed, but unfortunately I am not good at modding Skyrim at all, I can't say I even tried, but I am sure I won't try my hand at it. :S
Reply

Cool! Maybe you can upload her for me to download.
Reply