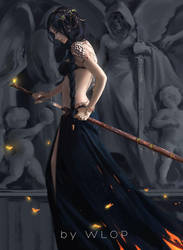 Sin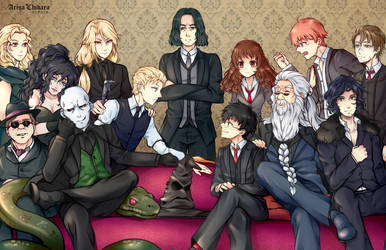 Harry Potter 20th Anniversary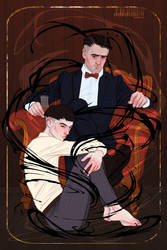 Every Piece Of You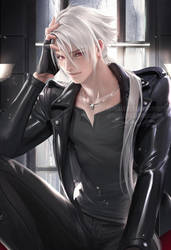 Zen.nsfw optional.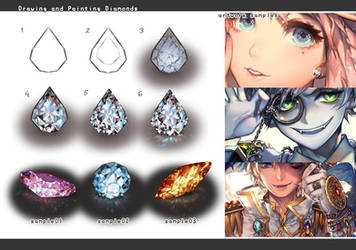 Drawing jewelry: diamonds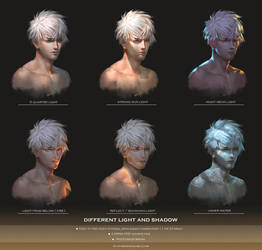 Light and shadow ( Video Tutorial )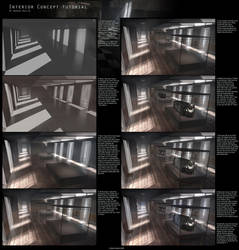 Concept tutorial no.1
Overwatch: Widowmaker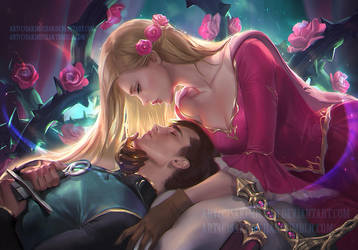 sleeping beauty
Alysa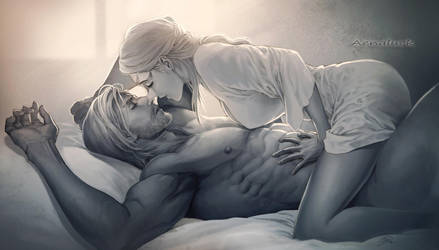 For Valentine's Day 2016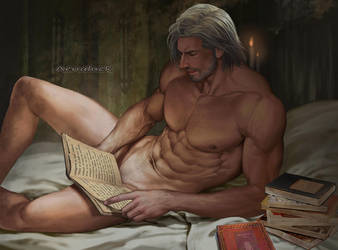 Read books with Master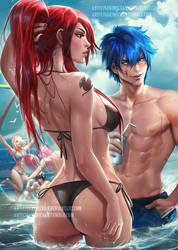 Beach day !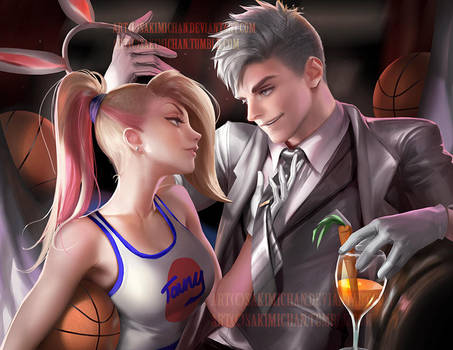 What's up Doll
Mature content
Commission Fury and Justice Girl in distress
Ranma-chan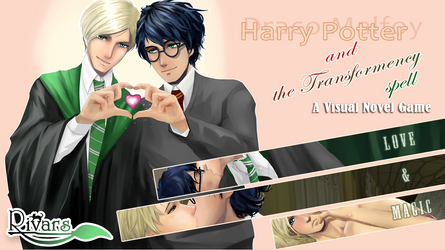 The Game: Harry Potter and the Transformency Spell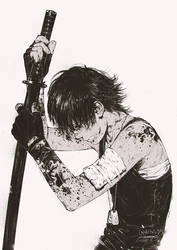 Nicolas Brown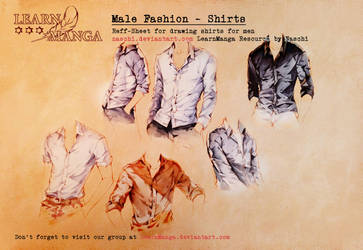 Learn Manga Male Fashion - Shirts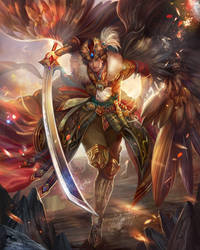 Baldus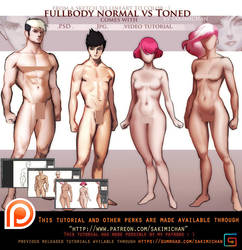 Normal Vs Toned/muscular tutorial pack .promo.

HP:[Warning]

The breakup

My painting process