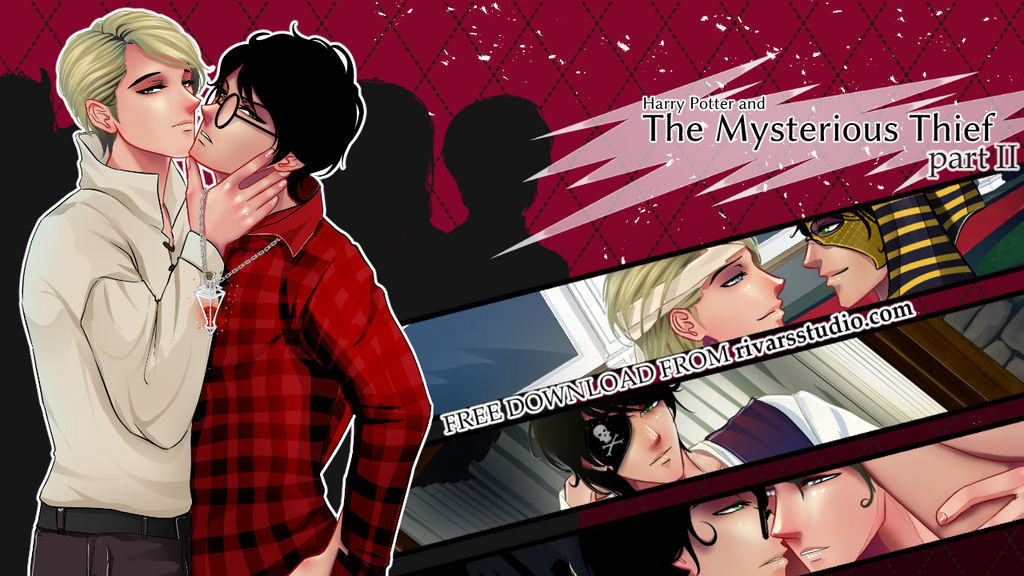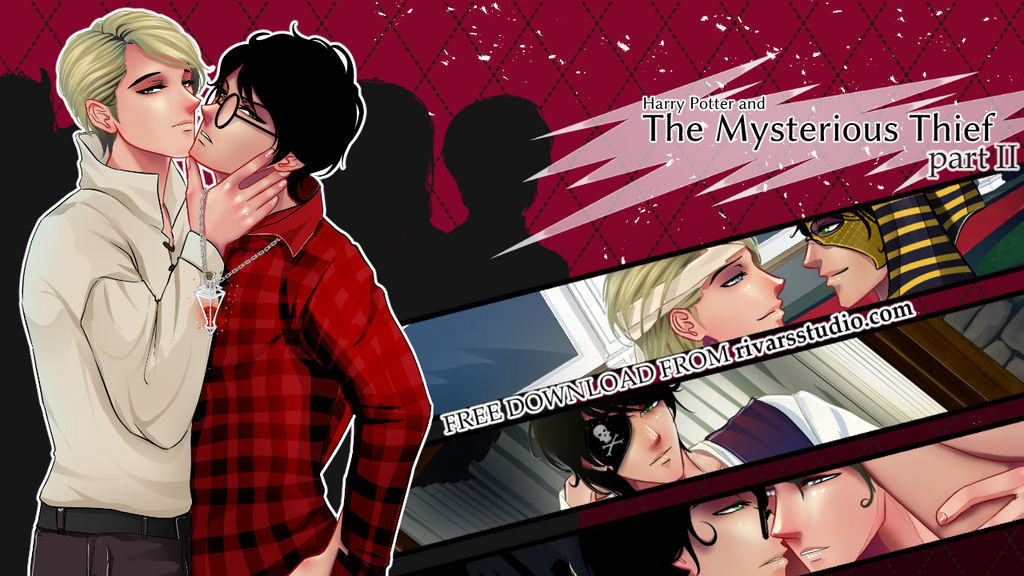 Watch
Harry Potter and the Mysterious Thief part II
is now available for everyone to download and play it
-> HERE <-
.
Hope you will enjoy playing it!

EDIT: I found it. Please ignore my comment

I'm not seeing anything at the link you provided. Where can I download it?
Reply

I can't believe I figured out what the initials stood for before the reveal! I didn't figure it out until the letter, but then I was like, "...Wait one flippity-floppity minute...No way..."
Reply

Oh wow! You are the first one who told me that you had figured it out before the reveal! Congrats! :3
To be honest I didn't think anyone would figure it out.
Reply

This game is amazing! I'm absolutely in love with everything you've created.
Reply

Thank you!! :3 I'm really happy to hear that! <3
Reply

YEEEEES!! Omg thank you \(^ω^\)
Reply