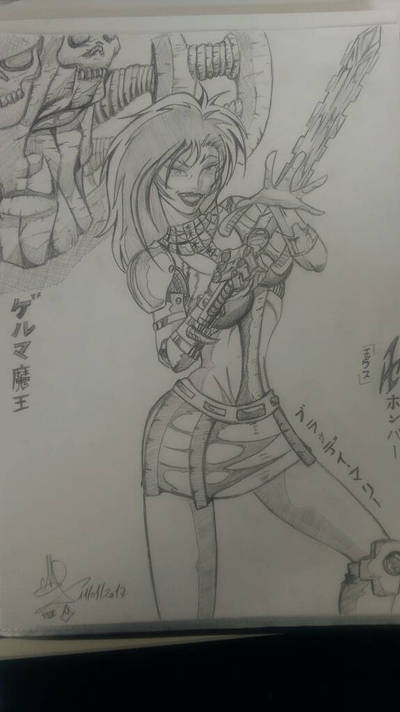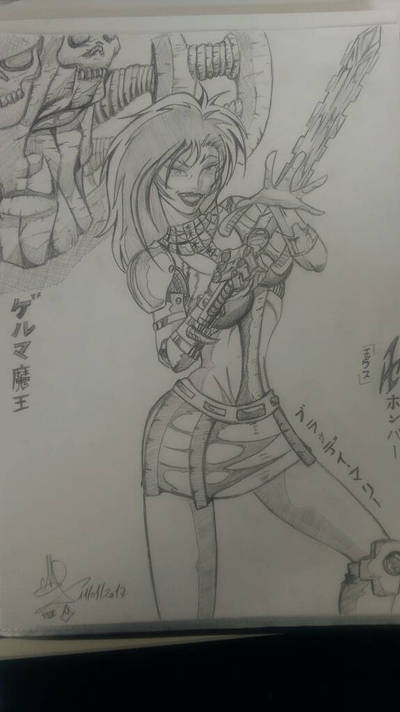 And here I was thinking nobody could make Commander Makara any sexier!

Such is the obscurity of
X-Bomber
that I rarely expect to come across any new fan-art of it. I came across this after somebody linked to it on a fan forum:
www.xbomber.co.uk/forum/viewto…
(Second post from the bottom at time of writing.)
An unexpected find, but a brilliant one nonetheless!

Reply