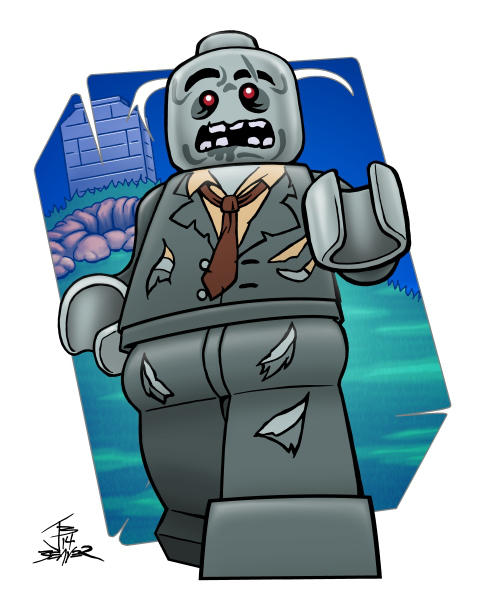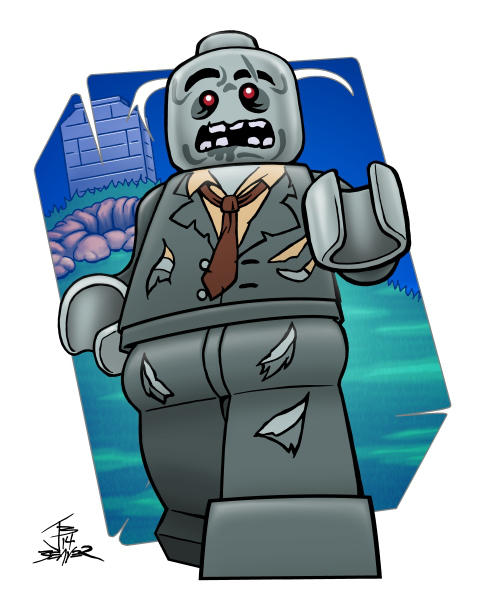 Watch
Lego © 2014 The LEGO Group

Reply

Thank you, I'm glad that you like it! I think working with Lego characters cause me to use brighter colors than usual, so it just worked out in this case.
Reply

That is cool

I love these minifigure series

Do you take requests?
Reply

Thanks!

I'm not doing any straight-up requests right now (can't guarantee anything), but I'll gladly take any Lego suggestions!
Reply

Do you want to know which figure?
Reply

Definitely. It'll be good to have a "to draw" list when I'm ready to work on Lego minifig art again.
Reply

Can you draw one of the crash test dummy?
Reply

It shouldn't be hard, since it doesn't have any weird minifig pieces.

It's going to be a long while before I can get to it, though, because I'm working on a lot now. I figure the background would have a pile of smoking car pieces (including the license plate) in the background with the dummy walking forward with smoke wafting off of it.
Reply

I was going to ask for another lego character from the minifigure series.
Reply

Just being nosey- what does CMF stand for?
Reply

It stands for Collectable Minifigures. They're those blind-bagged Lego figures.
Reply

Reply