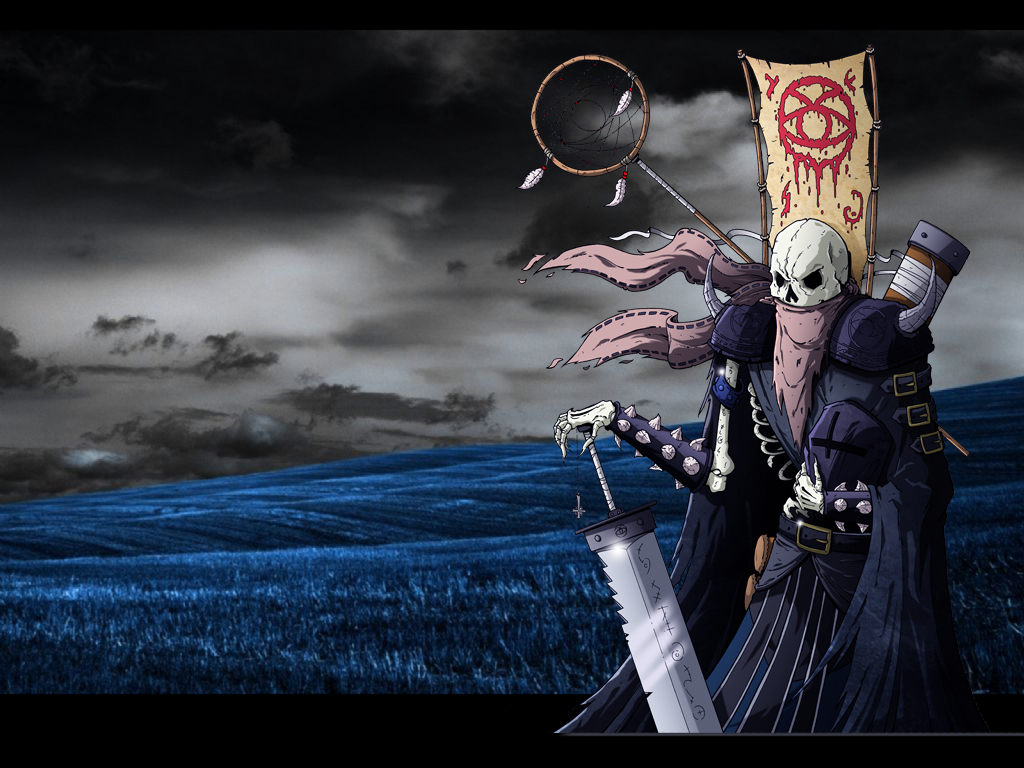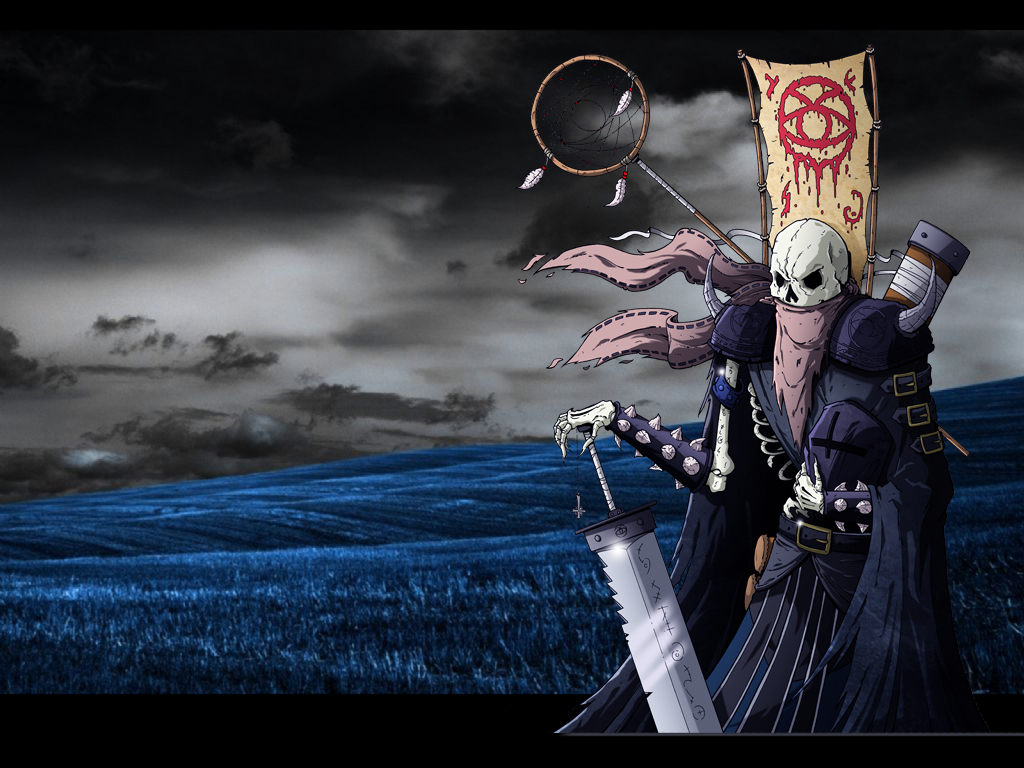 Watch
Character design for the comic book, "Dreamcatchers".
PS: I downloaded the background.

Ez is bejön! Jó a hangulata (mármint nem úgy "jó" jó, hanem nagyon hangulatos.. olyan világvége hangulatos XD). Amugy elsőre fel sem tűnt, hogy fénykép háttere van.

Reply

nagyon fasza a figura, de látom te is lusta vagy hátterezni

Reply

Akármi is lesz, várós!

Reply

Amúgy ez nem magamnak készült hanem egy külföldi melóra, de lehet én is felhasználom!

Reply

Szépen összeillenek a színek!
Reply