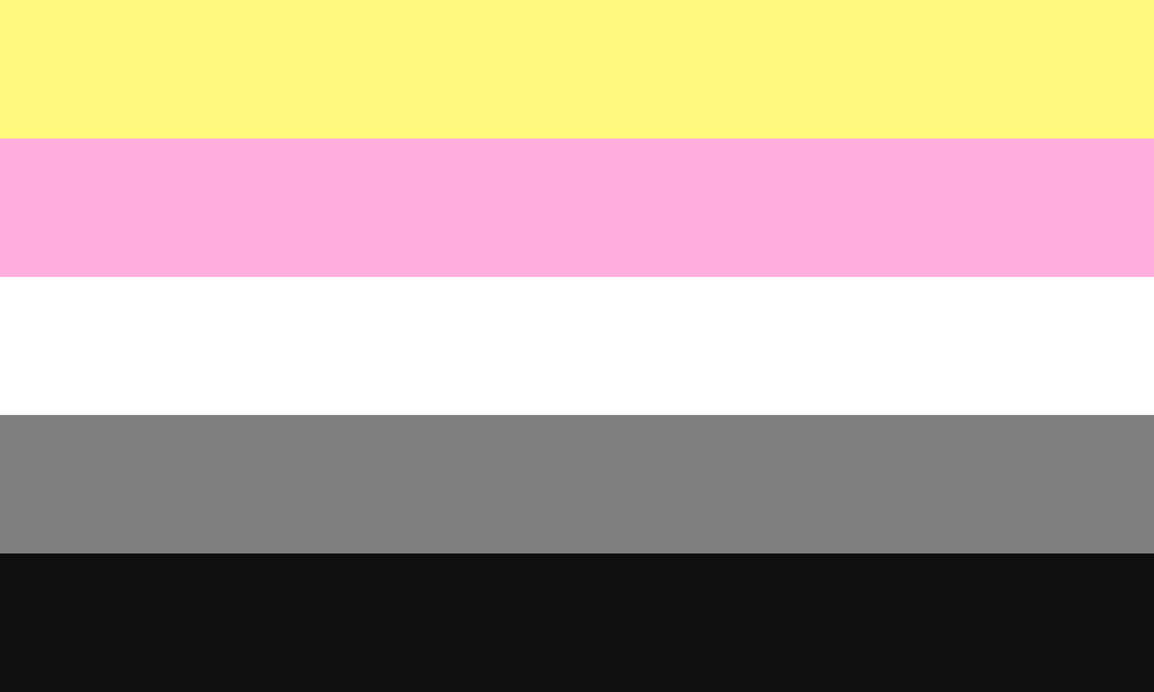 A
queerplatonic
(or
quasiplatonic
, or
quirkyplatonic
) relationship is a relationship that is not romantic but involves a close emotional connection (platonic) beyond what most people consider friendship. The commitment level in a queerplatonic relationship is often considered to be similar to that of a romantic relationship. People in a queerplatonic relationship may be of any romantic or sexual orientation. A partner in a queer platonic relationship is called a zucchini;
A relationship that is neither completely romantic, nor completely platonic. The members of the relationship may see it to be a mix of romantic and platonic relationships or something that transcends the two. It is popular in the aromantic community but anyone may a queer platonic partner.
Designed by: designer known, but they wish to remain anonymous.
---
All designs in this gallery are HQ and are free to use for anything pride-related! You can download the full size on the right sidebar. Do not hesitate to ask questions, submit new designs, or request combos, I'm happy to help!
Check out my FAQ here if you'd like to know more! There's links to masterlists of all the different genders/orientations I know of too!