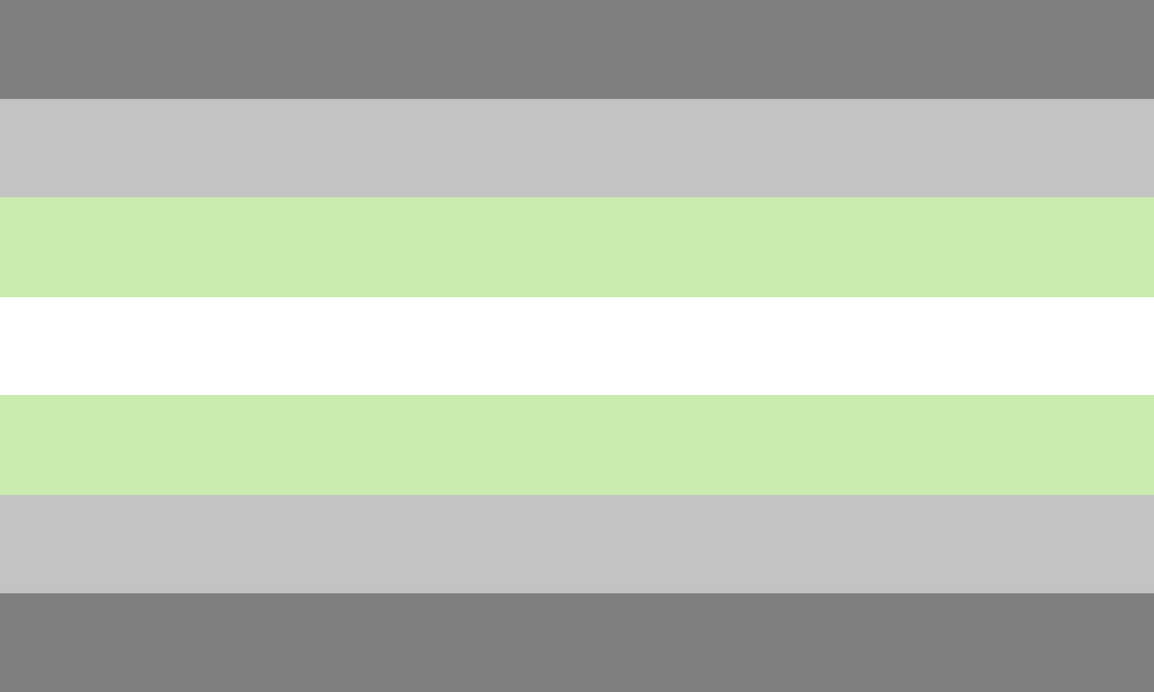 Watch
Nonbinary Boy:
Nonbinary means not a binary gender. a Nonbinary person might call themselves a boy because they might feel associated with that gender, but be, for instance, a demiboy, which is a non binary gender. Other people might feel comfortable with masculine pronouns and a masculine presentation, and therefore call themselves a boy because of that association and because calling themselves a boy helps express that association, but they may still have a nonbinary identity like agender. Both these people might therefore be a non binary boy. These are just examples, but there are reasons someone might call themselves a non binary boy/girl.
Read more
HERE
and
HERE
---
All designs in this gallery are HQ and are free to use for anything pride-related! You can download the full size on the right sidebar. Do not hesitate to ask questions, submit new designs, or request combos, I'm happy to help!
Check out my FAQ here if you'd like to know more! There's links to masterlists of all the different genders/orientations I know of too!

How does one be NB and a male? As non-binary means identifying without a gender?
Reply

nonbinary doesn't mean no gender, it just means identifying outside of the gender binary (male and female)

nonbinary boys are likely nonbinary people who lean to the more masculine side without identifying completely as a boy.
Reply

I say I'm a transboy because it's easier to understand in my country than saying demi nonbinary boy.
And most people already don't understand transboy so- :')

Reply

I use demiboy... So would this be the same thing in a way? It's really cool!
Reply

lmao this is so extra... i just say im a dmab agender person... to each their own i guess

Reply

This doesn't depend on the dxab of the person though, it's just nonbinary with some "boy" qualities, so you could be dfab and be a nonbinary boy.
Reply