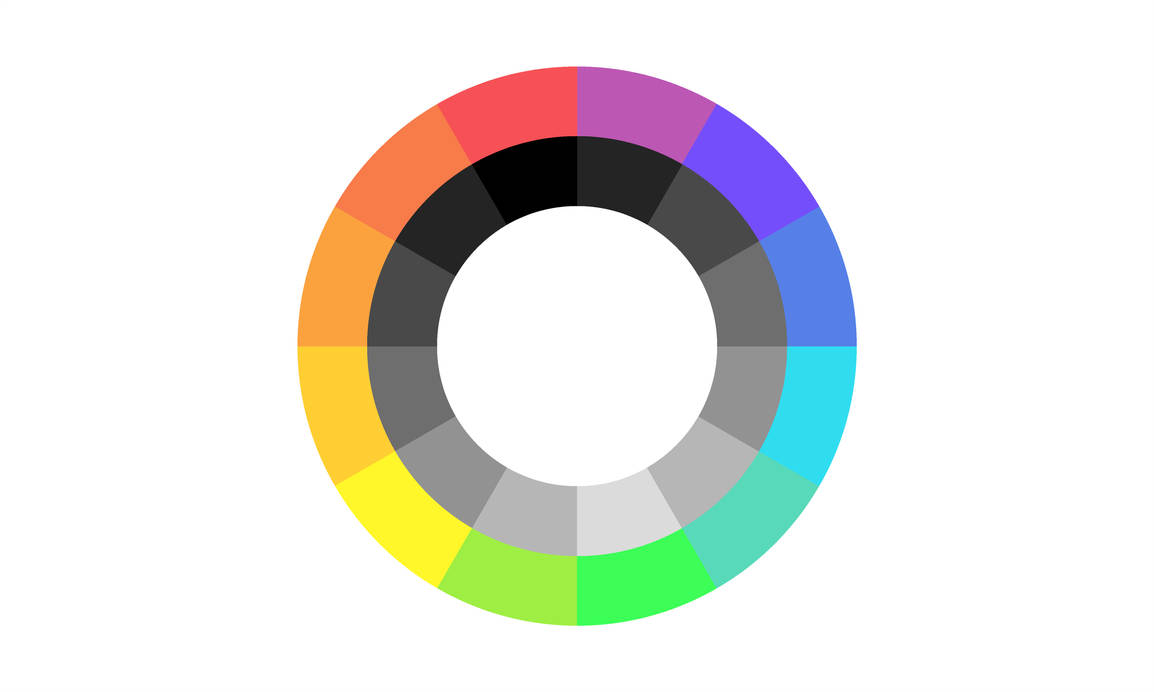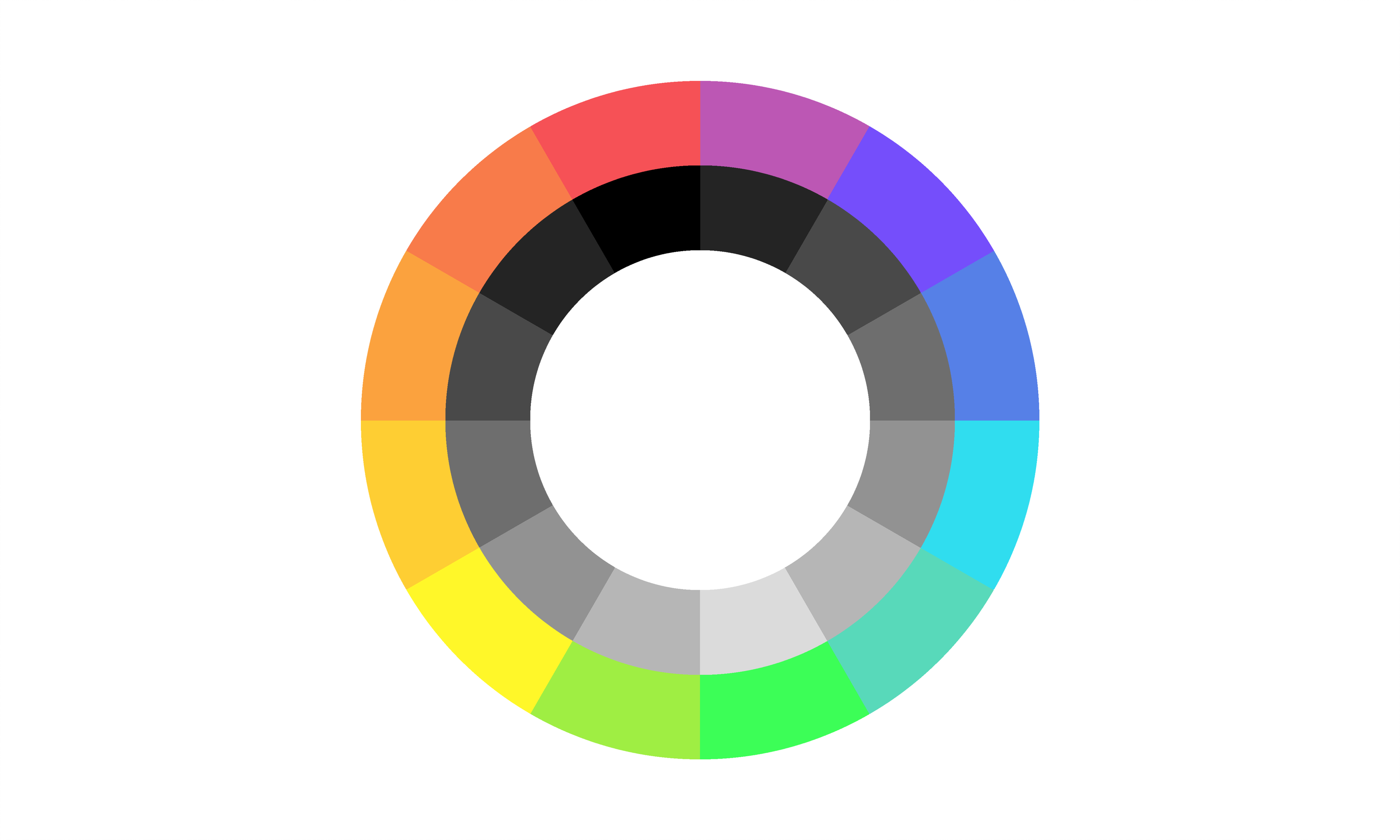 Watch
This is the proposed design for everyone that fits under the MOGAI (Marginalized Orientations Genders And Intersex) / MOGII (Marginalized Orientations Gender Identities and Intersex) umbrella.
Coined by: Unknown
Designed by: fancyblogurl.tumblr.com/post/9…
---
All designs in this gallery are HQ and are free to use for anything pride-related! You can download the full size on the right sidebar. Do not hesitate to ask questions, submit new designs, or request combos, I'm happy to help!
Check out my FAQ here if you'd like to know more! There's links to masterlists of all the different genders/orientations I know of too!