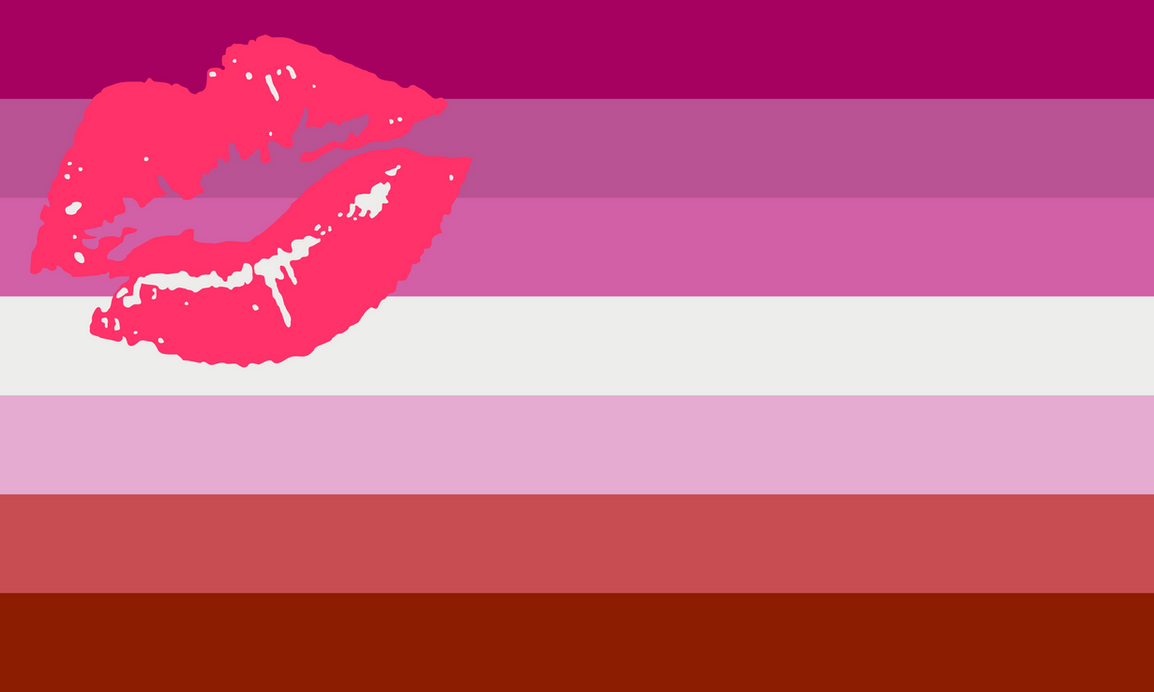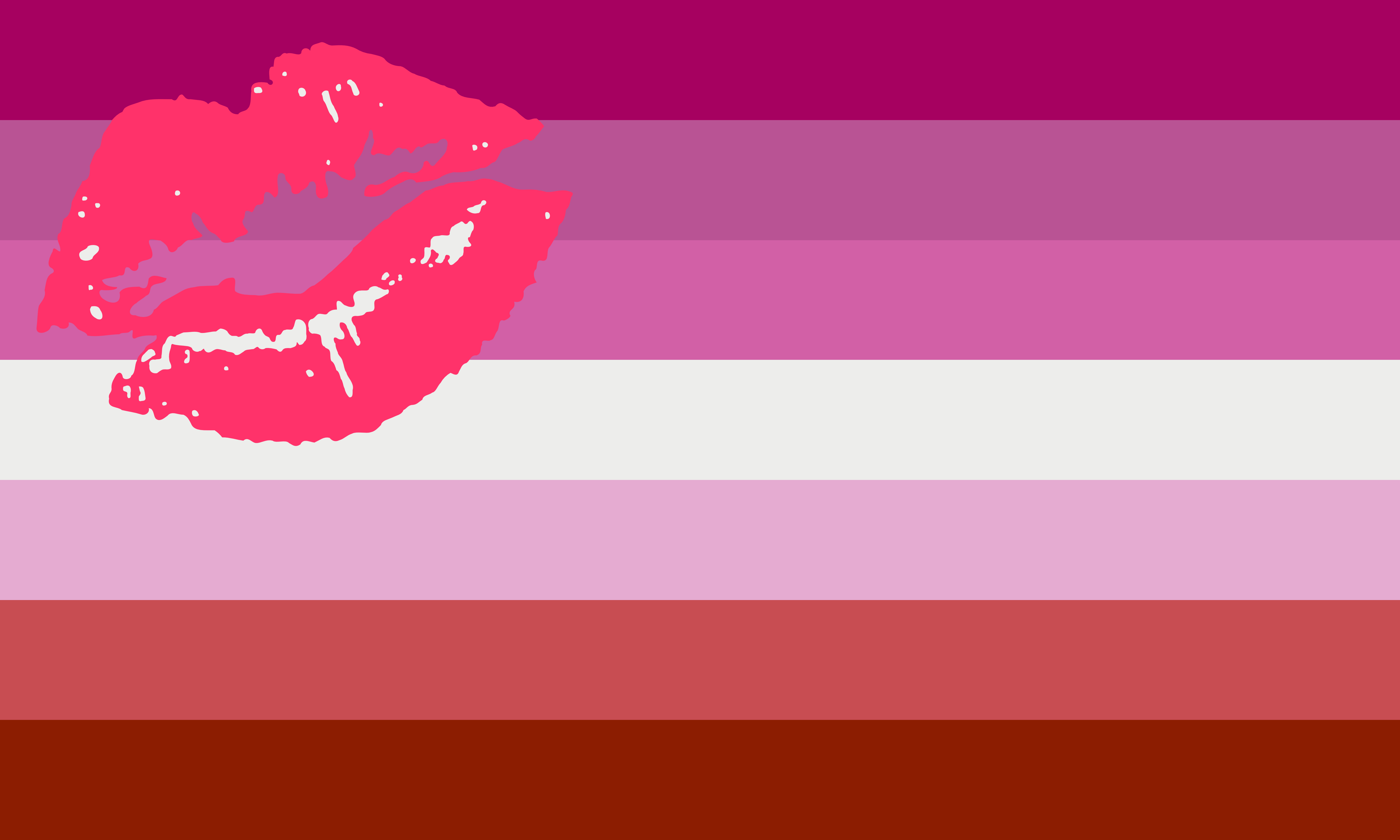 Watch
A
lipstick lesbian
is slang for a lesbian who exhibits a greater amount of feminine gender attributes relative to other gender expressions, such as wearing make-up (thus, lipstick), wearing dresses or skirts and having other characteristics associated with feminine women.
Designed by
thislesbianlife.wordpress.com/…
Edit: Updated with a HQ version! Thank you
Auriga La Fresne

I actually thought Lipstick Lesbian was a term used by lesbian and bisexual women.
I guess I was wrong
Reply

Well historically Lesbian used to mean a woman attracted to other women, regardless of whether or not they were also attracted to men or other genders; its only a recent thing that people have tried to shift the word lesbian to mean "women SOLELY attracted to other women."
Reply