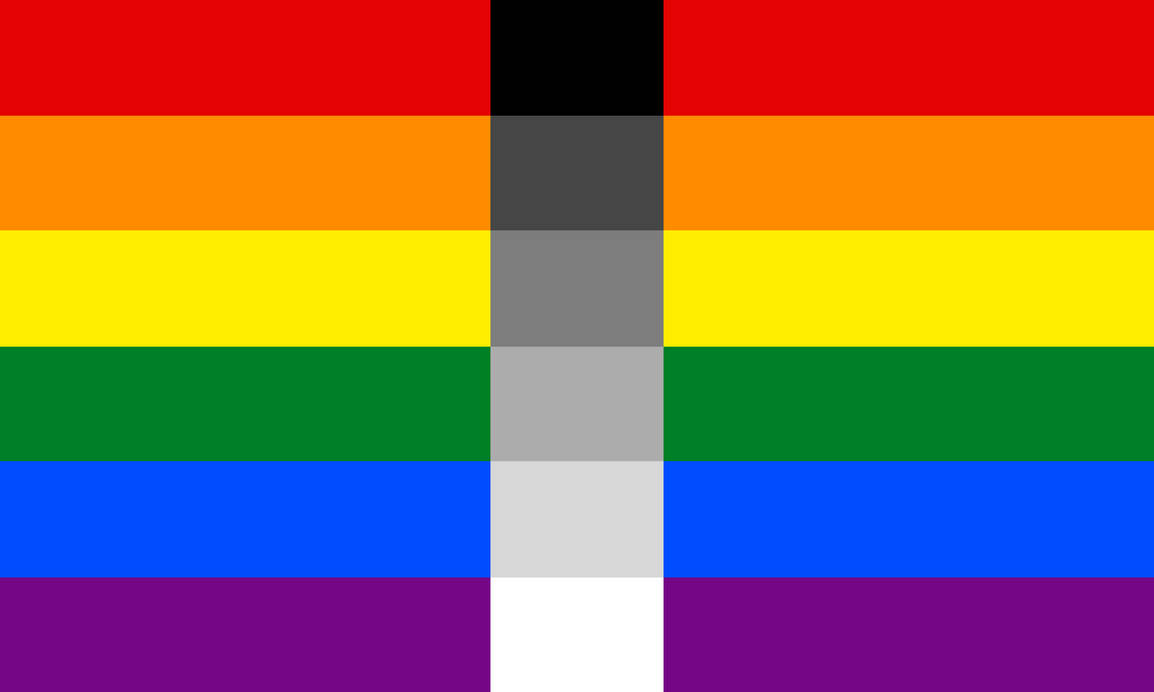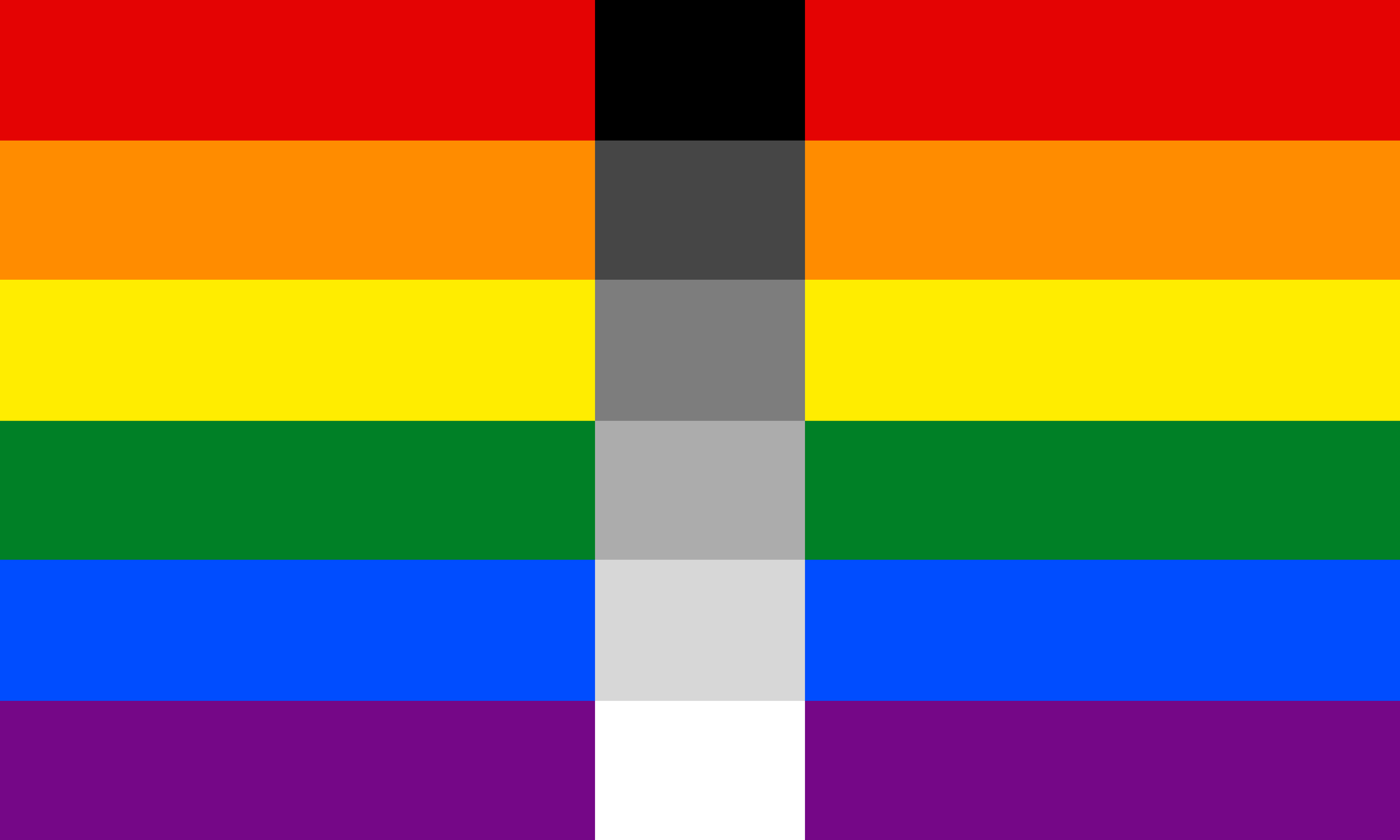 Watch
Homoflexible- Identifying as predominantly gay, but being flexible in this identity.


---

All flags and designs in this gallery are HQ (5000x3000px) and are free to use for anything pride-related! You can download the full size on the right sidebar. Do not hesitate to ask questions, submit new flags, or request combo flags, I'm happy to help!



that's called bisexuality
Reply

It can be seen as bisexual, but it all depends on what the individual is comfortable with !
My roommate identifies as Heteroflexible because he is Mostly attracted to women, but there are the super rare moments of him being attracted to men !
Reply

Reply

Reply

Reply

This describes me perfectly! thank you for making this <3
Reply

Reply