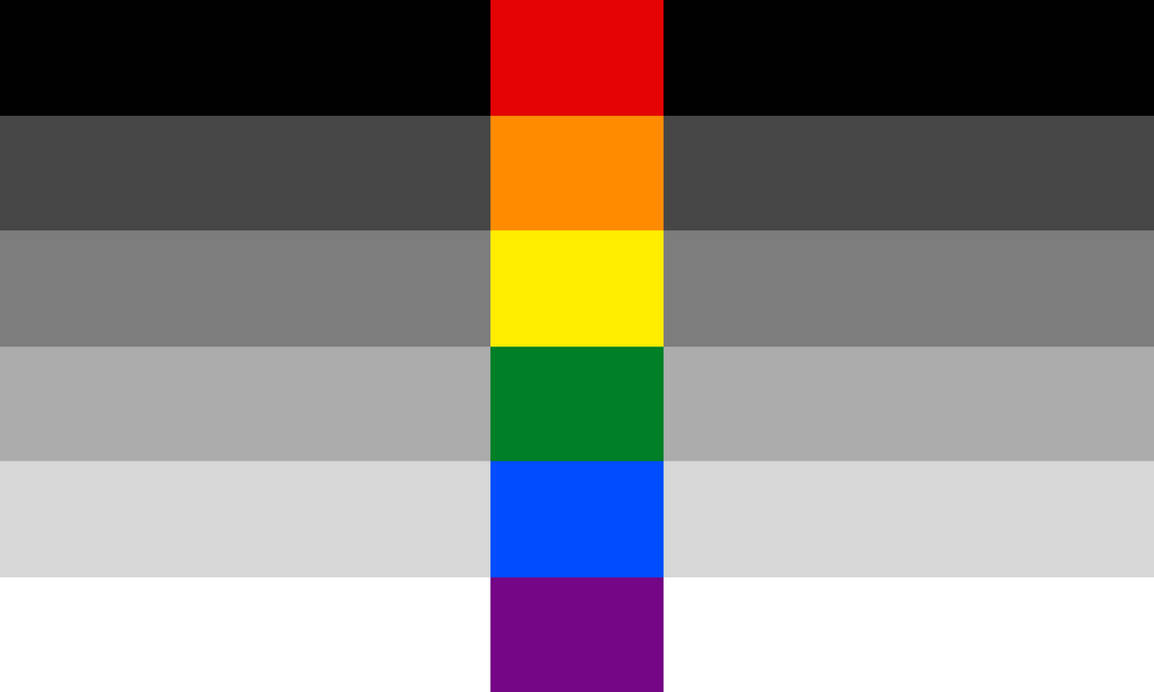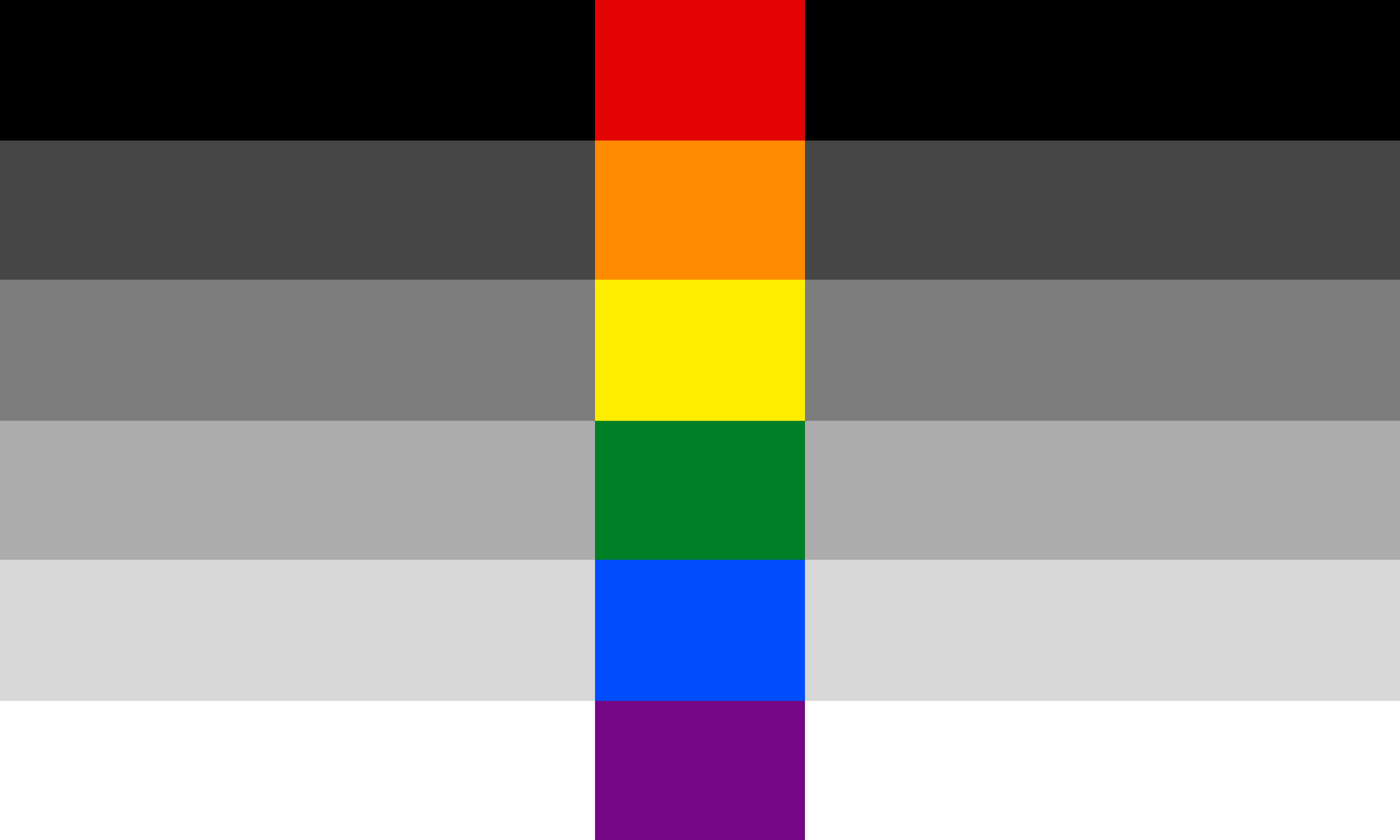 Watch
Heteroflexible-
Identifying as predominantly hetero- but being flexible in this identity.
---
All flags and designs in this gallery are HQ and are free to use for anything pride-related! You can download the full size on the right sidebar. Do not hesitate to ask questions, submit new flags, or request combo flags, I'm happy to help!
Check out my FAQ
here
if you'd like to know more! There's links to masterlists of all the different genders/orientations I know of too.

thank u op for hiding all that silly stuff below

anywho I'm a heteroflexible trans man + I appreciate u making this image
Reply

it basically means being attracted to the opposite sex but there are a few exceptions
Reply

It's Heteroflexible. It's in bold letters but oh, I bet your big ass shitty ego is in the way and you can't see it. Awww.

It's a term for people like ME that don't wanna be called bisexual. And no, this is not biphobic because bisexuals are attracted to two different genders which can be male/female, female/non-binary, male/non-binary and so forth.
Reply

"I'm straight but shit happens"
Reply

I do want one of these for my room as a decoration.
Reply