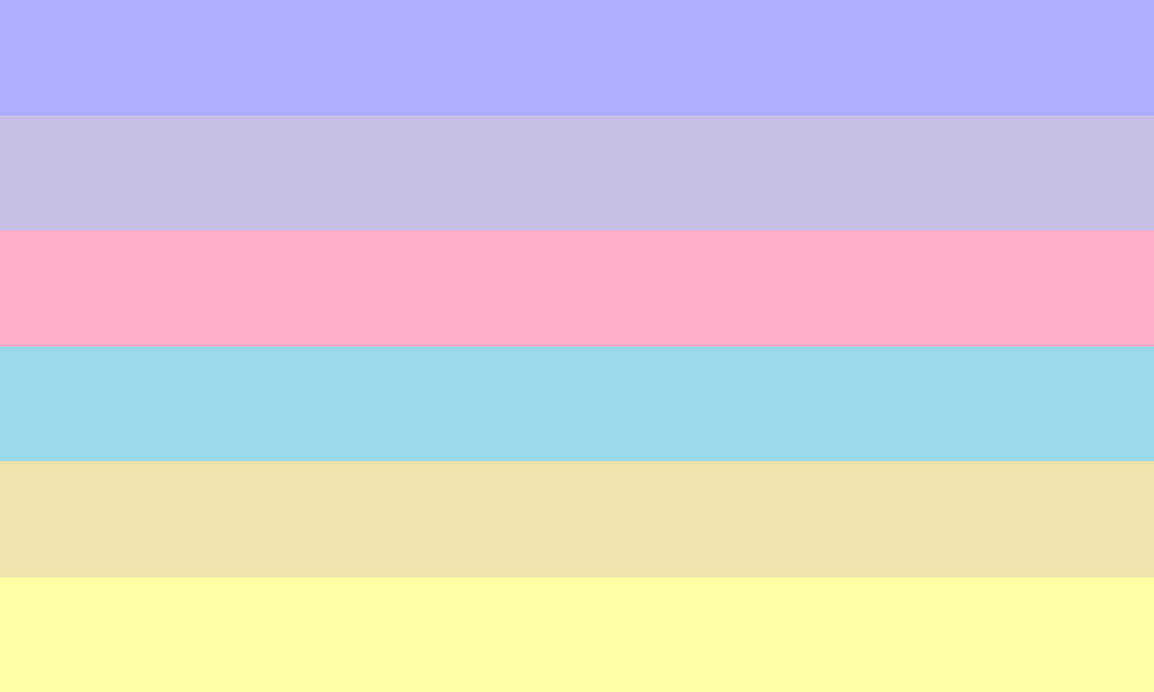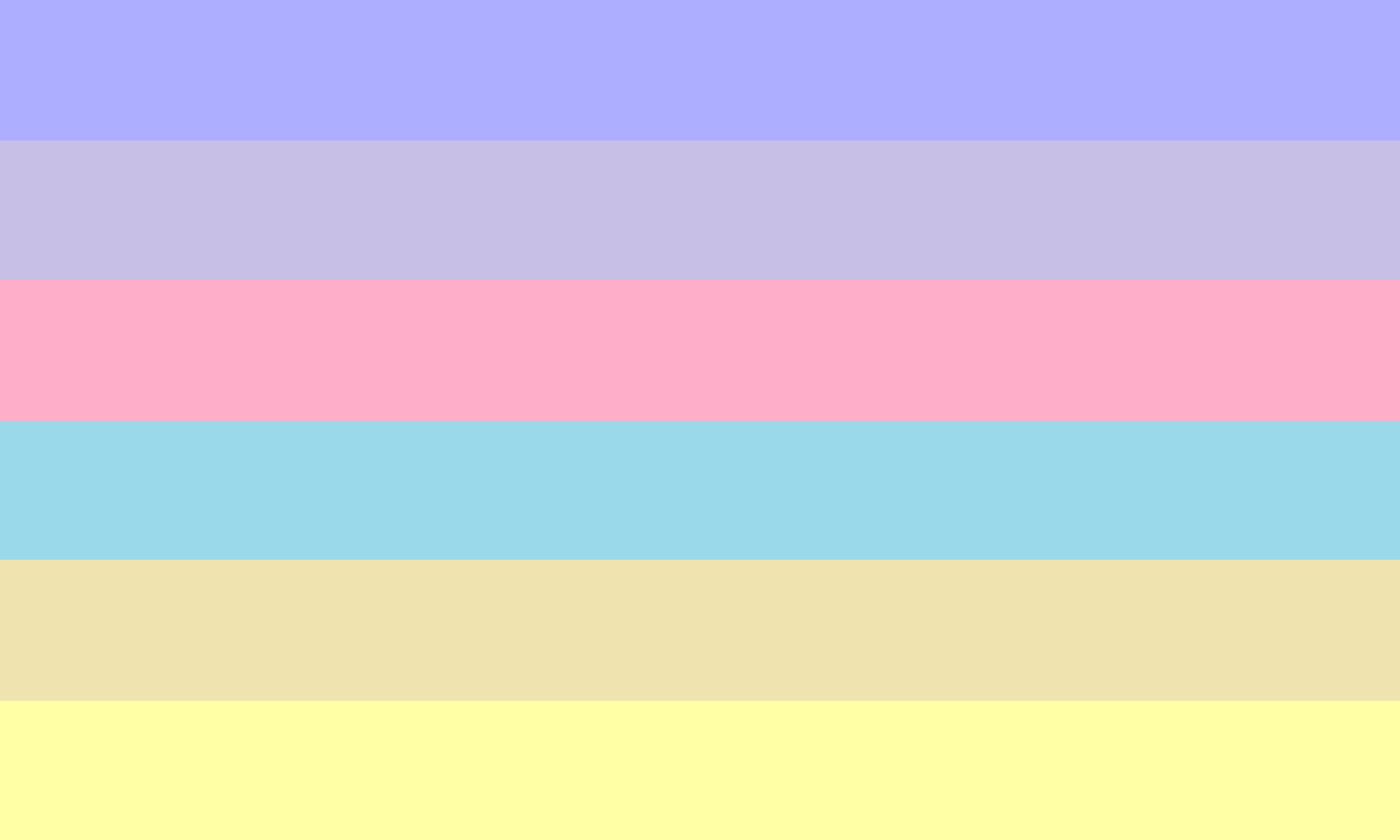 Watch
Group Relationships:
a relationship which several people form a single unit, with all considered to in a relationship or married to one another
This is separate from polyamorous relationships in that some members may not consider themselves in a relationship or married to all other members
Related terms: Cellular family, cluster marriage, corporate marriage, multilateral marriage, omnigamy
Flag design by

---
All flags and designs in this gallery are HQ (usually 5000x3000px) and are free to use for anything pride-related! You can download the full size on the right sidebar. Do not hesitate to ask questions, submit new flags, or request combo flags, I'm happy to help!
Check out my FAQ
here
if you'd like to know more! There's links to masterlists of all the different genders/orientations I know of too.

My ideal is to have a group relationship with six people (making me the seventh person). It would be a lovely ideal, and I really want to be with six other people, but I feel like it may never happen. I can probably find six people who love me, but I doubt the chances that they will be attracted to each other just as much as they are to me.
Reply

Who knows, maybe some day!
Reply

Sorry for floating around reading random people's comments, but I 100% get what you mean~
(Except I don't have an exact number like you do~ >ㅅ<")
Reply

Reply

Well, I chose six because I think six partners is all I can handle (remembering everyone's birthdays, anniversaries, and keeping up with everyone's finances). Anymore than six partners, and I don't think I could properly keep up with everyone.
Reply