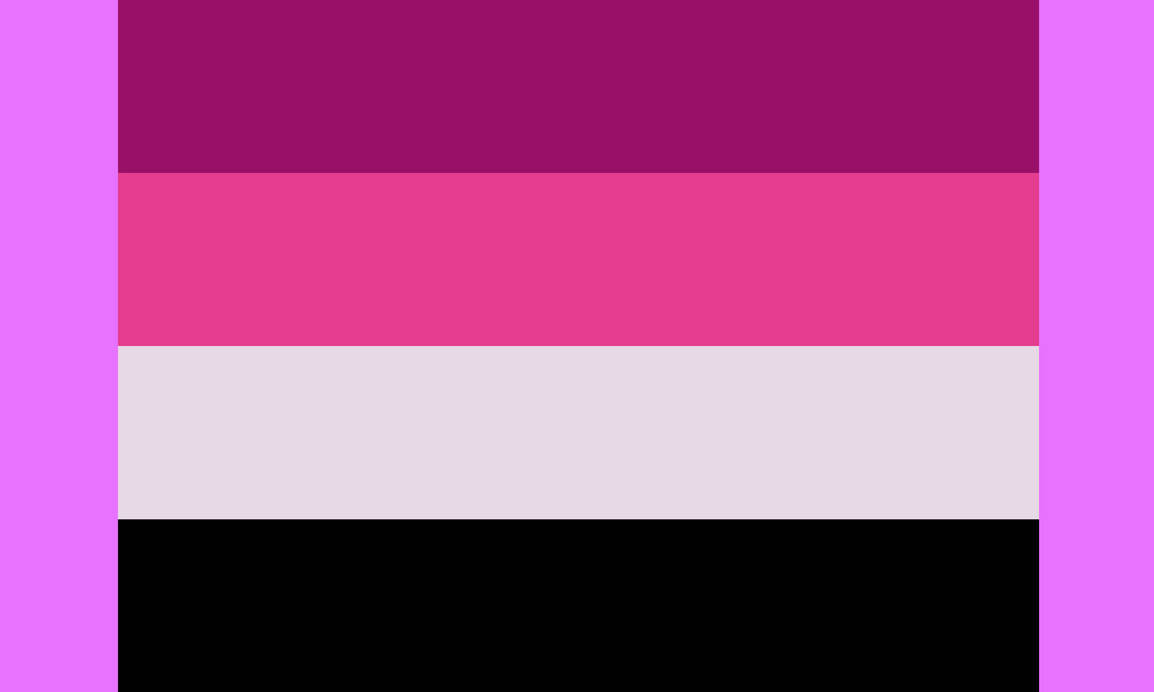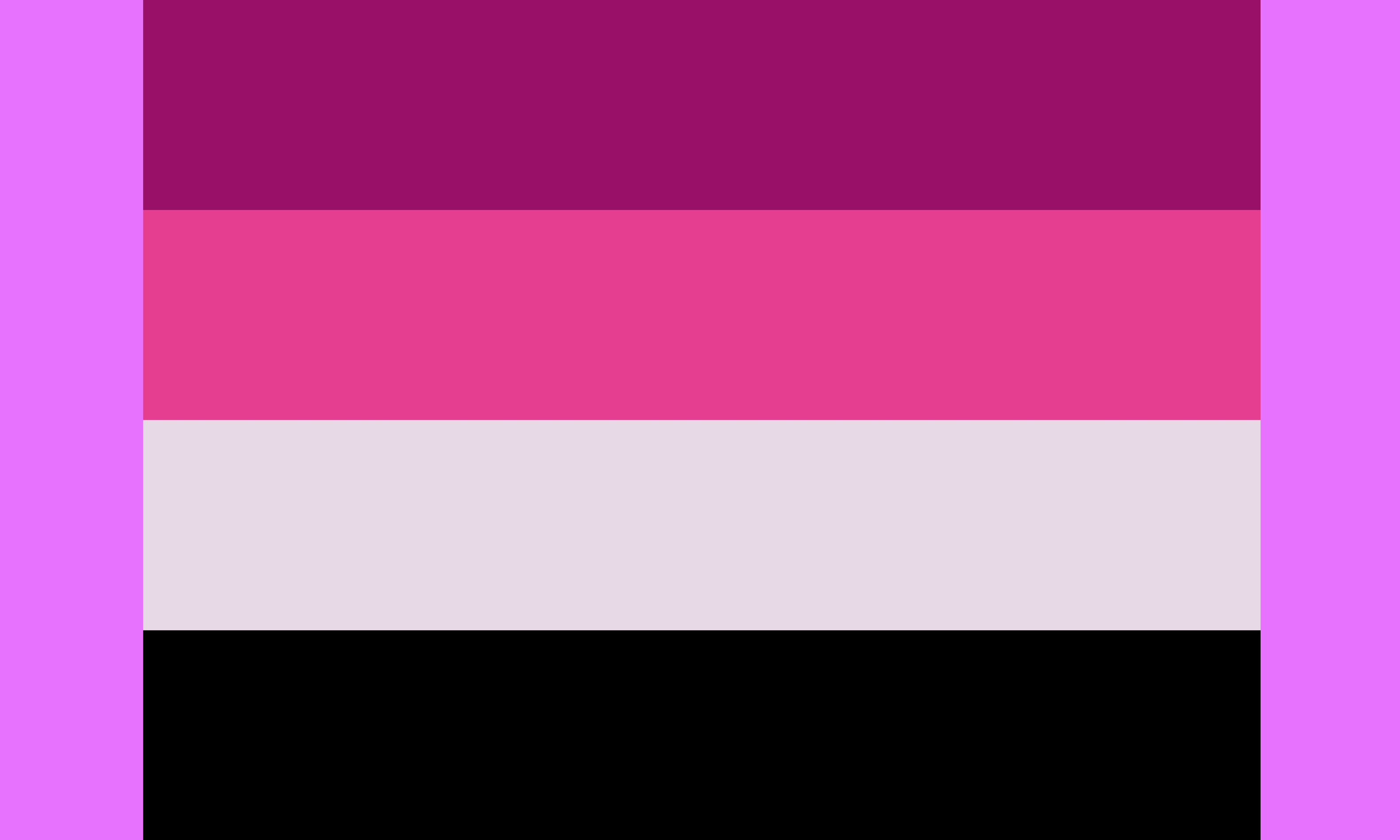 Watch
Girl-proximal (proximal means "near to"; i use girlprox for short!) is a term made to include
women (cis and trans, just to affirm that) and

trans folks who are not necessarily women (or are not 100% women as some demigirls may ID, or are not always women as some genderfluid folks may ID, etc etc) but who experience a connection to girlhood, but not girlness.

women (group 1) experience girlness because they are girls. they will usually also experience girlhood. girlprox non-women (group 2) experience girlhood, but not girlness, because they are not women.
girlhood is a Very Large Concept and one that is difficult to pin down, because it has so many applications. here are some examples (not by any means all of them):
a connection to femininity
a connection to women, despite actual gender identity
a sense of belonging in women's spaces (specifically in that nebulous community that i believe anyone girlprox creates just by existing near other girlprox folks)
a feminine or femme gender presentation
experience with misogyny
being assigned female at birth and holding that significant to one's identity
holding female-assigned experiences significant to you and your life (ex: girl scouts, attending an all-girl school)
and, of course, identifying partially or sometimes or always as a woman - this is not required for girlhood, but often accompanies it.
Designed by Heiressjane

Just out of curiosity , could this go for possibly a demiboy who feels more feminine energy then masculine energy?
Reply

Girlprox is more girllike than feminine.
Nonpuella or eluvian might fit better


Nonpuella or Nonera: Someone who is not female at all in any way, shape, or form, but feels a strong connection to femininity within their gender. Nonpuella is the young form and Nonera is the older form, as, similarly to "enby", many adults may find "girl" (puella means girl in Latin) infantilizing.
Eluvian: A gender element which is feminine or related to femininity. Symbolically associated with the element of water, which is considered feminine in alchemy. Can be used as an adjective (a wonderful eluvian being) or a noun form (I'm an eluvi and I'm awesome).

[Here's some more info on eluvian and other gender elements].
Reply

Ah alrighty :0
Ill look into them!
Thank you so much once again~!
Reply

Whoops, another mod answered this too, but I'mma post it here since it has some more info than my answer
---
Girlprox is for people who feel like they have a connection to female identity. It's not impossible to be a girlprox demiboy, but that doesn't seem like what you are describing.

If you feel like feminine energy is important to your identity, you might want to try:


Nonpuella:
"Someone who is not female at all in any way, shape, or form, but feels a strong connection to femininity within their gender." Nonpuellas may either have nonpuella as a gender on its own, or combine nonpuella with something else to "modify" another identity so it gets the same "feminine but not female at all" connotation, such as a nonpuella neutrois. You can be a nonpuella demiboy, or have nonpuella as one of your genders and identify as polygender.


Lunettian:
"A nonbinary gender linked to soft celestial feminine energy. It is never hyperfeminine and it doesn't have to do with a female alignment, it's simply linked. Someone who is lunettian can feel different amounts of feminine energy at different times."


Eluvian:
"A gender element which is feminine or related to femininity. Symbolically associated with the element of water, which is considered feminine in alchemy. Can be used as an adjective (a wonderful eluvian being) or a noun form (I'm an eluvi and I'm awesome)."

As for what gender element means:


Gender Element:
"A part of one's overall gender experience, along with gender identity, gender expression, and gender alignment (as well as any other aspects that might exist). It is not one's actual gender, but it (usually) interacts with it in some way, defines it, intermingles with it, or is otherwise an important aspect of it. When somebody says, for example, that they are feminine, and they aren't using it to describe their gender expression or gender alignment, this is what they would be referring to. It is a connection to a certain concept, such as femininity, masculinity, or something else entirely, in whatever interpretation an individual might have of those concepts. It does not have to conform to the usual idea of what the element is."

Hope that helps!

~ Tath
Reply

Reply