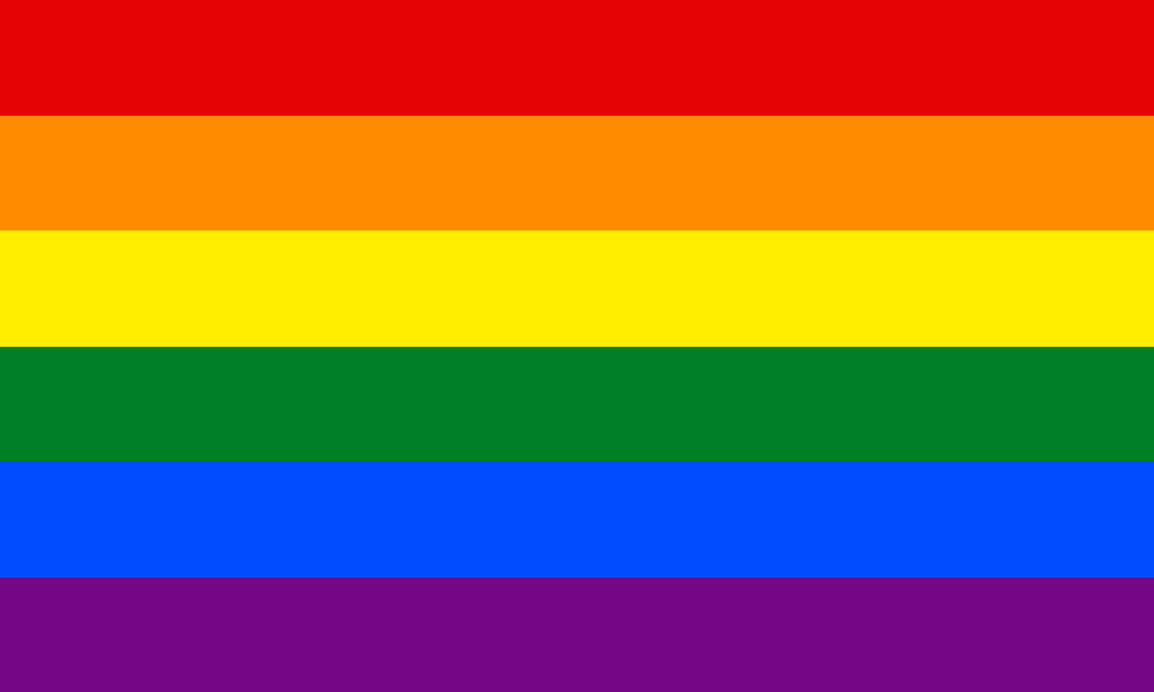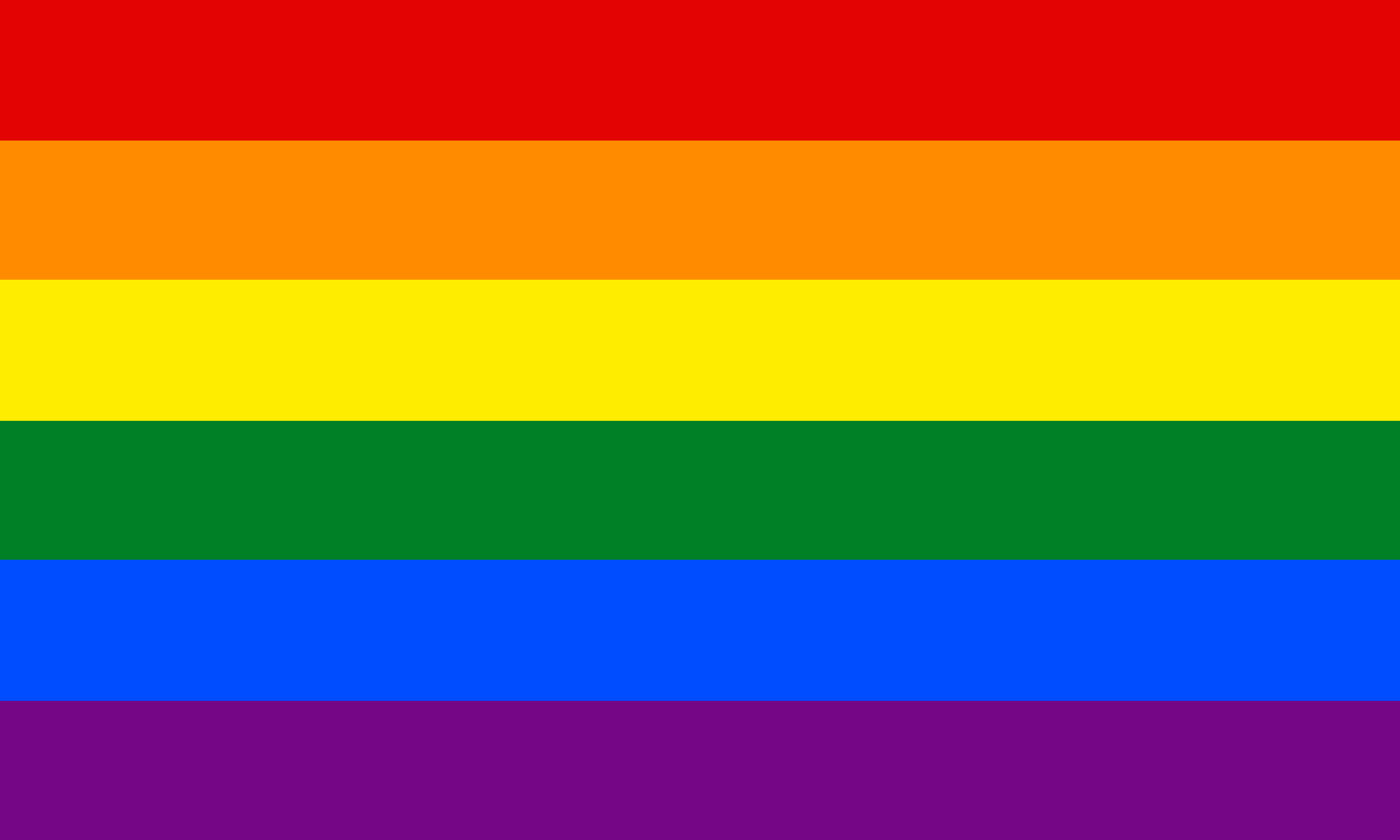 Watch
Note: this is NOT the LGBT+ design and has never been. It has always simply meant gay and it is erasive of other identities to use this flag as the blanket design for everything.

Color meanings:

Red: Life
Orange: Healing
Yellow: Sunlight
Green: Nature
Blue: Serenity/harmony
Purple: Spirit


---
All designs in this gallery are HQ and are free to use for anything pride-related! You can download the full size on the right sidebar. Do not hesitate to ask questions, submit new designs, or request combos, I'm happy to help!
Check out my FAQ here if you'd like to know more! There's links to masterlists of all the different genders/orientations I know of too!

Nevertheless, it's still the one that started it all; the one that would be the bases for (more or less) all pride flags to follow...right?
Reply

But it's also the LGBT flag. You might not like it, but it is and always have been ever since this was a flag. Yes, it used to be just the gay flag, but that was before LGB was a thing, it was just the gay community. When LGB replaced gay and lesbian, this was the LGB flag. When LGBT replaced LGB, this was and is the LGBT flag. Like it or not, that's what it is now, that's what almost everyone in the LGBT community sees it as, and you disagreeing with them doesn't make them wrong. You can't just make your opinions sound like facts.
Reply

Reply