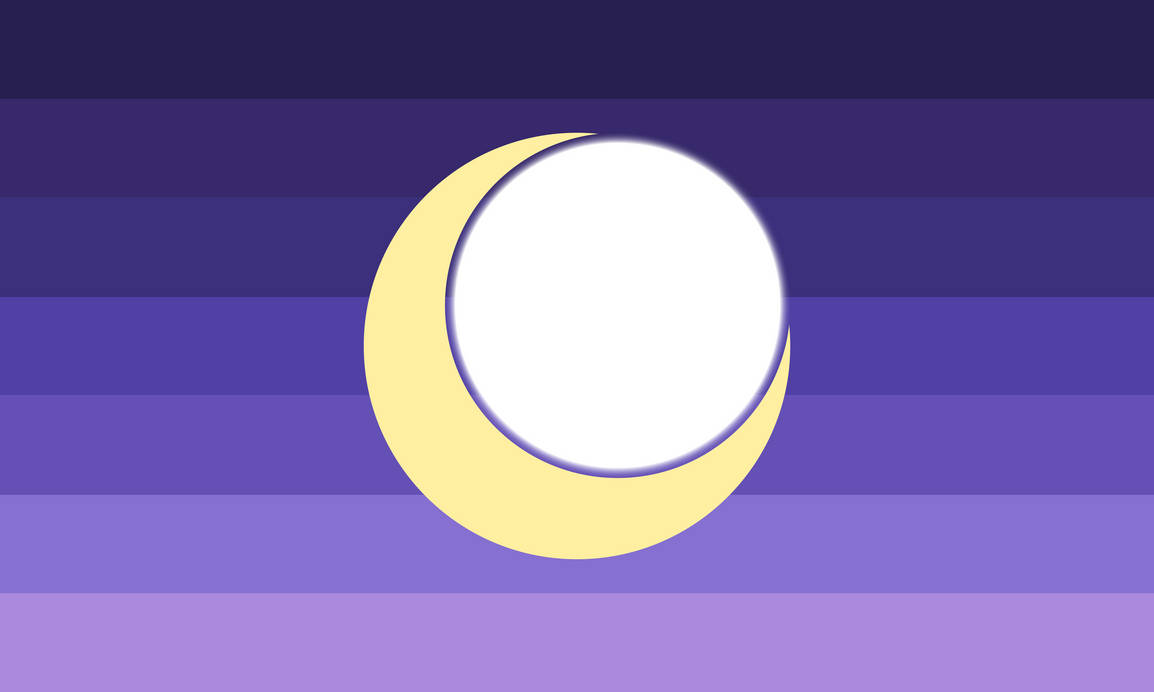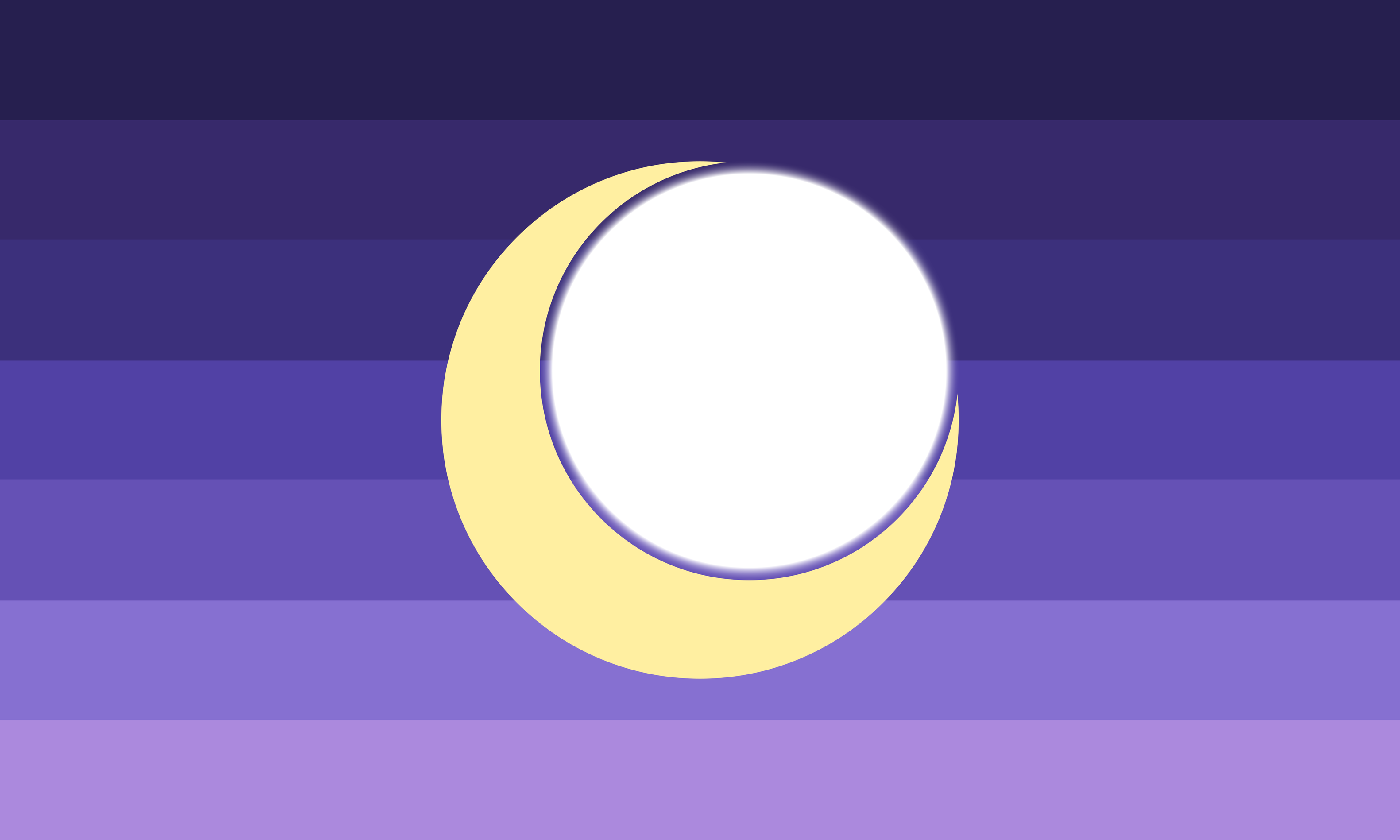 Watch
Enbian:

Noun: A nonbinary person attracted (exclusively or not) to nonbinary people, or in a relationship that contains no binary individuals.

Adjective: Describing a relationship between nonbinary people, a nonbinary person fitting the definition of enbian above, or a community of enbians.
Enbian is similar to sapphic and achillean, but can function as a noun and concerns all nonbinary genders rather than a specific gender.
Examples:
An enbian relationship between a bigender and neutrois person is precious.
A bisexual enbian can be in a relationship with a nonbinary person or a binary person.
The enbian community is amazing.
An enbian aroace in a qpp with a demigirl is valid.

Just curious, but isn't Enbian the same as Diamoric? I hope I don't sound rude, but I'm genuinely curious!
Reply

can one be both sapphic and enbian
Reply

YEEEESSSS so proud to be enbian rn
Reply