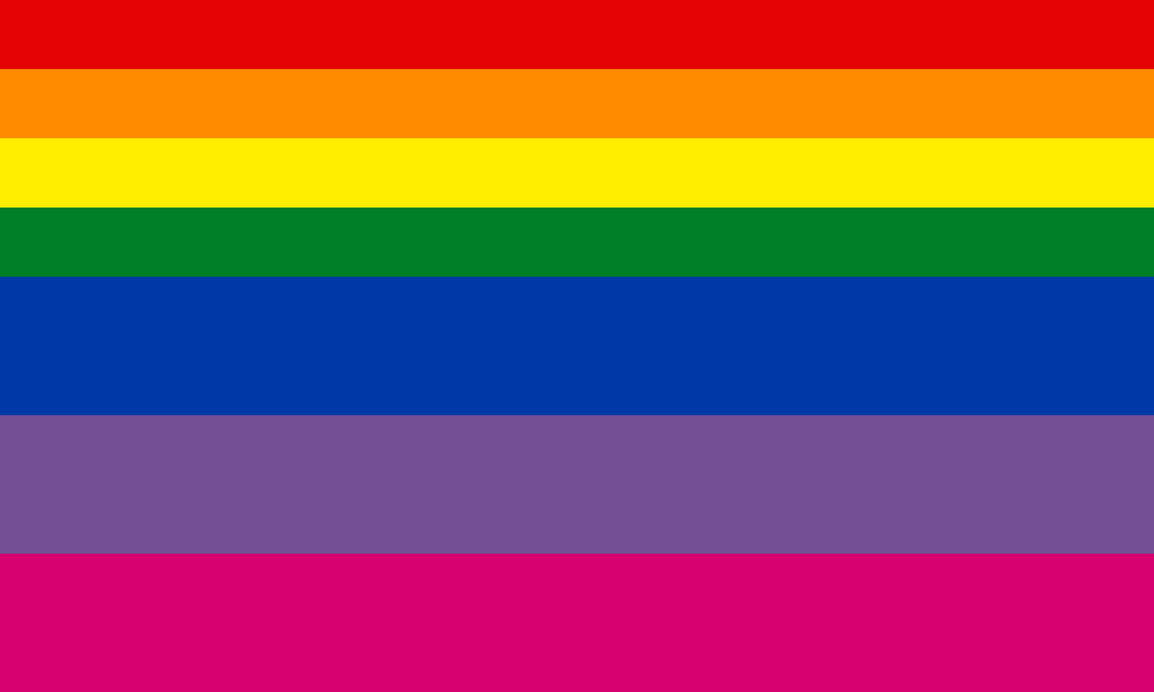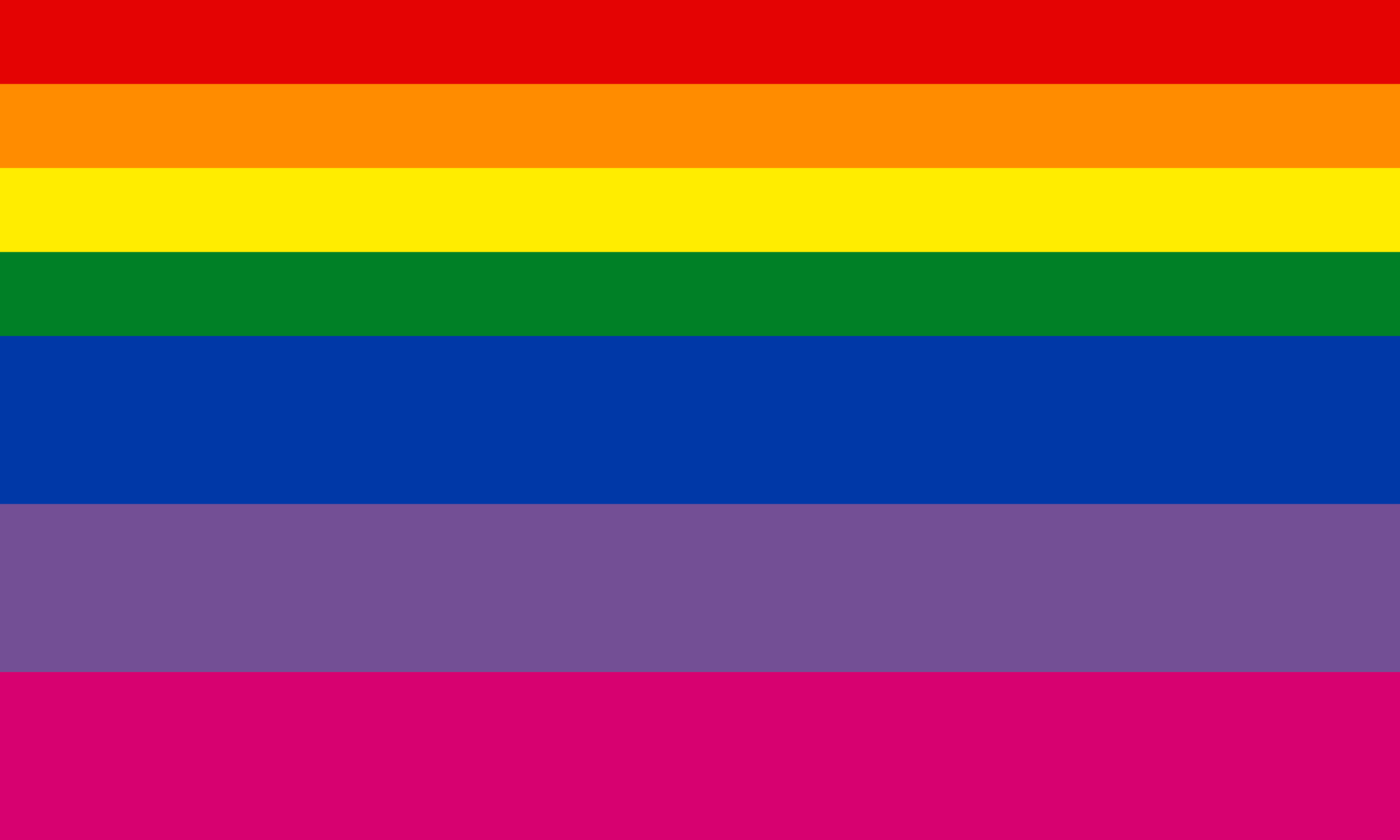 Bi Gay:
When you're bi but your attraction leans towards the same gender. As in, you have a stronger attraction to the same gender, or become attracted easier to people of the same gender. Similar to homoflexible.
Color meanings: A combo of the bi and gay flags.

Edited by CIOUDFACTORY to make the bi stripes larger

but bi doesn't mean 50/50??
Reply

Not really, some bi people like woman/men more, even if they like the other gender, some people are 50/50 tho
Reply

It doesn't but some people prefer to specify that
Reply

How and when rainbow flag became exclusive for gay people and not all LGBTQIA+ ??
Reply

oh yeah I made this version XD
I just made the bi one larger so its not mistaken for the gay flag

Reply

Reply