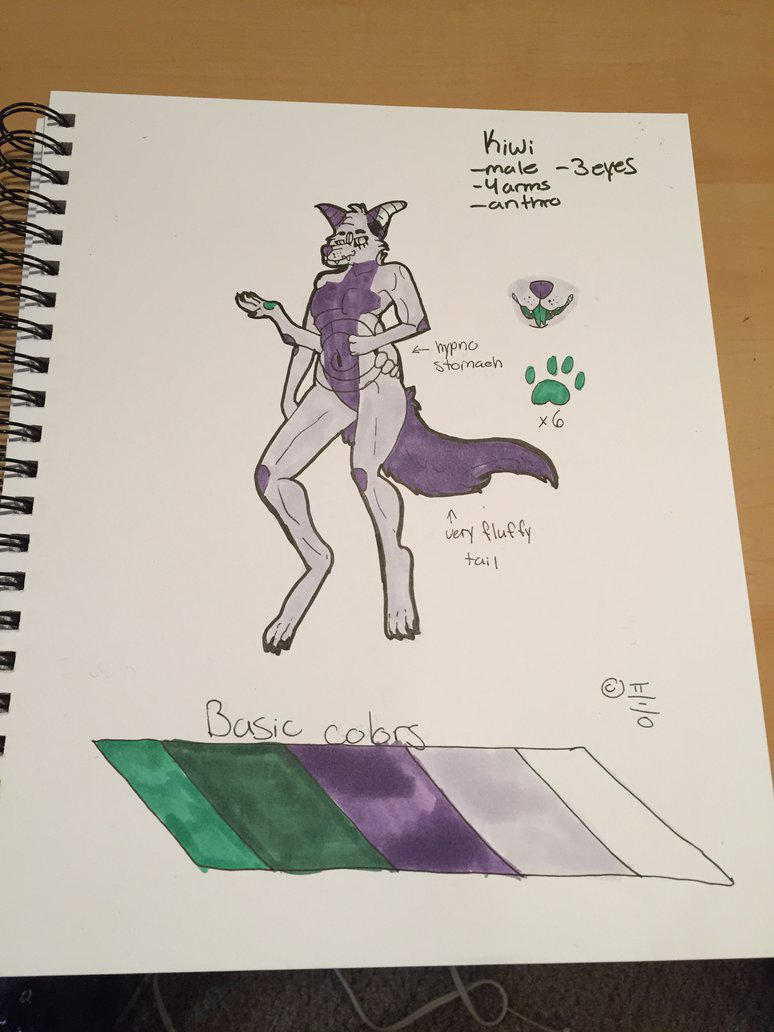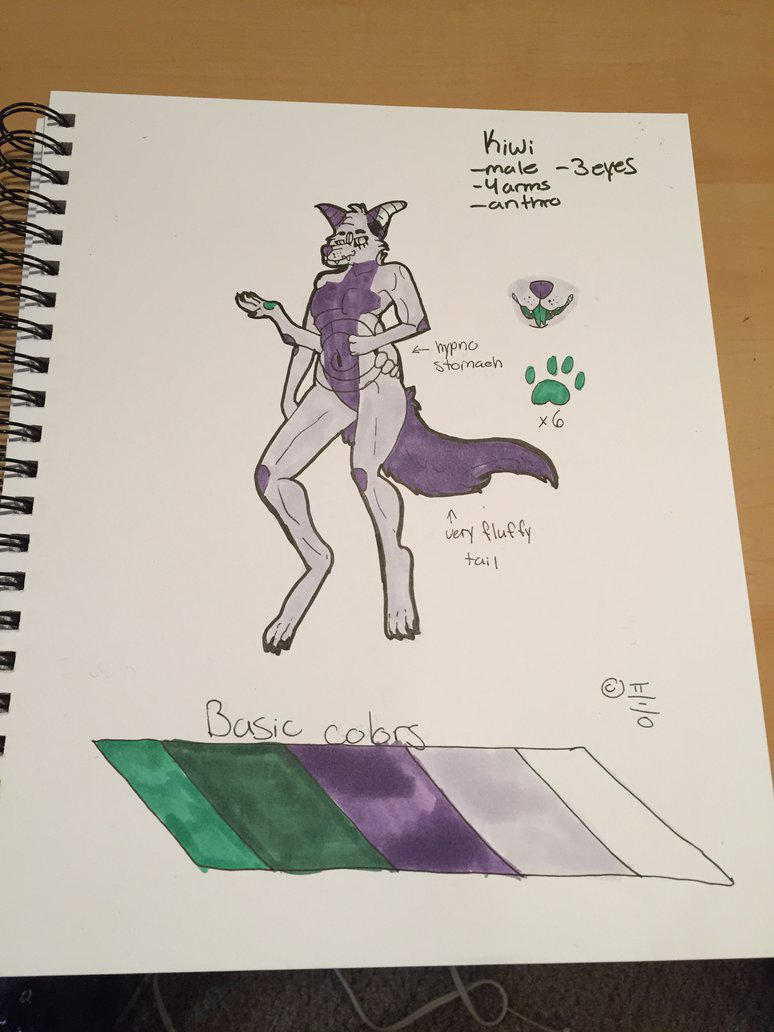 Watch
SparkyVividGalaxy
did this beautiful reference of my main sona! i love him so much omg
art [
SparkyVividGalaxy
]
character [
prickpi11s
]
Info about him!
likes : paranormal things, loud people like himself, archery, messing with people
dislikes : uptight people, children, food ( doesn't need it what so ever )
sexuality and orientation : asexual, aromantic
gender : male
personality :
kiwi is a sarcastic extroverted guy. he loves being around people and being present at social gatherings.
he loves to play tricks on friends. he can be super annoying and obnoxious at times. he has a way
of manipulating people into fighting for his own personal enjoyment at times, but is usually an ok
person.
backstory : he came from the sky then he lives lmao.
extra : 3 eyes, 2 arms, demon doggo