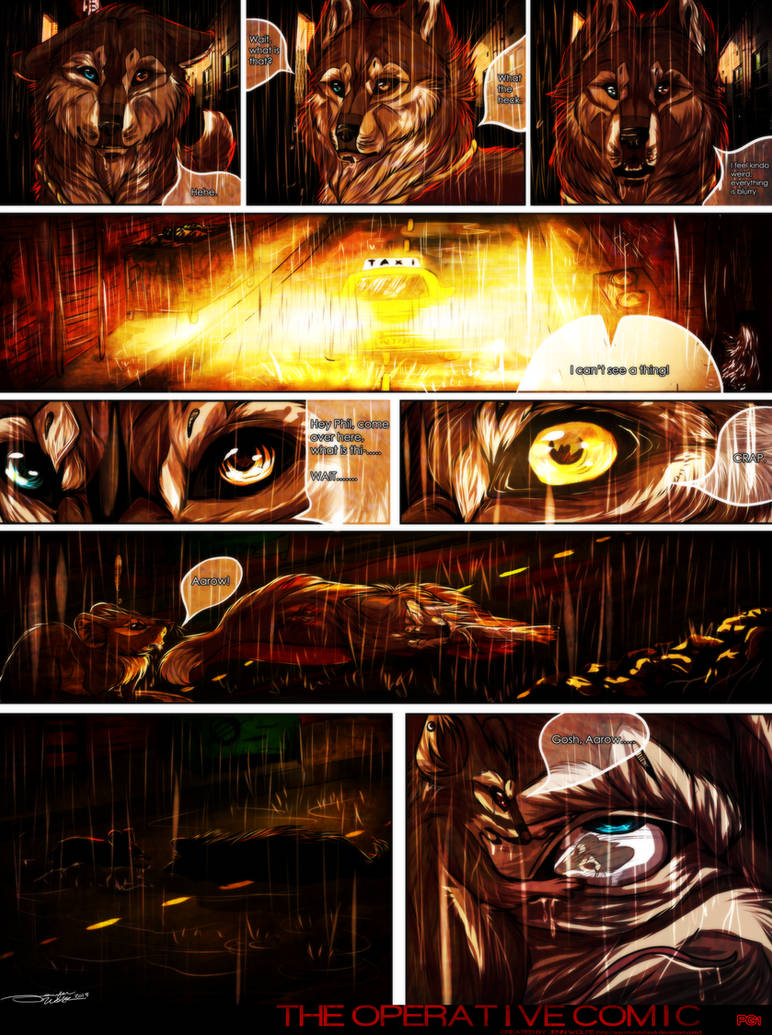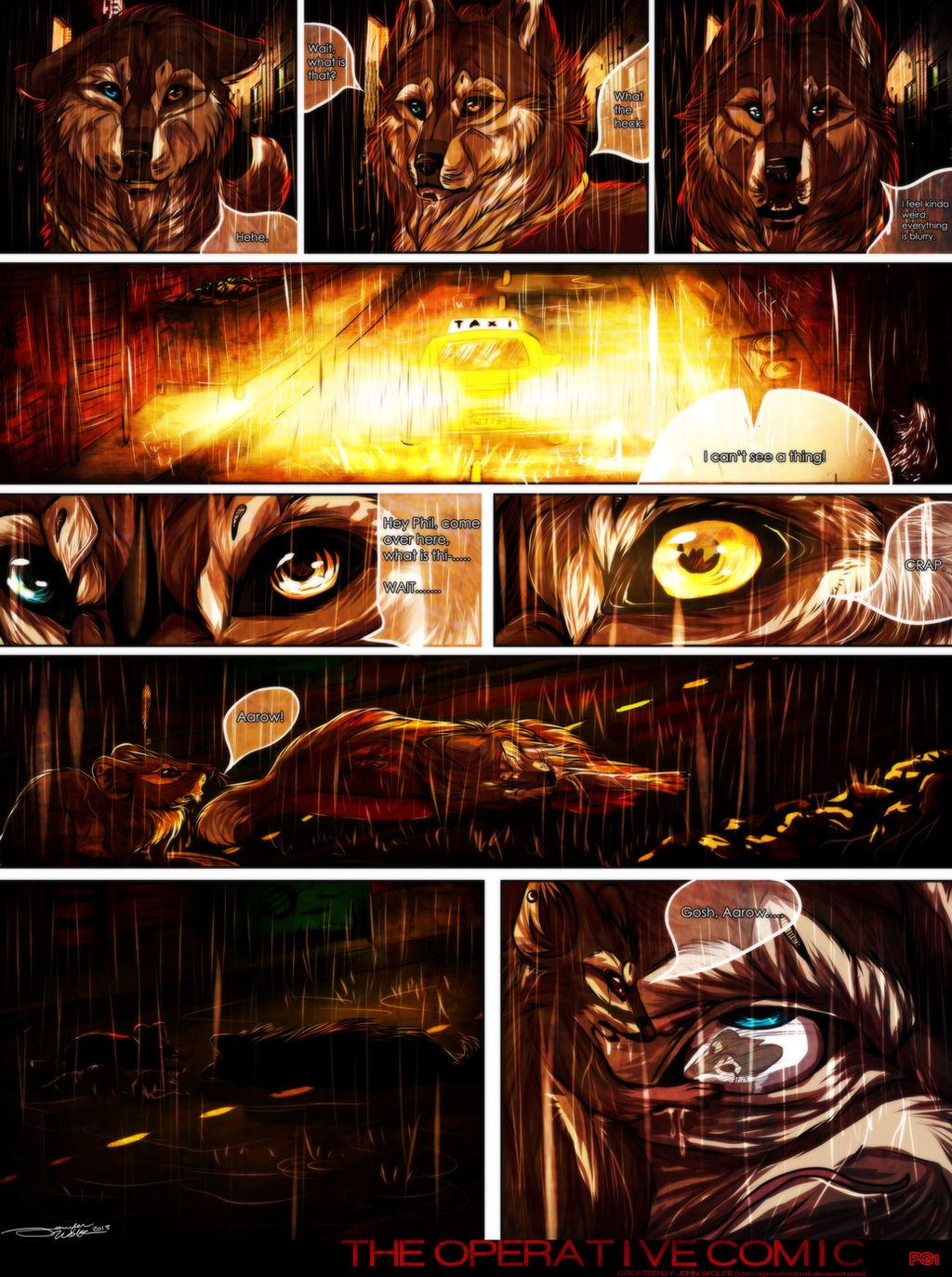 Happy Memorial Day all!
The Operative|PG-13|Comic|Superhero|spy
Anyway, I spent mine on the first page of my comic!
Enjoy!
Prologue:
Next Page:
Artist's note: Due to the action scenes and general violence, this comic may contain some blood/gore.
Art (C) =
AgentWhiteHawk
2013 all rights reserved.
The Operative comic (C) =
AgentWhiteHawk
/WhiteHawkComics 2013 All rights reserved.
Texture used:
[link]
- ~
struckdumb