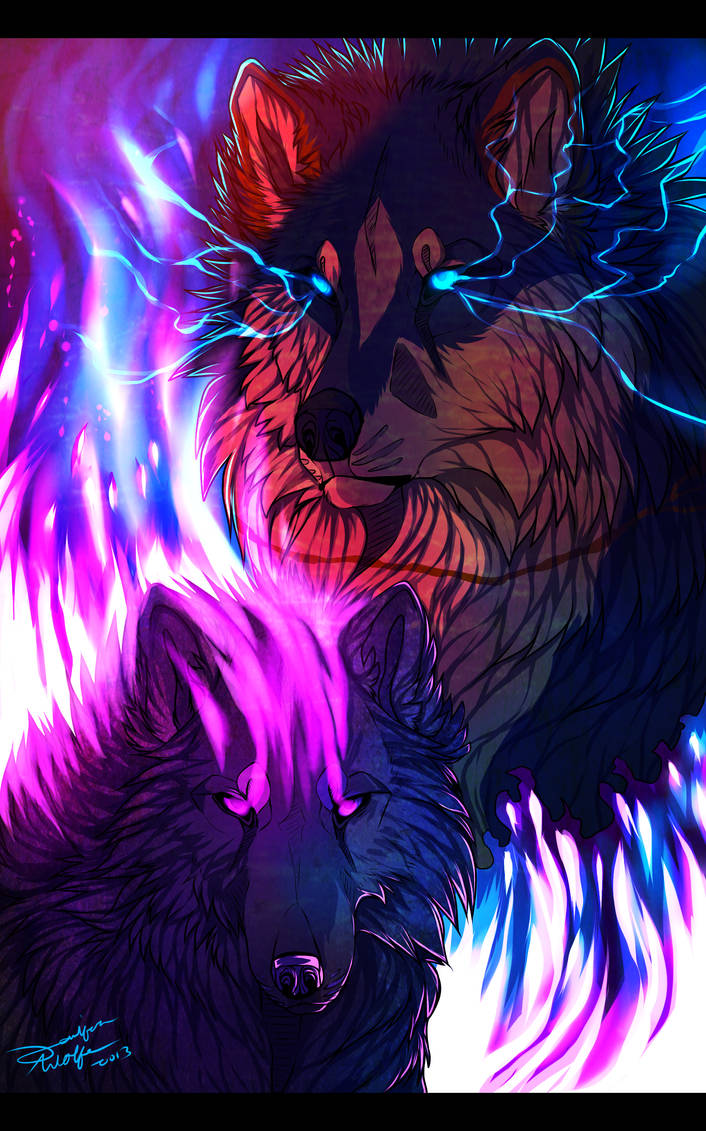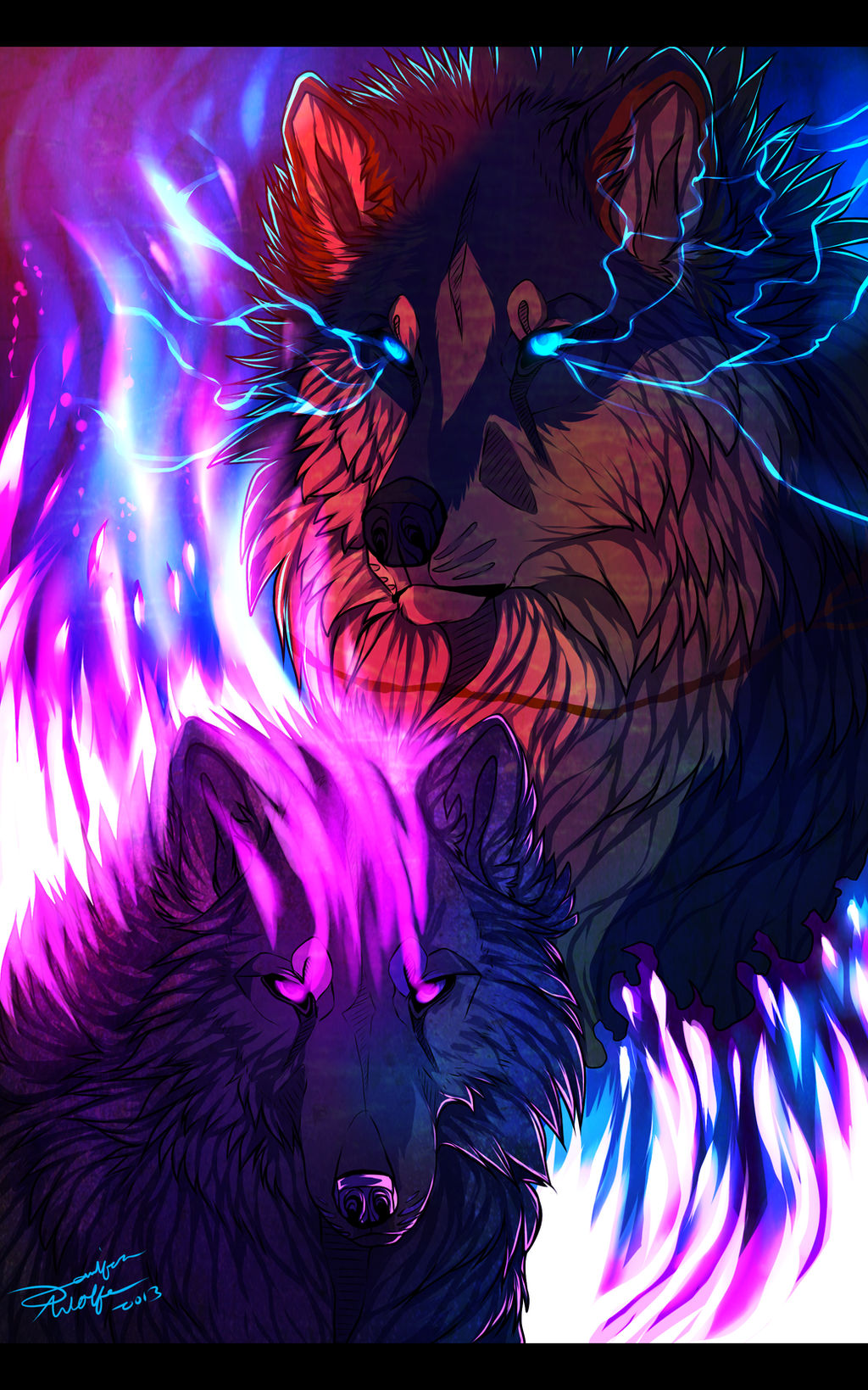 Better title!
XD
Poster commission for ~nightstrikers of her ocs Jamie and Safire.
I took the liberty of kinda giving Safire a star power thing since she's like star/galaxy themed.
I think this will look pretty good on a poster. I went with more power/color themed backgrounds since it is a poster, rather than my typical landscape backgrounds. it seemed to fit better since I like to use color themes in my drawings.
Anyway, hope you like it! Enjoy! //sorry it took me so long to get started on it XD//
Art (C) =AgentWhiteHawk 2013
Textures:
(For Safire's nebula design) -~DreamscapeCovers
-~struckdumb