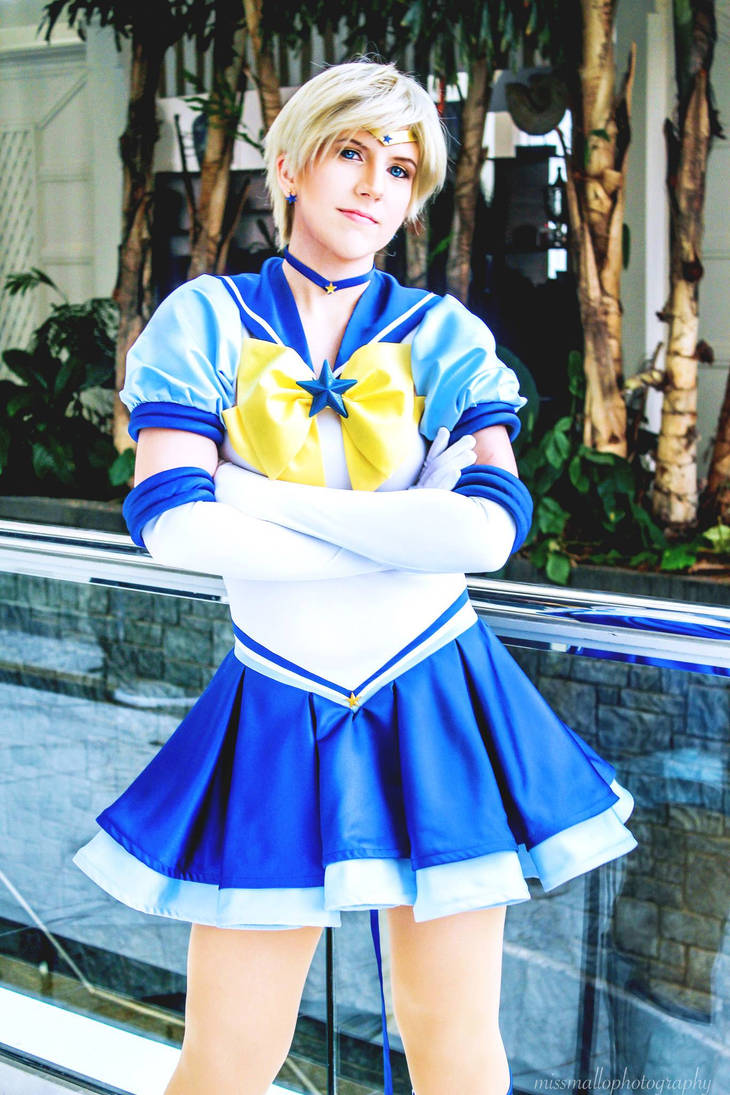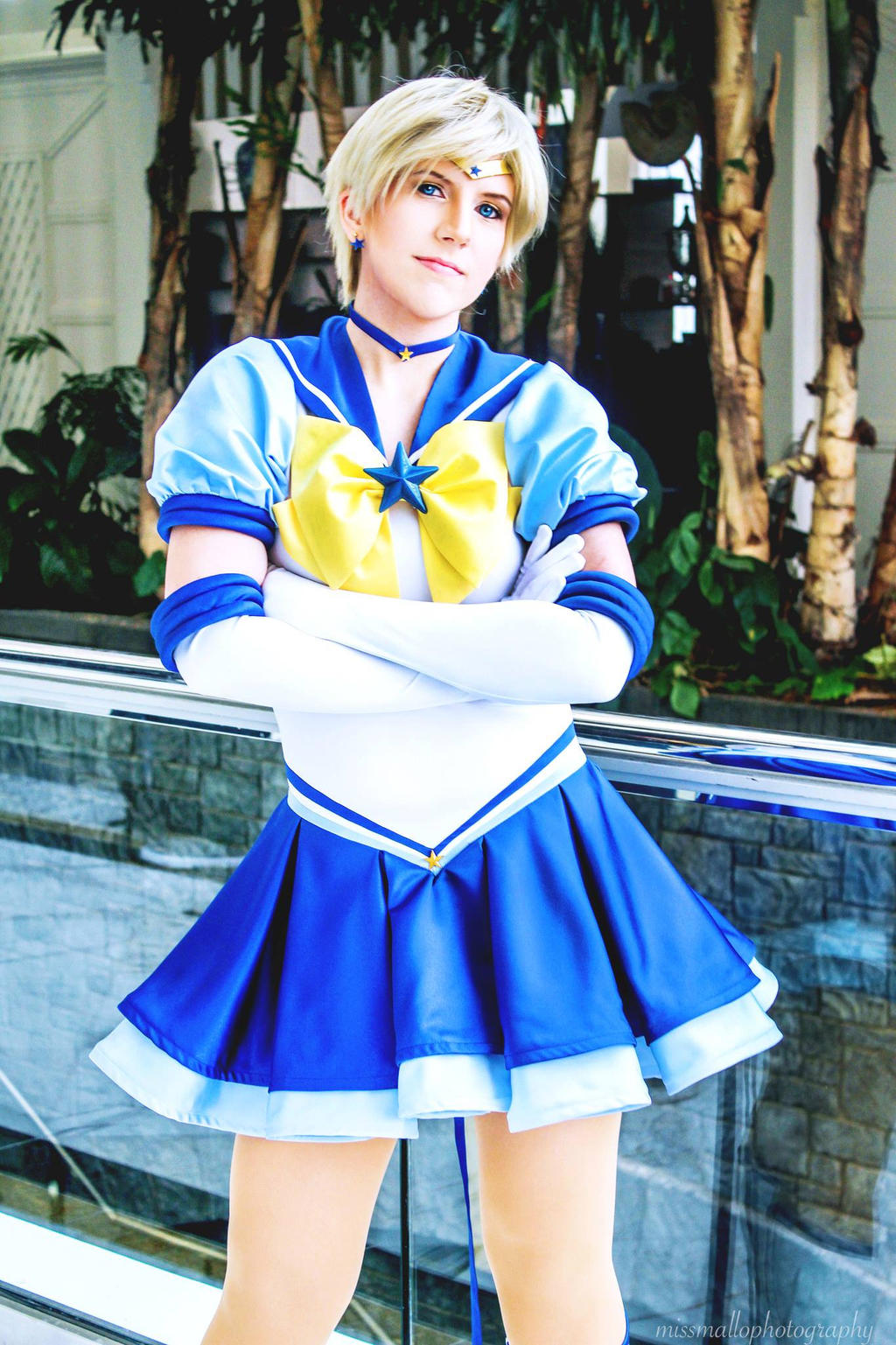 Watch
Woooo

So,
KoriStarfire
invited
KKreations
and I into a cosplay group of the Outers!
My costume is entirely sewn by
KKreations
, I cast the stars and made the tiaras, and
KoriStarfire
did my makeup. Thank you both for making me look so pretty!

Katsucon 2016
Sailor Uranus - Sailor Moon Super Stars
Photo by Miss Mallo -
www.facebook.com/missmallophot…

very beautiful.....φ(´I`● )
my favourite cosplay♪(。◕ฺˇε ˇ◕ฺ。)♡♡♡♡♡
Reply

PRETTY PRETTY GIRLFRIEND!!!
Reply

Hehe Such a rockstar! You really pull of Uranus so well, I love it!
Reply

Great costume and a really good photo! You make a good Uranus ^^
(and I love the fact that you have ripply skirt hems as mine always turn out like that and i hate it so it makes me feel better that others fight against the ripple hem!!! hehe)
Reply

All you need is a sassy, Neptunian girlfriend, now. XD
Reply

Reply

Reply