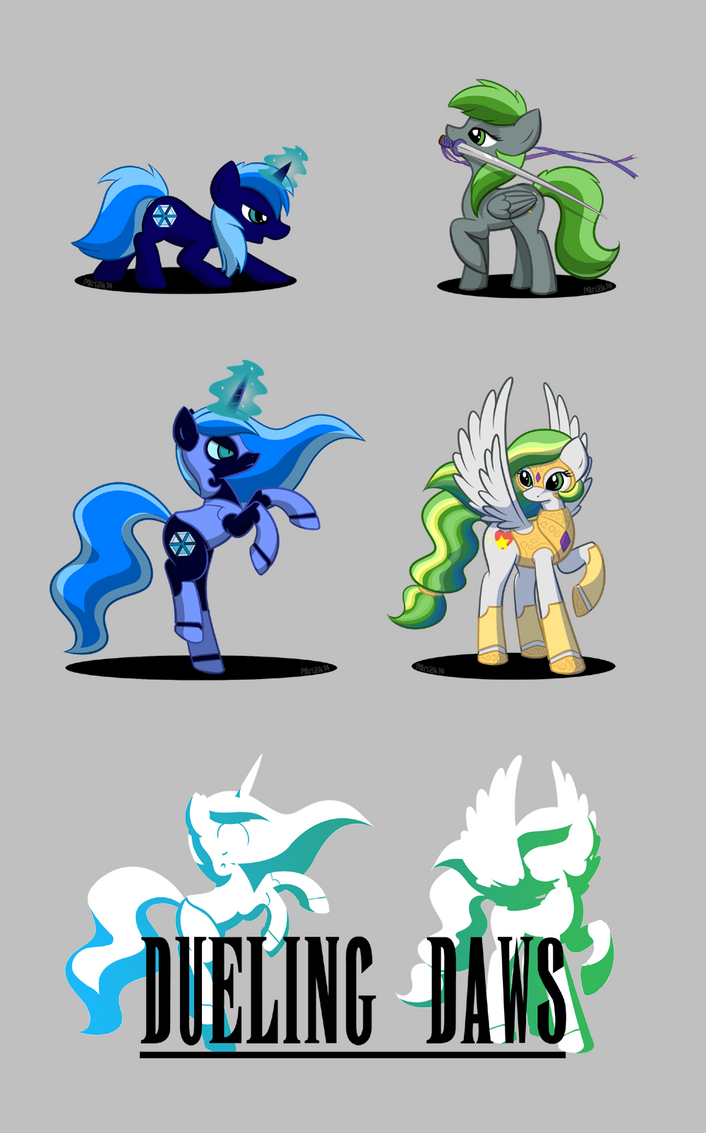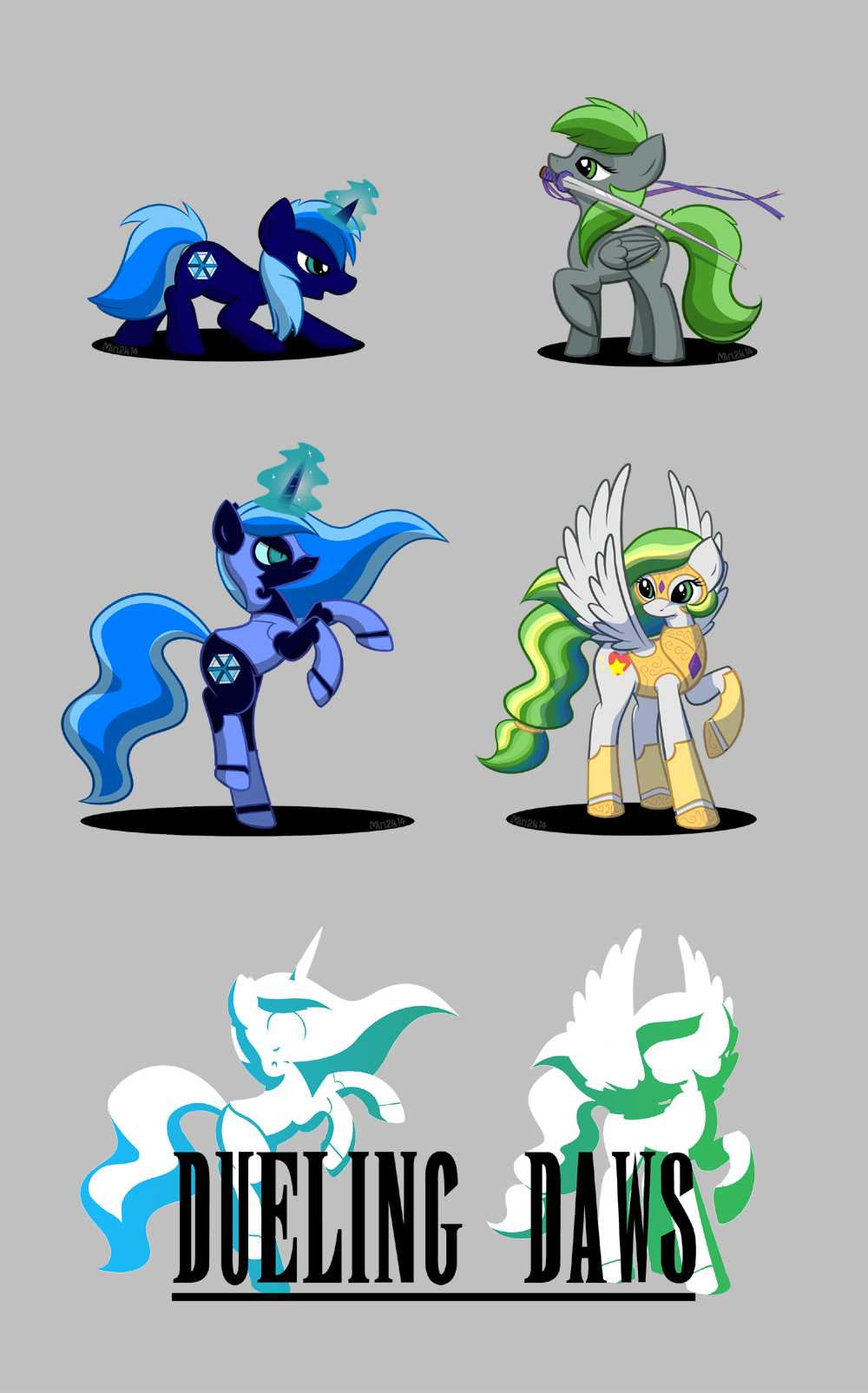 Watch
Some promo art done last year for Slyph and Forest Dueling DAW, which is now up -
www.youtube.com/watch?v=H8QePM…
Forest is

Slyph is

tumblr:
mirisha.tumblr.com/post/121572…

I want to know that if you can make me a picture of my OC but in your style. If you want to. Thank you.
Here is the link to my OC -
djpon3lyricsmaker42.deviantart…
Reply

haha socks omg that's awesome! (and I loved their DAW too)
Reply
xD this is great!

Reply

Reply