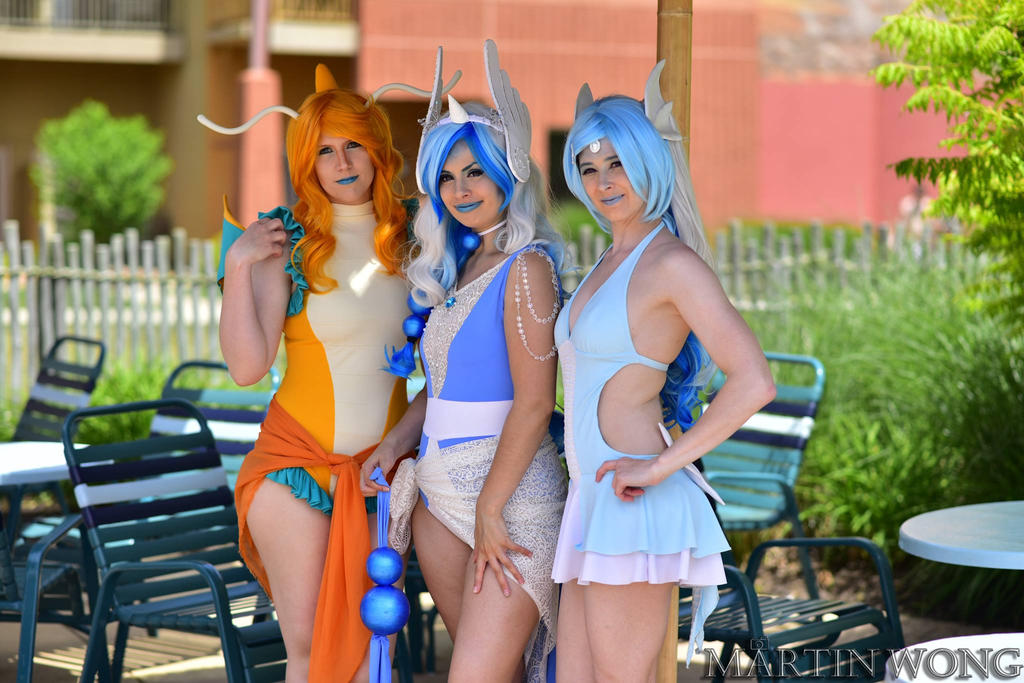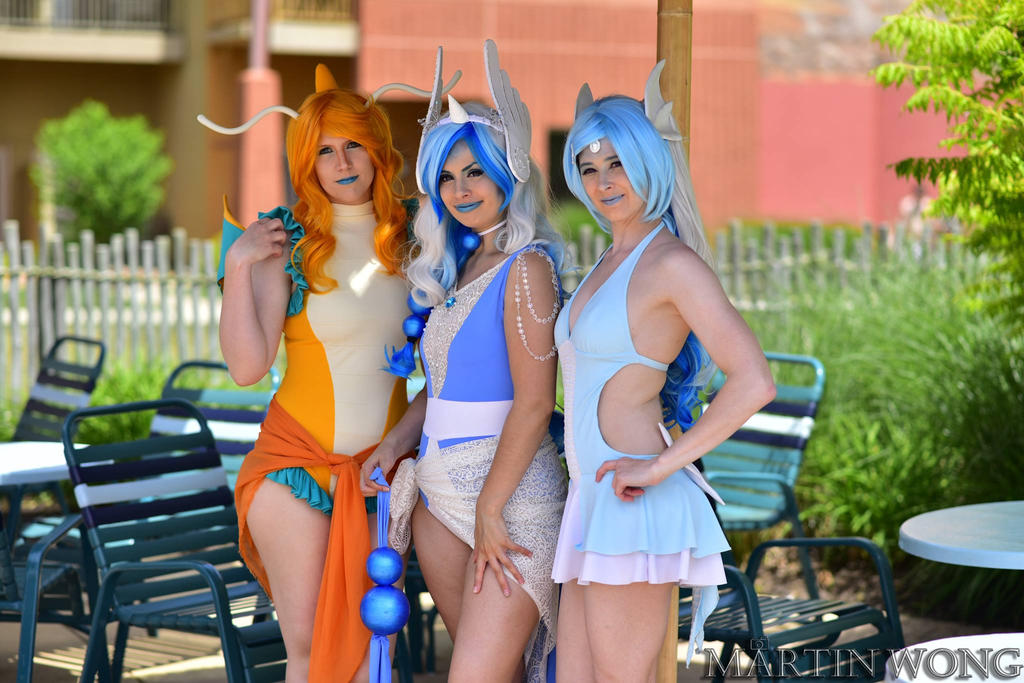 Watch
My Dragonite swimsuit with
KKreations
's Dratini and
KoriStarfire
's Dragonair! These were so much fun! I didn't finish my wings in time, so thanks to
KKreations
, who whipped up a pair with spare fabric I had at the con.

ColossalCon 2016 - Poke'mon
Photo by Martin Wong
www.facebook.com/MartinWongPho…

Super great cos shot.......

I want see your this cos!!!!!!
Chun Li training costume
or
Dead or Alive 5 LR - Mai Shiranui
or
Cindy Aurum
or
Sexy Yuna
or
Yoko
or
Hiding in the Ruins 2nd
Reply
Awesome. The whole evoultionary set. You make lovely Pokemon, makes me tempted to try and catch them all. Great job with the costumes.
Reply

All three of these came out absolutely beautiful!

Reply

All three of you look amazing!
Reply

Woot woot very cool!

Reply