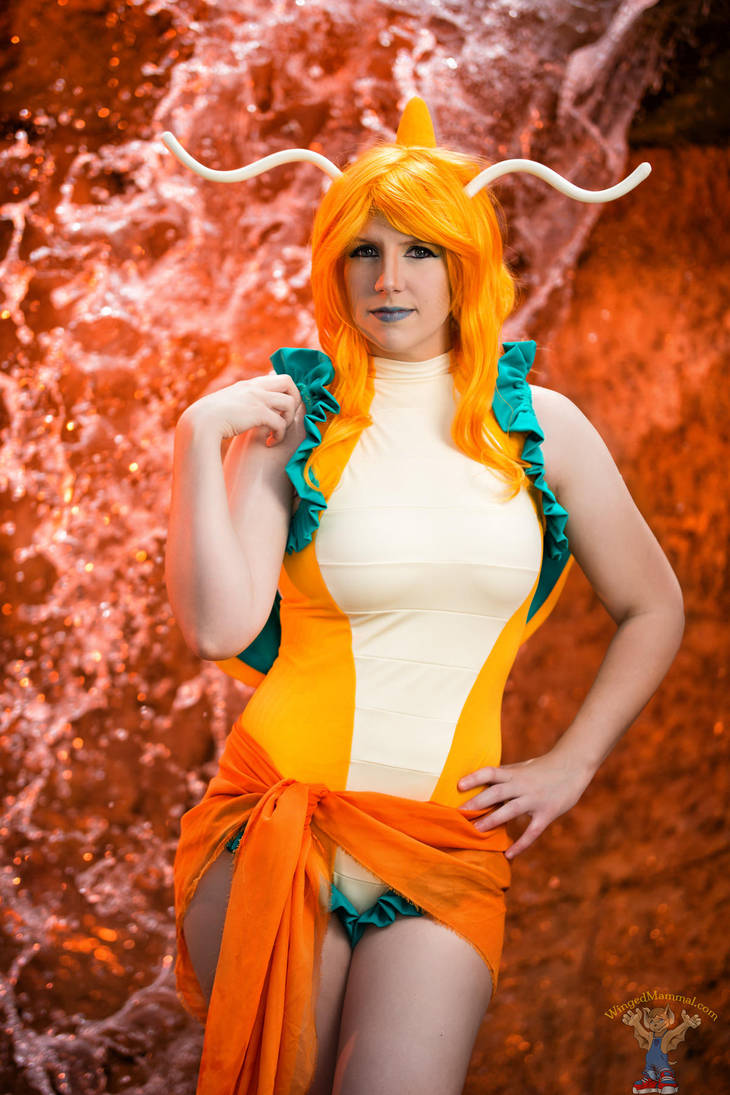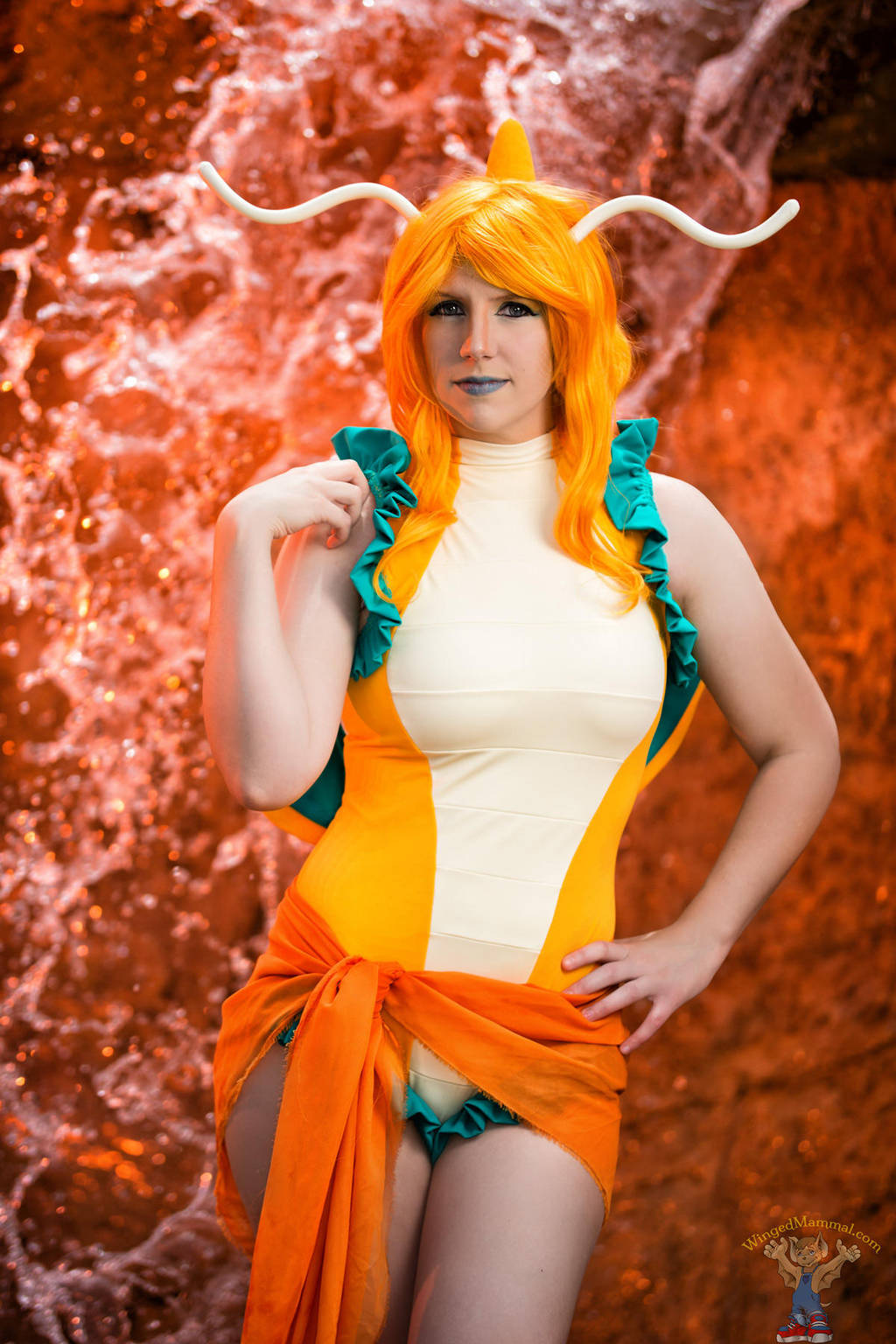 Watch
"It's super effective!"
Thank you so much to Brent Allen Thale for the photo! His crew lit the water for the sweet color.




Colossalcon 2016
Dragonite - Pokemon

Reply

Reply

You are Welcome!
I Cosplay as Mega Gallade! Feel free to check out my cosplay gallery and comment on the pictures!
I am also planning on cosplaying as Umbreon!
Reply

Nice job. The cosplay is great.
Reply

So badassery

Reply