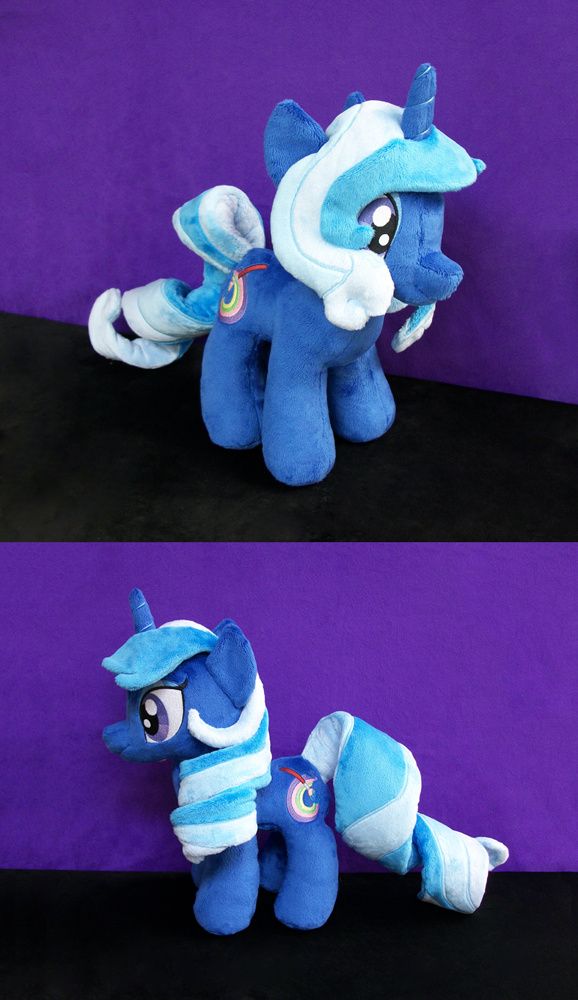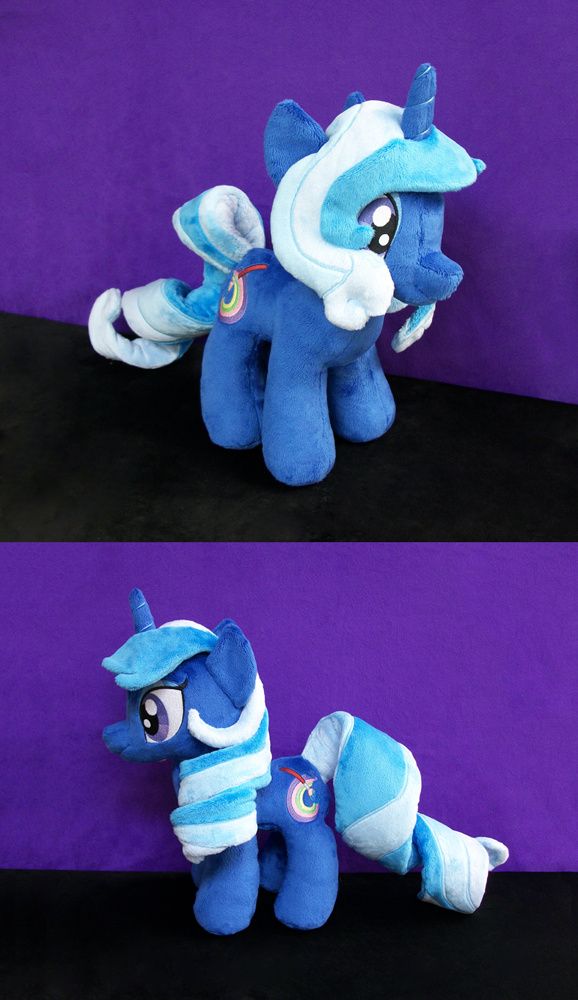 Watch

This Deviation was featured in the following Equestria Daily Post
www.equestriadaily.com/2016/02…
Thank you for providing pony material for all of us to enjoy

(This bot is unofficial, it is NOT affiliated with Equestria Daily. If you do not wish to get these notifications anymore, please just block this account.)
Reply
The main and tail really did come out well. It looks so good and you are amazing!
Reply

im still complaining about mane. How could you come up with such a gorgeous thing??
btw have you got any tutorial or patter for manes?
Reply

It was certainly tricky for this one! I make mane patterns by cutting out paper and holding it on the plush and just trial and error until I get a piece that I like, then add seam allowance to the paper and use it as a pattern.

Reply

Reply

i am still so amazed at how she turned out! It was such an awesome surprise for Christmas

I hope you get more commissions out of this because your work is fantastic!

Reply