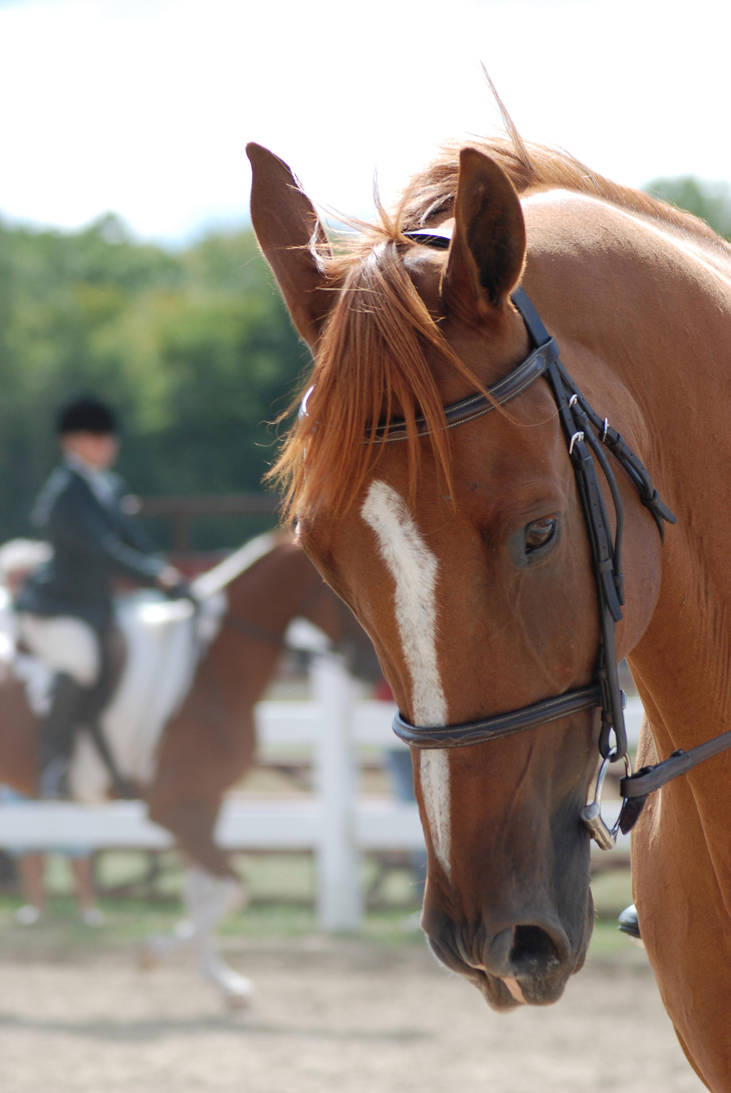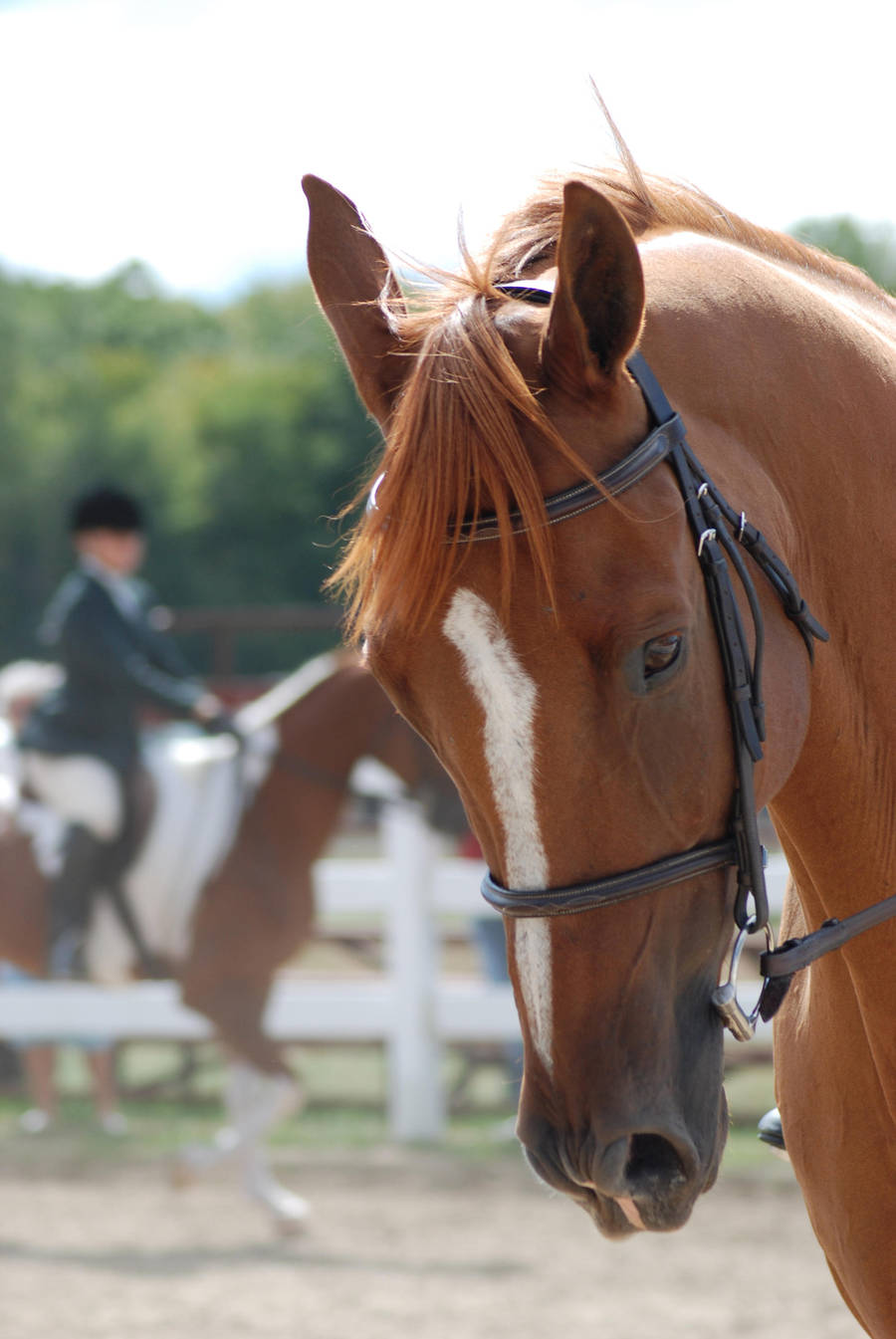 Watch
I instantly fell in love with the focus and sharp resolution of the horse's head which is why it deserves a high 'Vision' rating.
However I am afraid this portrait shot is not original. I have seen many shots like this one before unfortunately.
Although overlooking this, I think this piece has wonderful lighting and I adore how the horse is not centred in the picture which I feel can negate some beautiful photos.
Furthermore the background is not too disruptive of the main focus but provides enough color and shape to be aestheticaly pleasing.
As mentioned before, lovely use of camera equipment to capture a detailed image with just the right detail.
Overall
~





The Artist thought this was FAIR
6 out of 6 deviants thought this was fair.

I sort of disagree with the critique, this is not an original shot, but it is one of the prettiest shots! I love the classic angle of all the types of positions like this. I like how the horse isn't centered, making it look as if it's going somewhere, as it clearly is. LOVE!

Reply

Reply

Reply

Reply

Reply