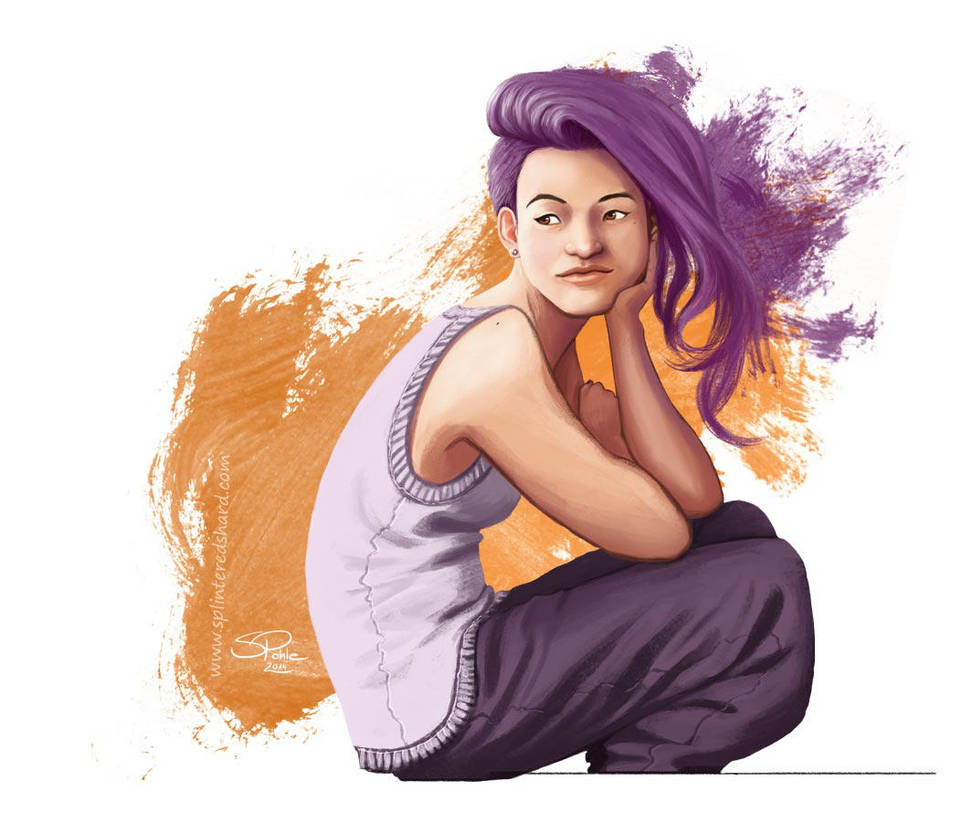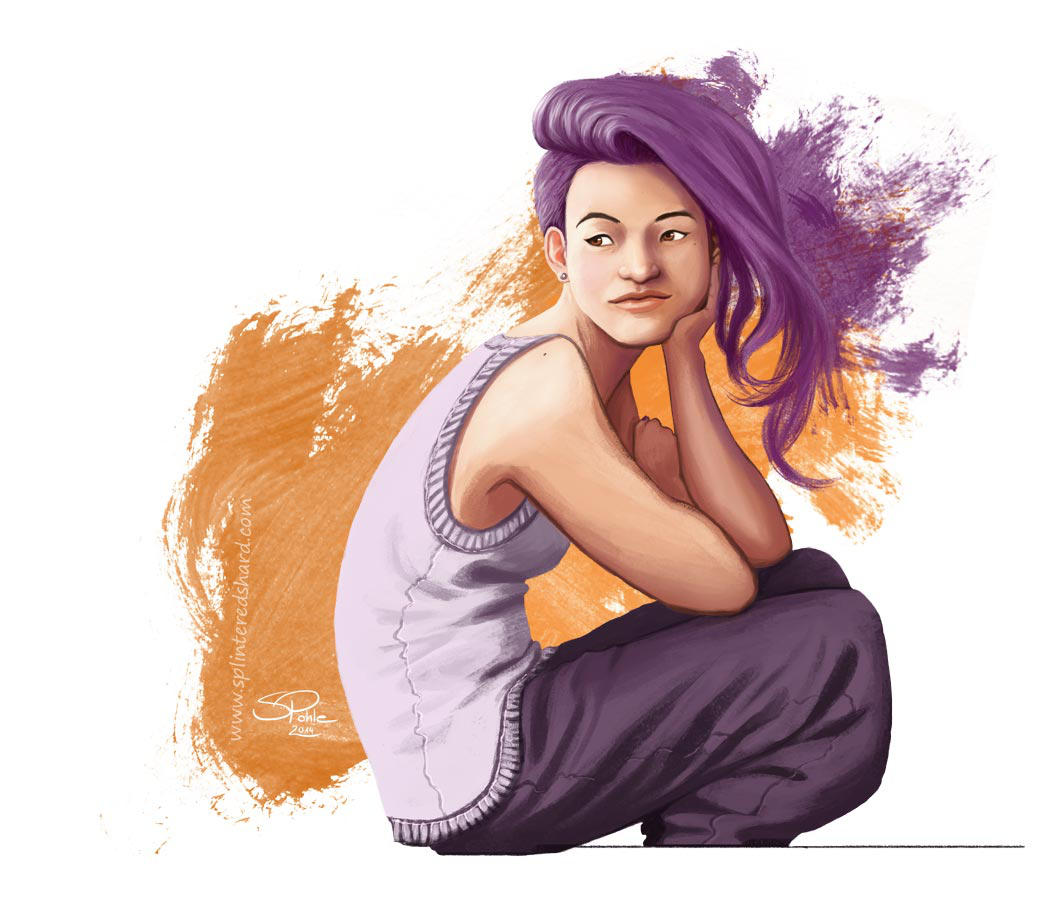 Watch
Something I scribbled up during the last days.
I kinda want to have a radical haircut and funky colours but I always chicken out. lol
~~~~~~~~~~~~
Commission information:
pretty-angel.deviantart.com/jo…

Good design and love the use of colours.
Reply

I love this. I'm the same way. I've had a few funky haircuts, but I don't have enough 'tude to pull them off.
Reply

Well, as it happens I have an appointment at the hair salon today - let's see how that turns out! ;D
Reply

So, so....? Photo? How did it turn out?
Reply

Reply

Reply

Haha I know right XD major props to people who manage radical haircuts

I really like how half the hair is parted to the side like that. The volume of all that
haaaiiirrrr
*___*
Reply

Haha thanks! I'm currently looking for a more fun hairstyle but haven't found something I'd want, oh well... XD
Reply

One day that one haircut will find you and it will be a love-at-first-sight moment between you and that perfect haircut :3
~a love story like no other~
Reply

Hey, why not go for the hair you want? As the kids say these days, YOLO!
Reply

lmao, yeah, I suppose I could do that! XD Next problem: WHAT LOOK DO I CHOSE??? D:
Reply

looks good!
You could give her bright green hair to go with the purple.

Reply

Haha thanks! Yeah, there's always room for more colours! lol
Reply

Reply