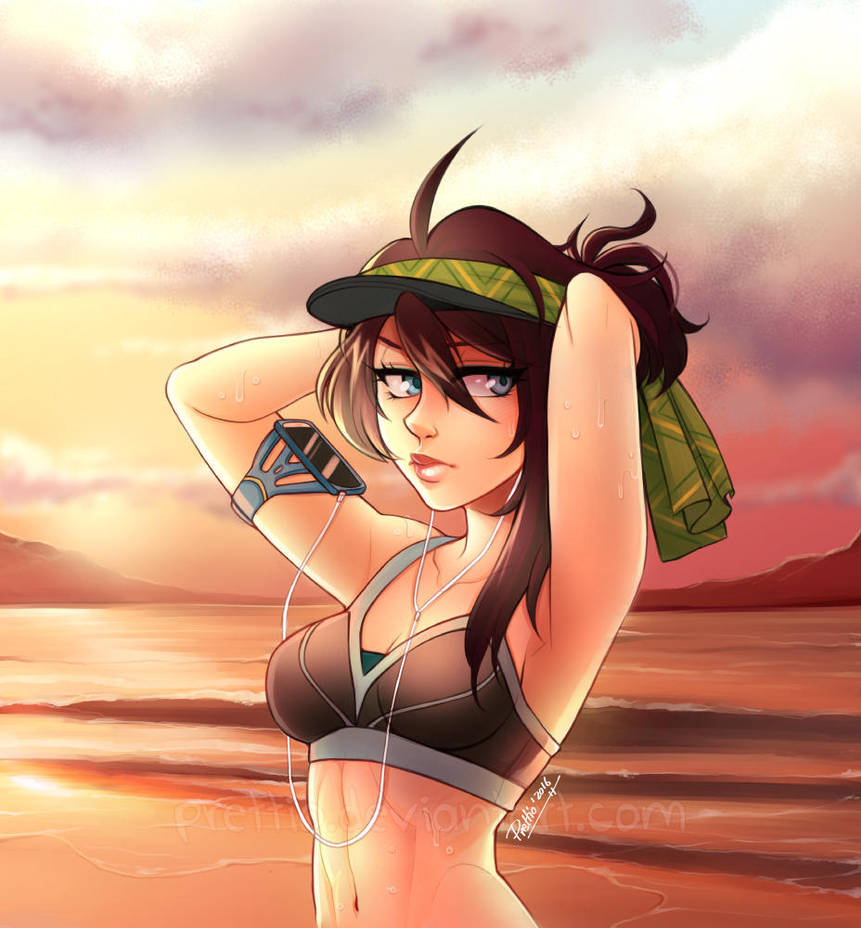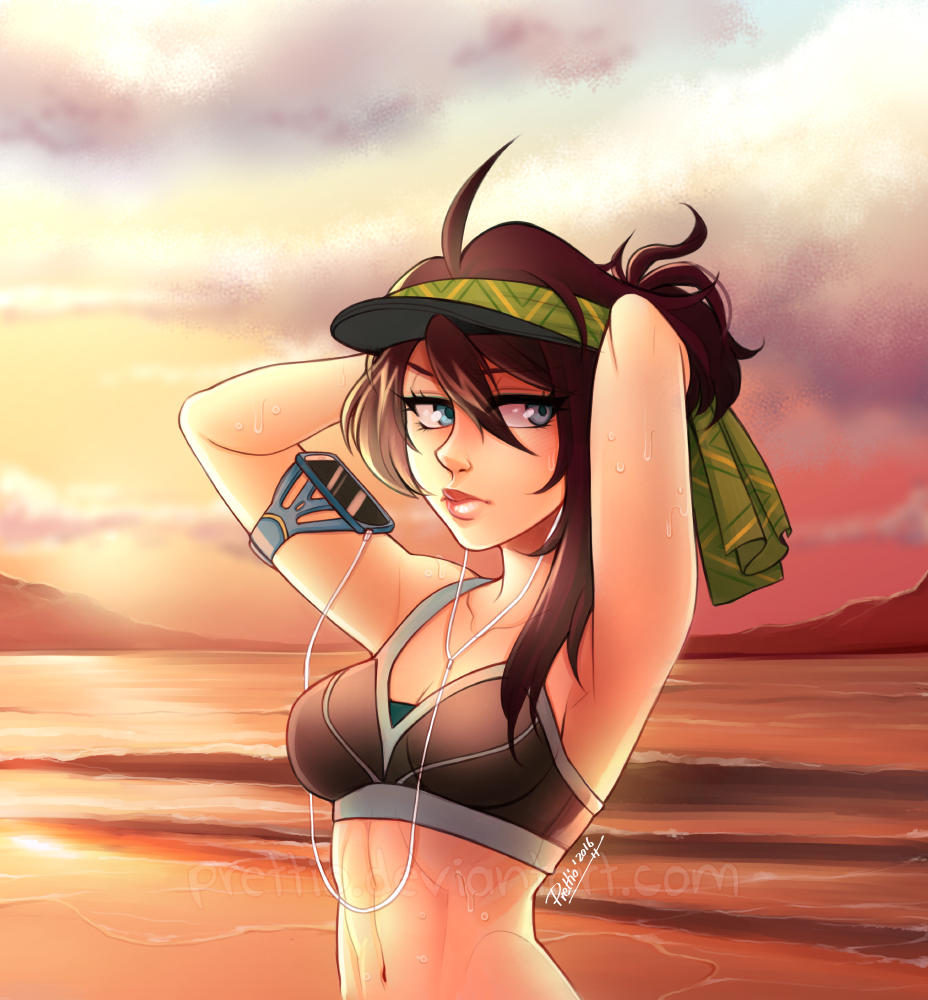 Watch
This is an original character, please don't use or distribute this image without my permission. Thanks
I know she could kill any of us, I don't know if with those abs or just by looking at us xD But she's more into speed than strenght, believe me : P
Luka was one of the main characters of a webcomic I worked in some time ago. More than a year ago. Right now the whole comic is on hiatus, and we're discussing the possibilities of finishing episode 2. But if I'm sincere there're few chances it will continue from that episode on, in the future because I'm more interested on the idea of rebooting it and make a big step back in the past of all the characters and re-start the whole comic. With less smut content and more focused on the story and the humour parts.
Anyway, I'm going to be working on commissions because I'm on holidays right now (Yeah, I know it's sad for some people to not be able to stop even on holidays, but I can't see my life without drawing)
I'm sorry for the lack of Slayers fanarts lately, but I don't feel very comfortable in the fandom nowadays because of lots of things that have happened. It's not a goodbye because I will keep drawing what I want, but I used to draw too much thinking more on the fandom than me, and that's something that I have decided to not continue doing. Still, I must say I'm planning a new doujin, but I'm not sure if I will do it digital instead of printed. I don't know if it's worth it for people to pay so much for a doujin.
Hope you're having a great time, thanks for still watch me over here


Reply

Soft but hard abs

Reply

It should be cool to see how it turns out when you get to start up the series again.
Reply

hmm alguien con quien saldría a correr más de una vez


Reply

Pues es toda una belleza!!
Reply

Reply