hi, am still overseas for a couple more weeks, but have a little time to look about online now ~ so many messages~!!
I won't have time until later this week (or next) to comment on anything
(and typing is awkward on this foreign keyboard)
but addressing emails, Notes and of coure any art created, will be my priority when I do.
Here's a quick feature of some works that have appeared in my absence ~
:thumb189467228: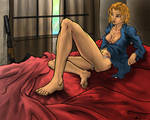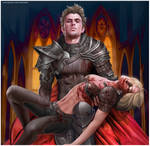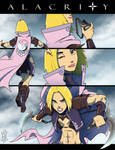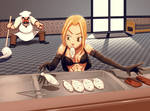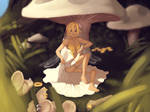 Apologies for any I've missed~!!
[I can't actually view them very well here, have borrowed a little laptop]
I'll be able to comment on them properly when I have access to a better monitor + keyboard
see you all soon~!!
---