Blog writing is another modern way of feature writing, except that in a blog, a writer's observations may dominate the article written. A blog is an event, a scene (a landscape), a thing (such as a product) as seen from the eyes of the blogger. The blog could be posted directly in a website or sent to a web service provider for posting.
In HubSpot, Rachel Leist provides a formula in writing a blog post. Her simple method includes first, knowing or understanding your audience. What this means is that blogs are custom-written articles for certain types of audiences. The audience could be millennials or seniors. If you are writing a blog for press release distribution, you could have several blogs on the same topic posted on different blog sites for specific audiences.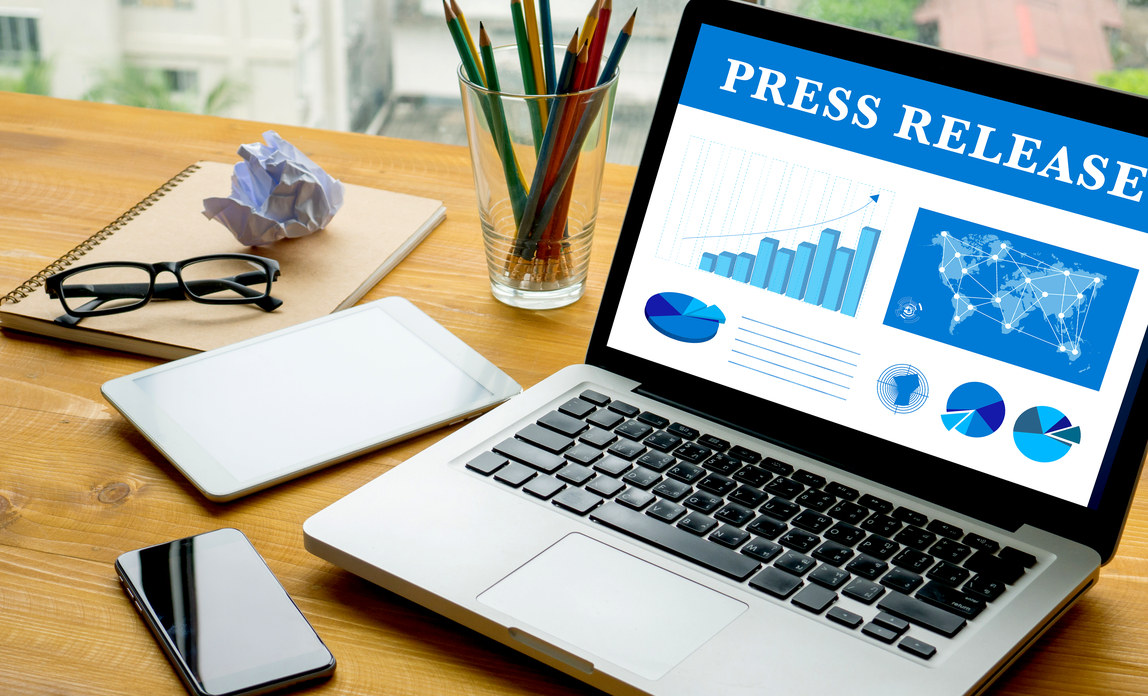 Second, start with a selected topic and working title. In your case, if you are writing for a company that decides to produce a blog post about the company or product, your topic and title will be limited to the specific product or service that the company is handling. Here is an example of a press release service provider: Newswire Press Release Distribution Partners
Third, she says is write a captivating introduction, one that will get the attention of readers. The opening is similar to the sub-headline in news writing. In short, you can use your creativity in writing this portion.
In news writing, you write the headline or title of the story, an attractive eye-opening title that could catch the attention of a reader. Next, is the sub-headline that would provide a more detailed explanation of the headline.
Fourth, organize your content, she says. A content organization would depend on the size and complexity of the material that you intend to present in your blog. You can arrange your content from simple to complex categories so that your audience is not overwhelmed by the sheer volume. Organizing the content of your blog means classifying the data, whether qualitative or quantitative.
Fifth, write your blog based on the data that you have. The last portion is equivalent to the longest part of the PR which is the body that explains in greater detail the significant elements of the story. The body is the main bulk of your writing where you would have to integrate your creativity with the facts and data about the topic of the PR story.
An online service provider can place your PR story in an industry classification that fits into an SEO keyword search. In some providers, the standard categories may include news in focus, auto and transport, consumer products and retail, financial services and investment, general business, health, policy and public interest, and people and culture. There are many blog sites where you can post your blog for free, or your company can hire a service provider where it can distribute your blog to different locations.
Other web-based service providers focus on multimedia content distribution to maximize audience engagement and drive results towards defined PR goals. Complex press releases today may include multimedia information that for transmission through select channels of communication. If you do the distribution yourself, your blog's visibility could be limited by the number of blog sites you can access. Check this for more information on blog press releases.
Author Adrian Gray's Pinterest Page: www.pinterest.nz/pin/801781539…