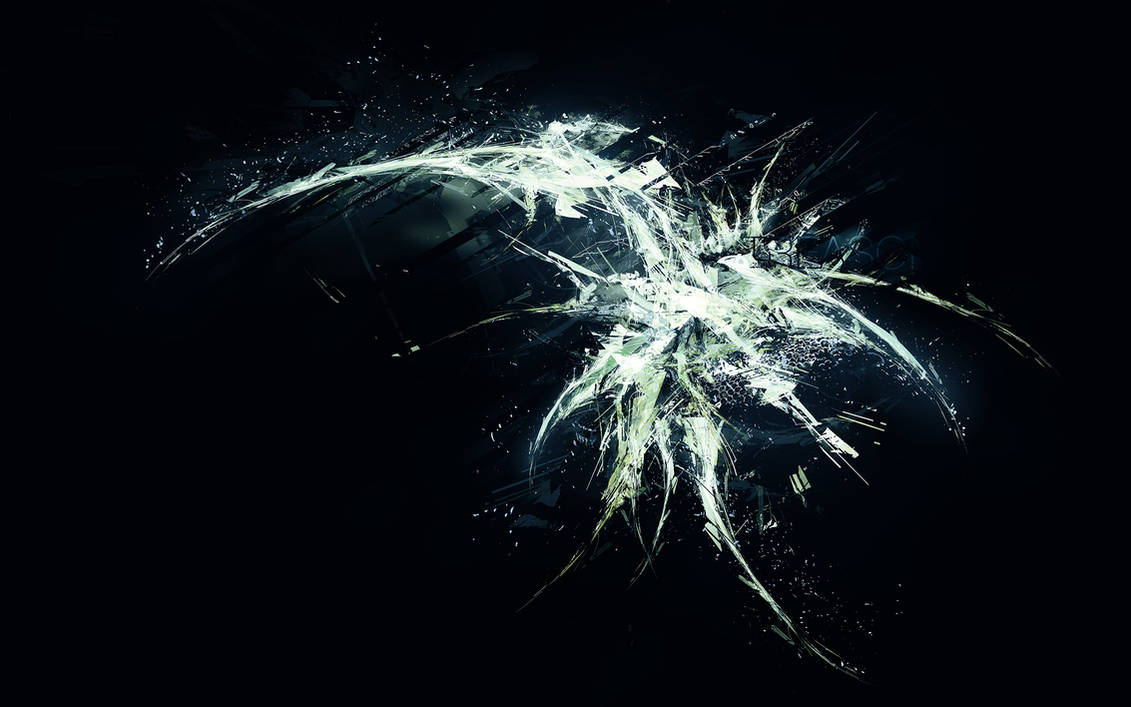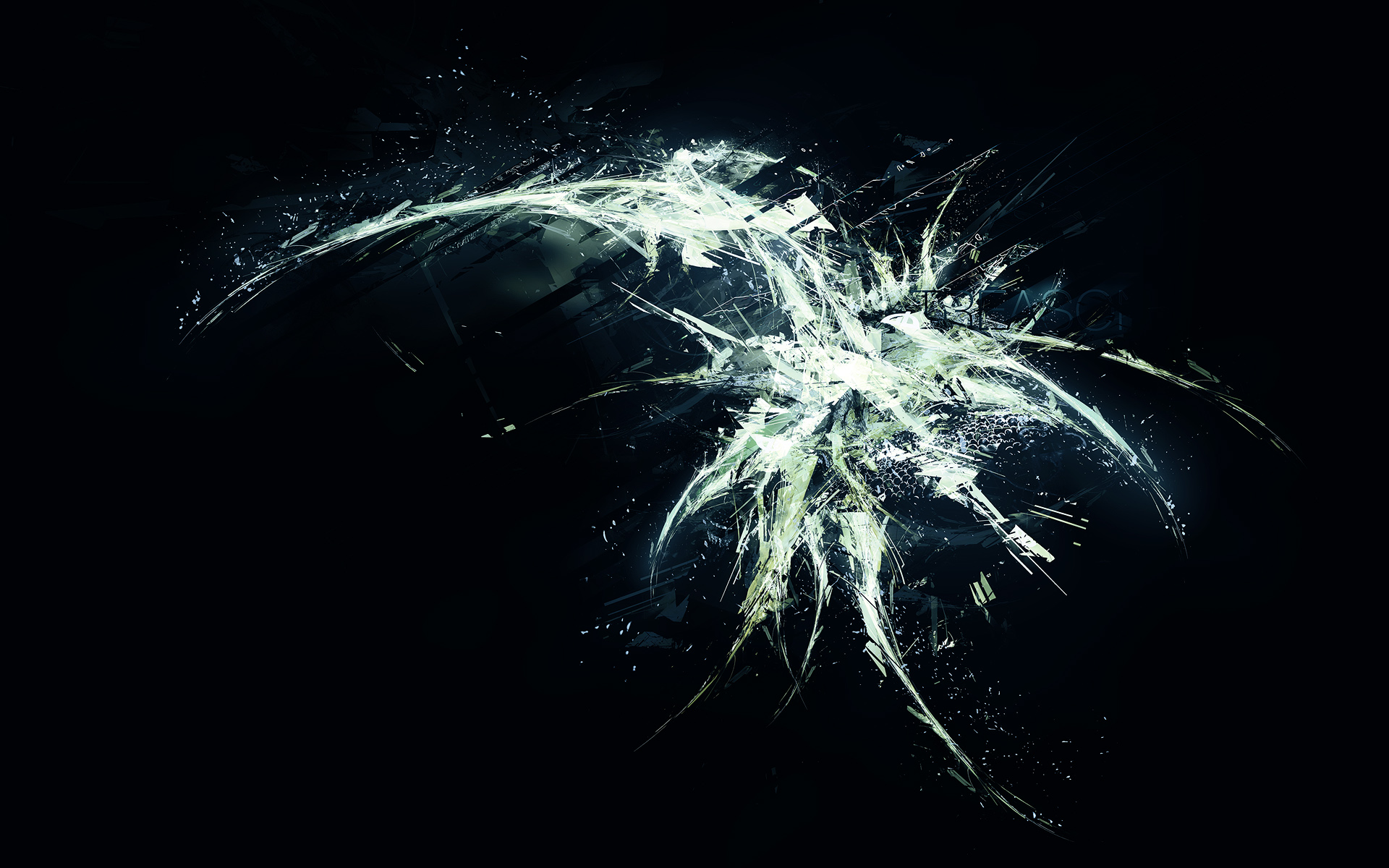 On August 7th 2010 deviantART celebrated it's 10th Birthday at the House of Blues in Hollywood. I was asked, and put on a 45 minute abstract Photoshop session.
While I got nowhere near being finished in those first 45 minutes, by the end of the night, I had nearly completed this. The rest was finished at home, mostly fine-tuning the colors and adding small details that no one but $
spinegrinder
will see.
Watch a 25 minute mashup of the first 45 minutes
here
.
Anyway, for those that were there and saw where this started, here is the final product. Please enjoy!
(Sidenote: to celebrate deviantART's 10th birthday, I hid their logo in this piece, can you find all 10?)
---
As always, widescreen and standard resolution wallpapers are available at my site,
EndEffect
.
iDevice Downloads:
iPad
iPhone 4
iPhone